Fellow A2 enthusiasts,
I am posting here to share a warning about how my A2 which has survived over 200k miles of safe driving along with good maintenance has been written off as a Category S last week.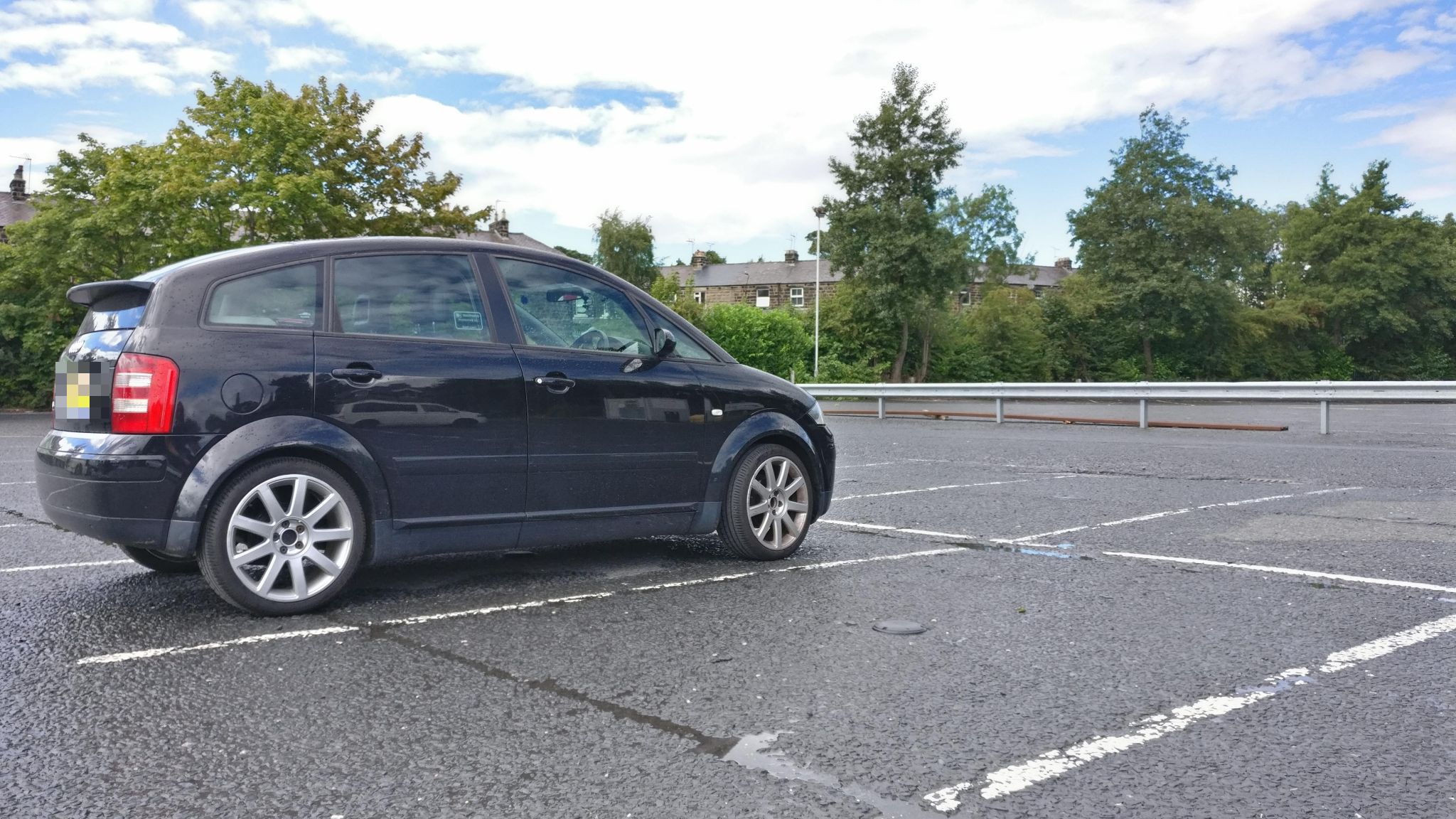 Can you tell what's wrong with it? You would be forgiven if you can't see anything obvious.
What happened?
Well I was wanting to get new tyres fitted for the A2 and had heard good things about the Avon tyres brand, which National Tyres were doing a special offer on.
After dropping the car off and coming back a few hours later, we noticed that the staff at National Tyres hadn't jacked the Audi at the correct point
Oh dear!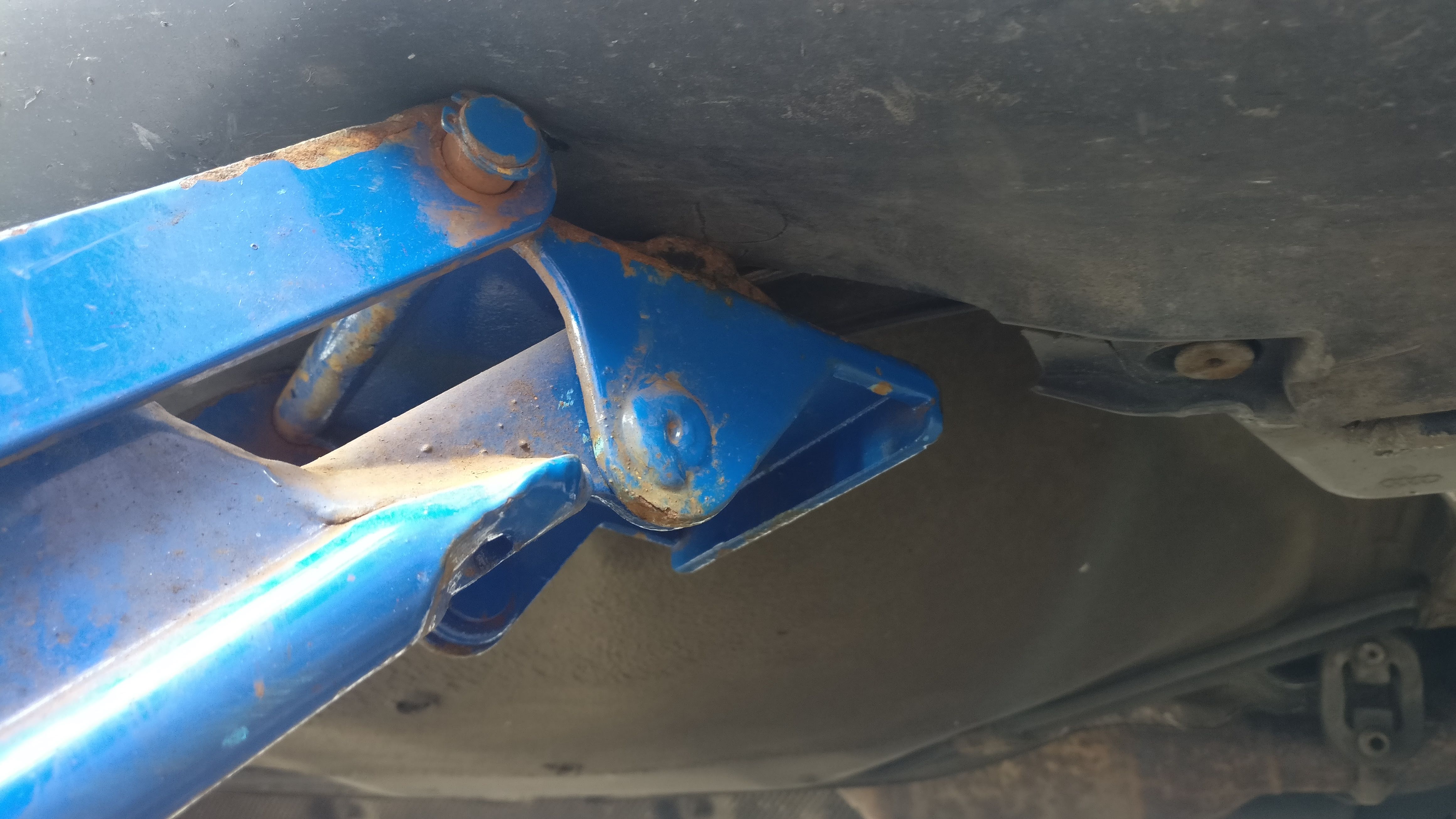 The Aluminium and plastic skirting below the drivers side had been caved in.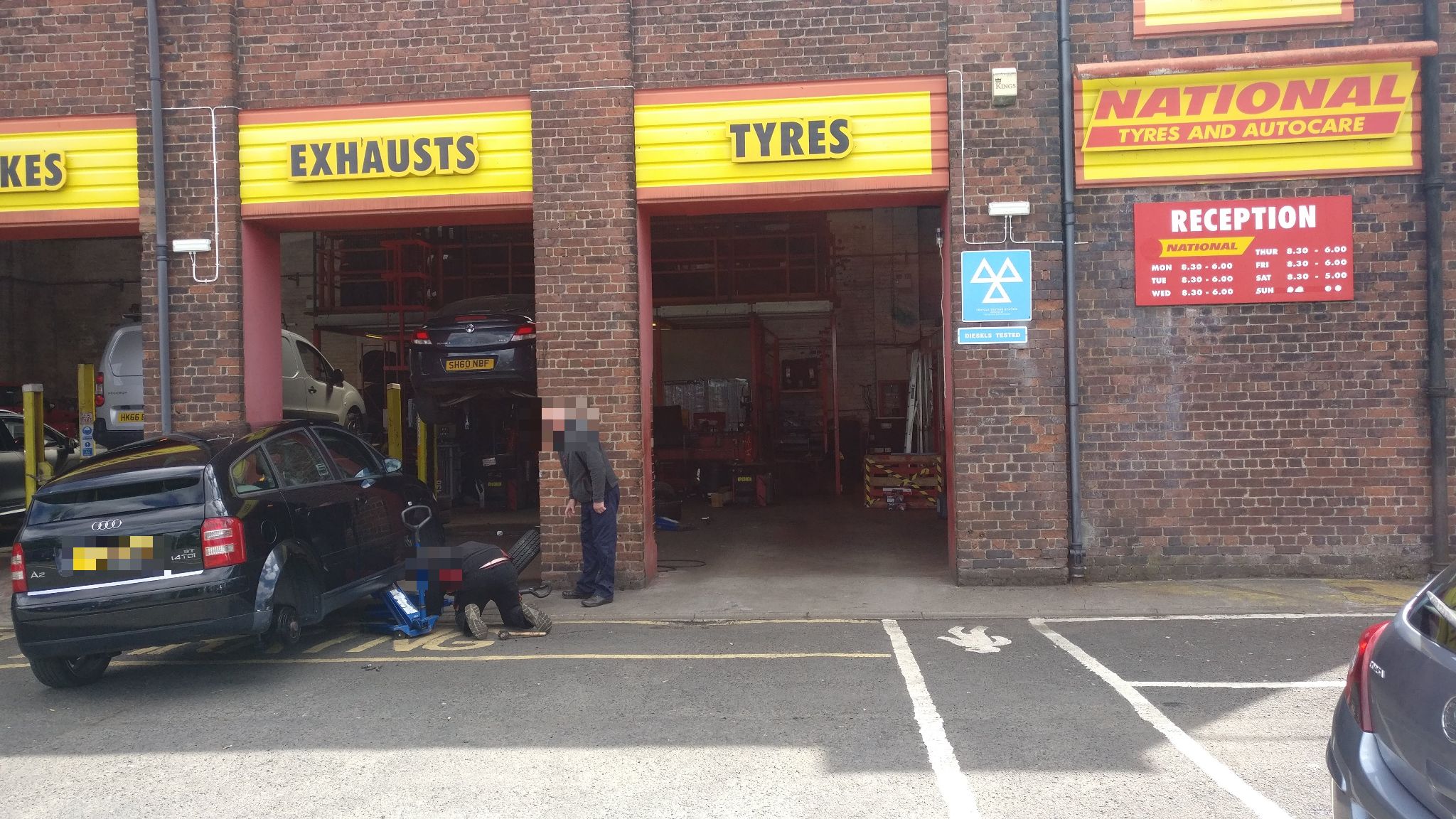 After pointing out their mistake, they quickly got another jack to lift up the car at the wishbone so the other jack could be correctly repositioned.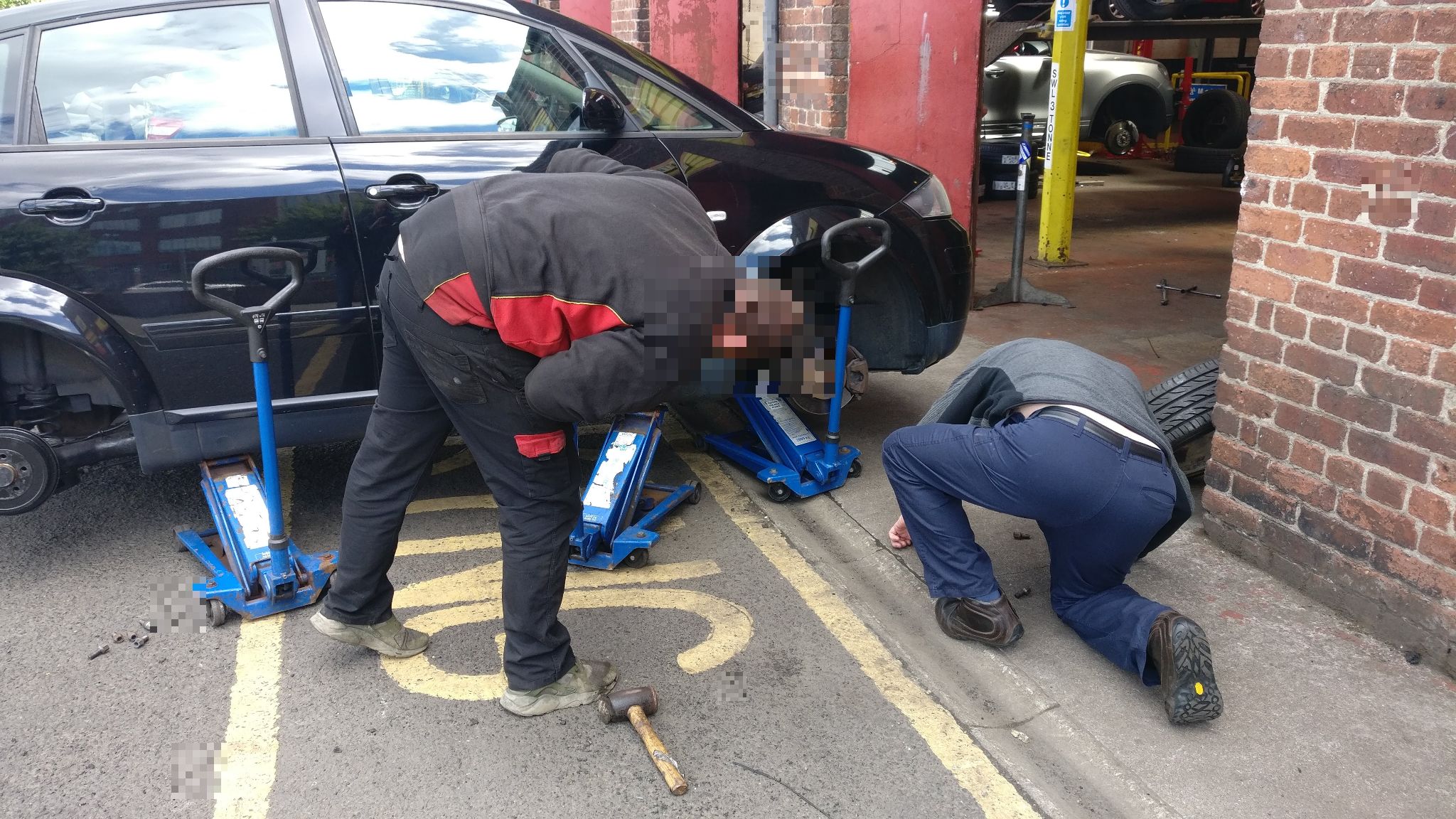 (note the jack in the correct position at the rear driver side)
I immediately went to an approved Audi body-shop and got a damage estimate (approx £1200), which was forwarded onto National Tyres with a complaint letter.
They then referred me to their insurer
Allianz
who handled the case.
Now fast forward to this week, and I have just been told by
Allianz
that they have gone ahead and put a
Category S
(structural) on the car without informing me and whilst still negotiating a settlement.
Conclusion
Stay away from National Tyres unless you want your A2 to be written off!
I planned to enjoy my A2 for many more years and eventually store it for the future, this ambition has now been
"written off"
.
Feel free to share this around other motoring communities.
If you have any advice or similar stories please share them here.
It is truly sad we have a society which wants to scrap vehicles at the slightest bit of damage.