Today I've 95% finished off the work on this lovely little 65k 1.4.
It came to me a few weeks ago like this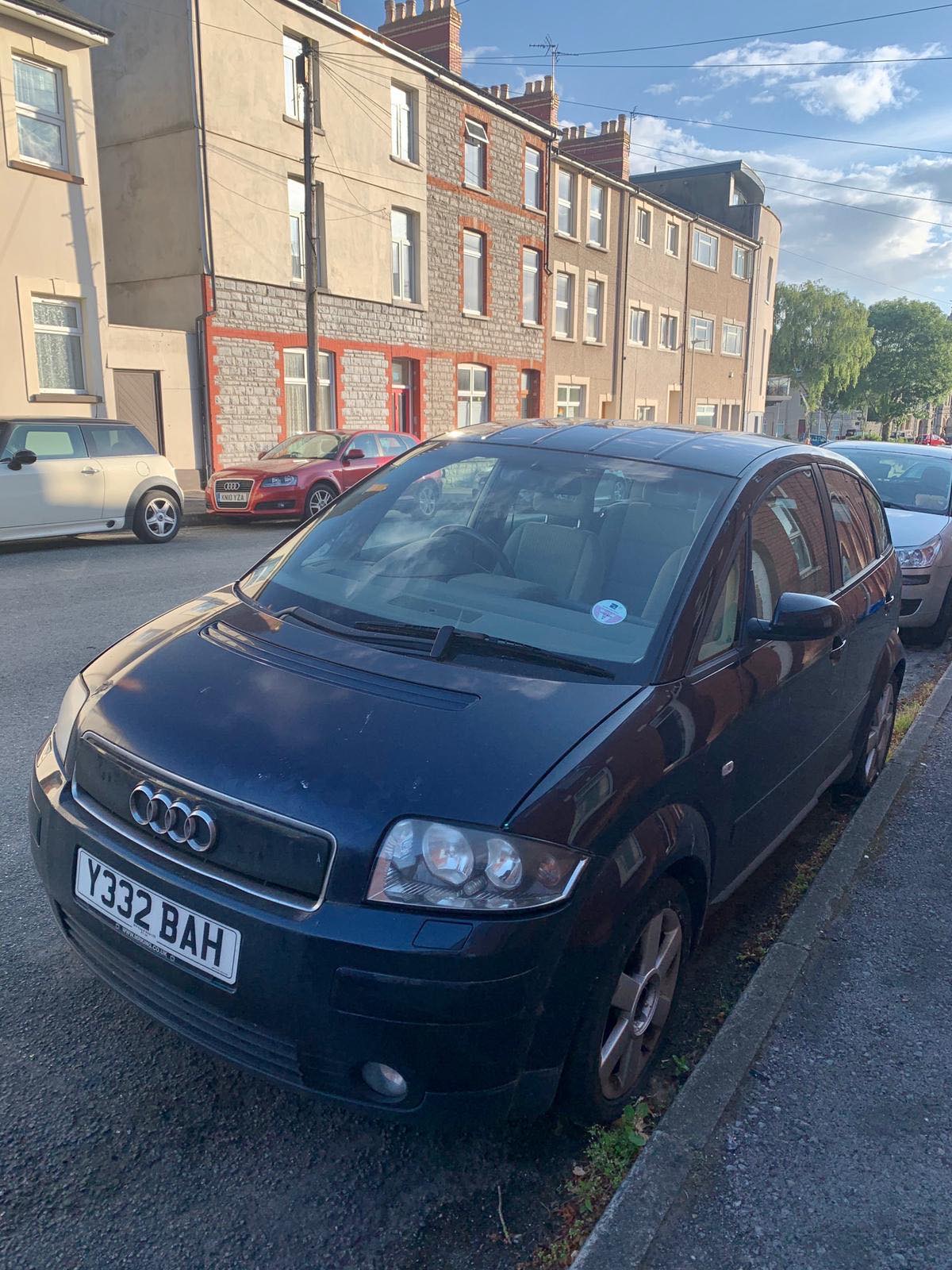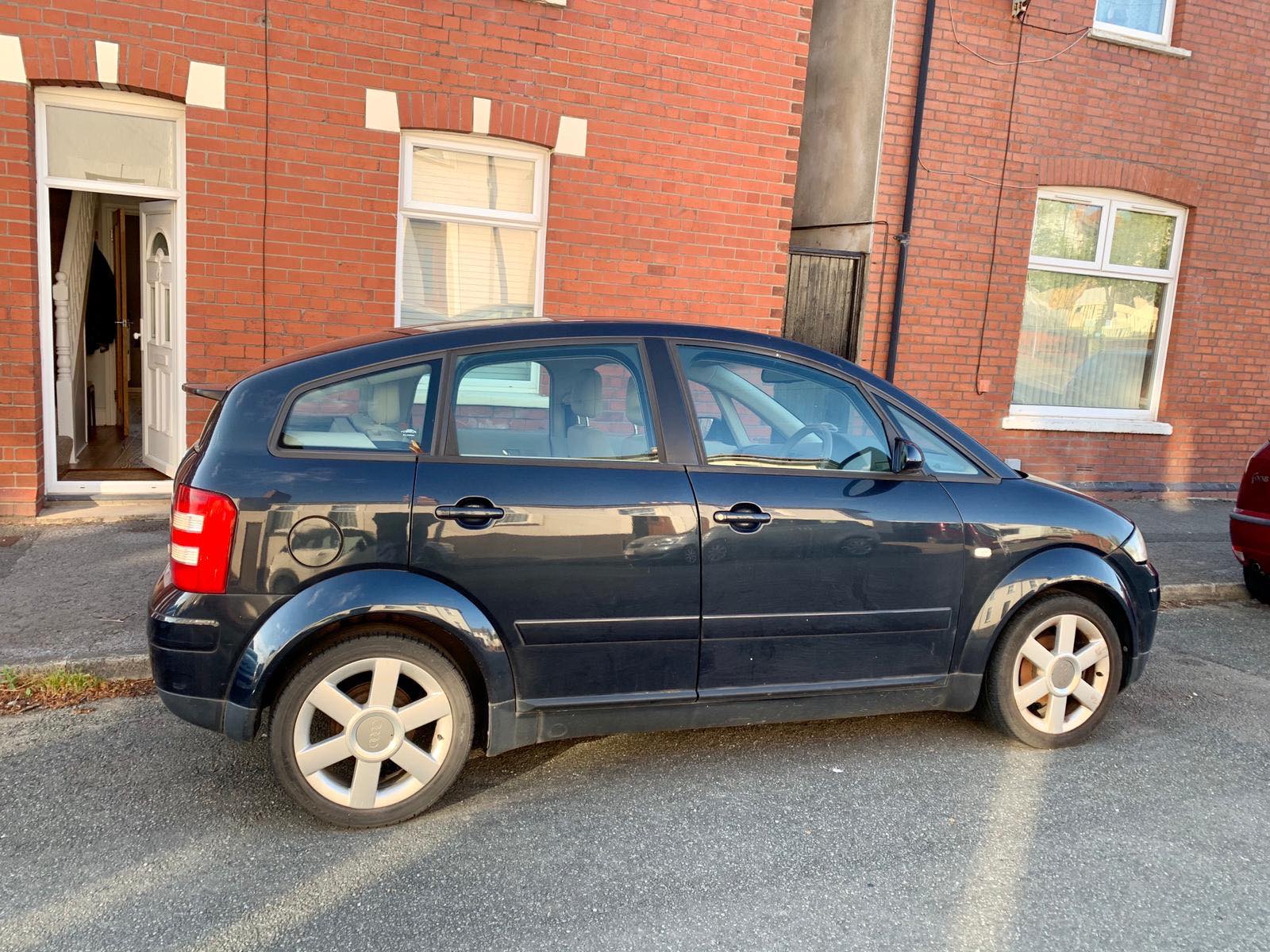 And after a couple of weeks of effort is now really looking the part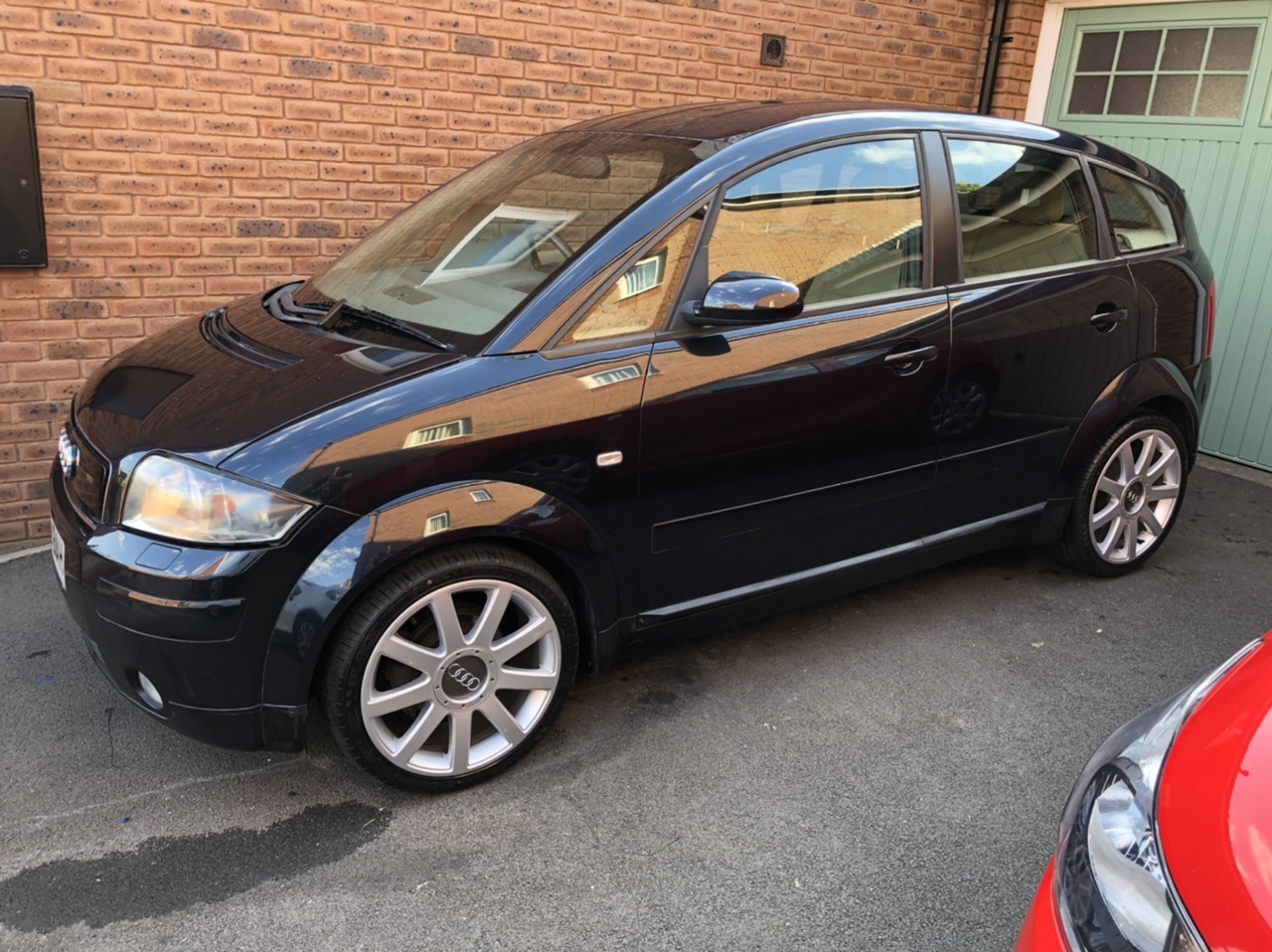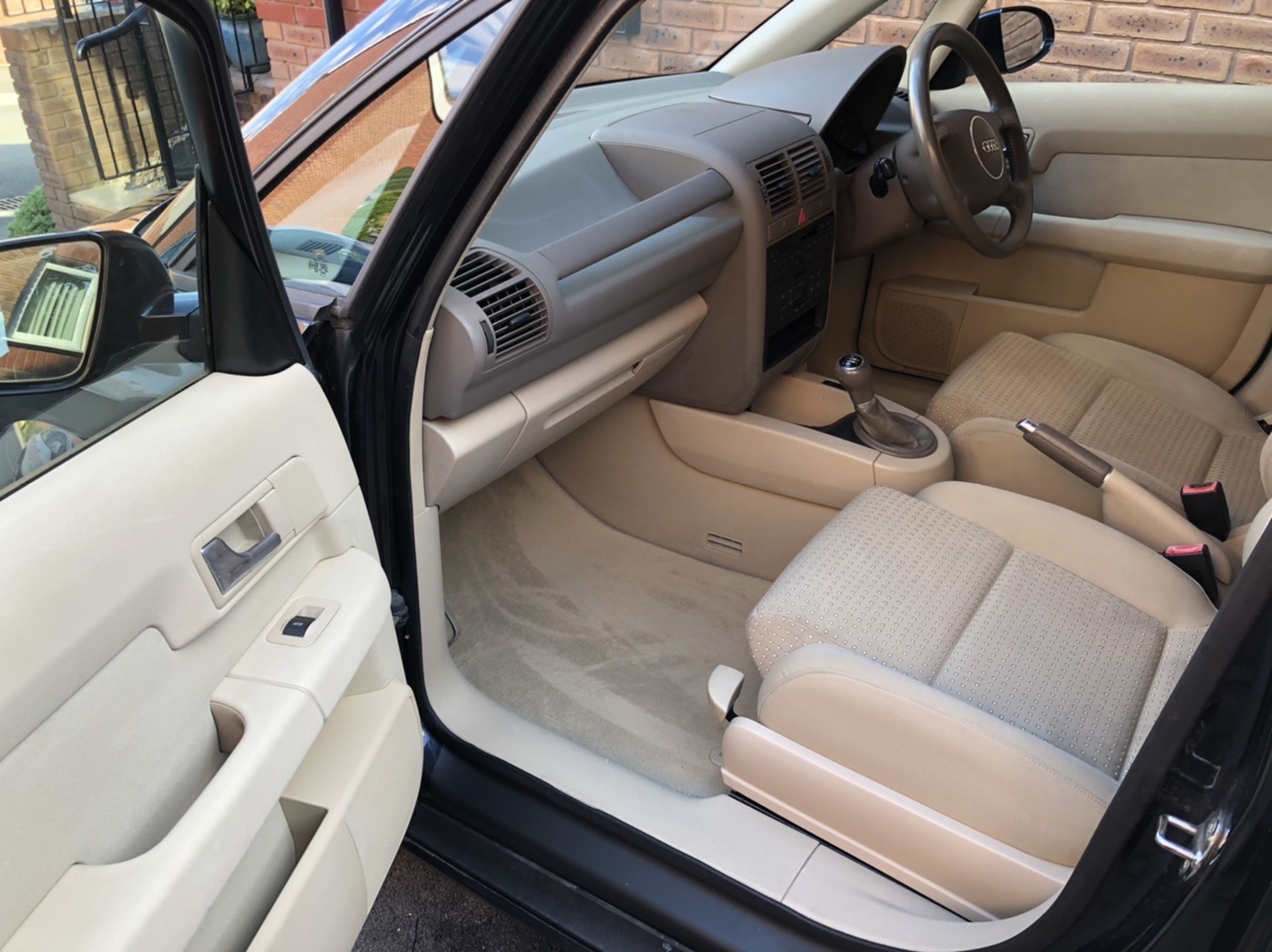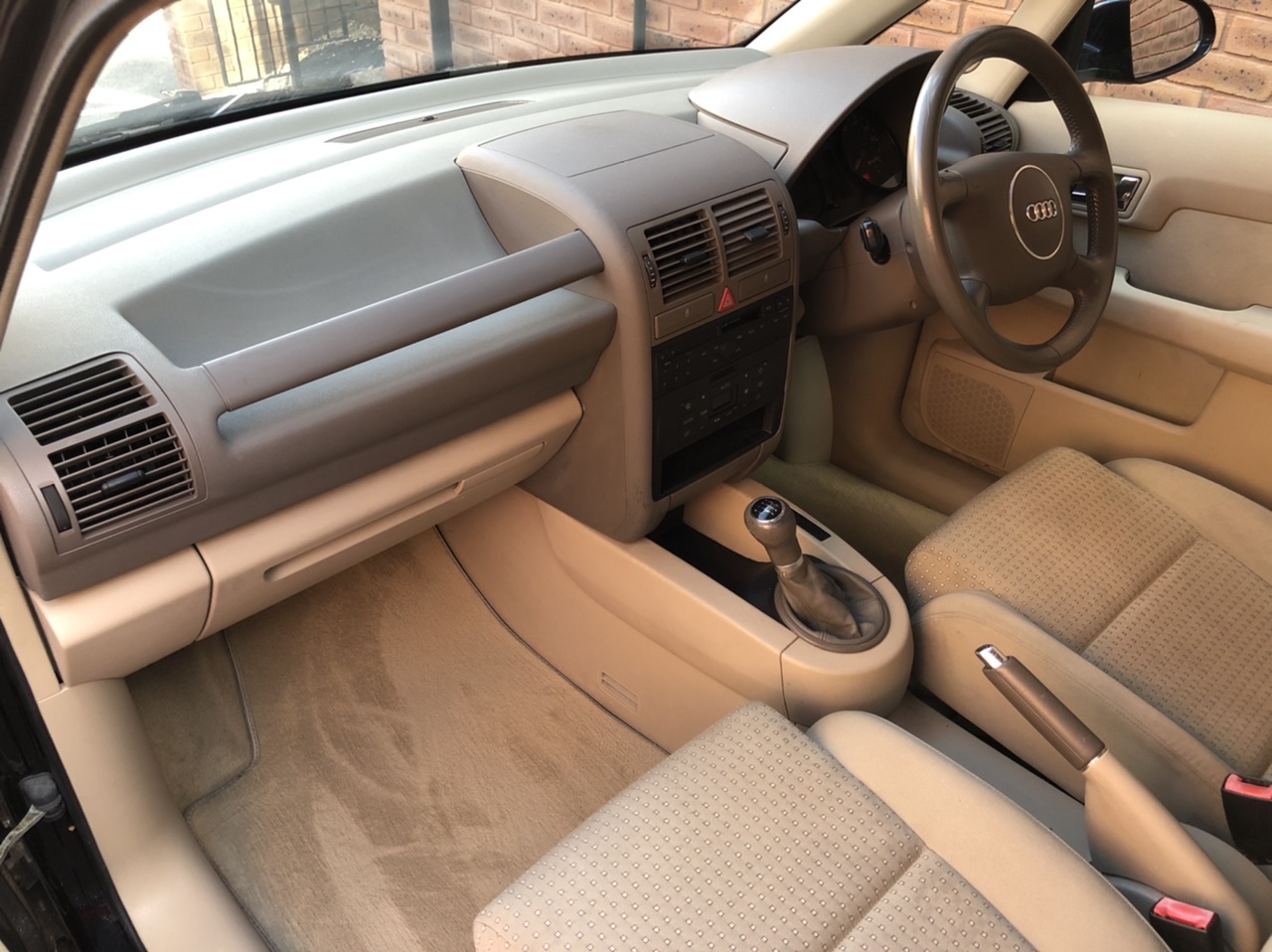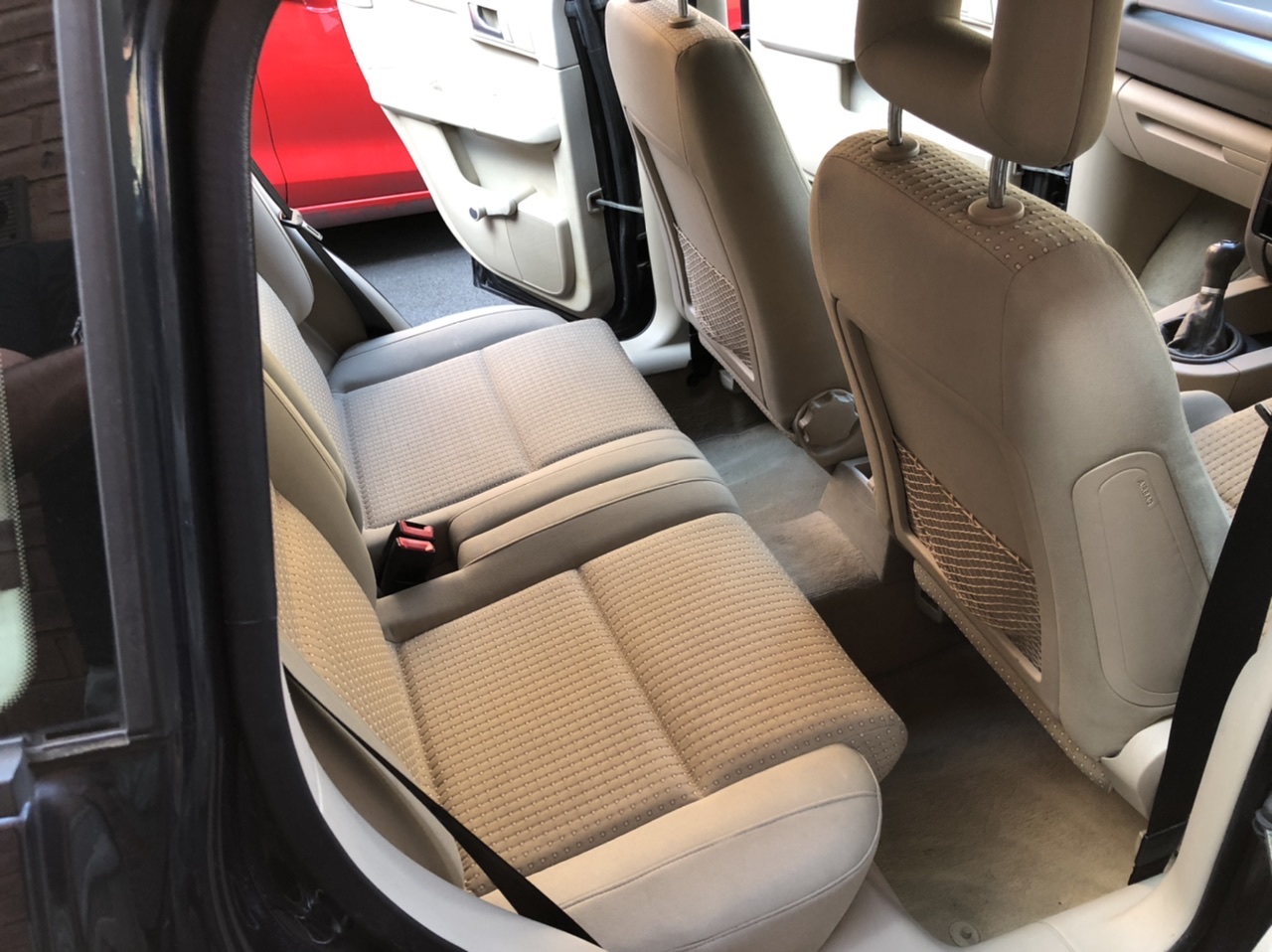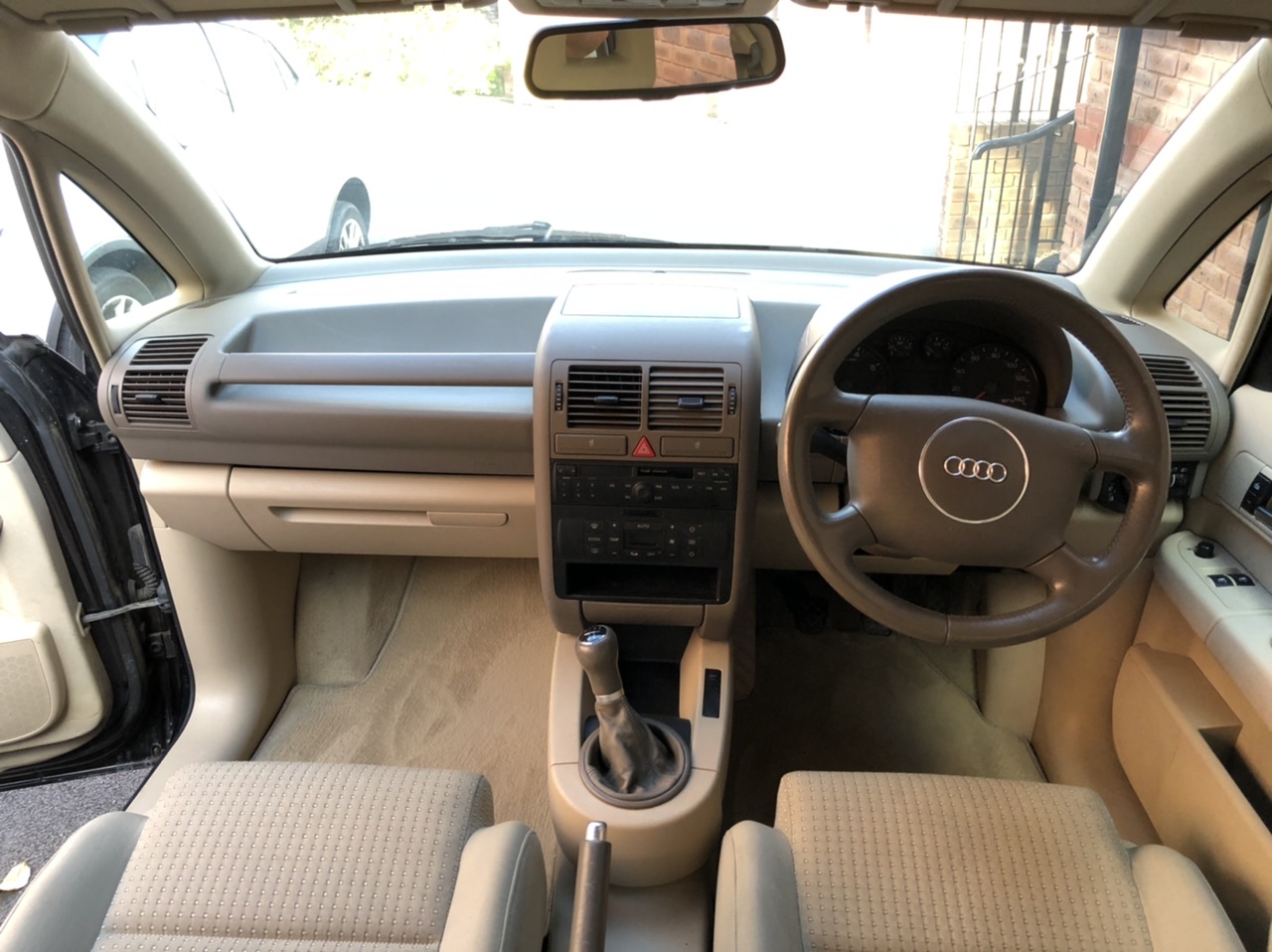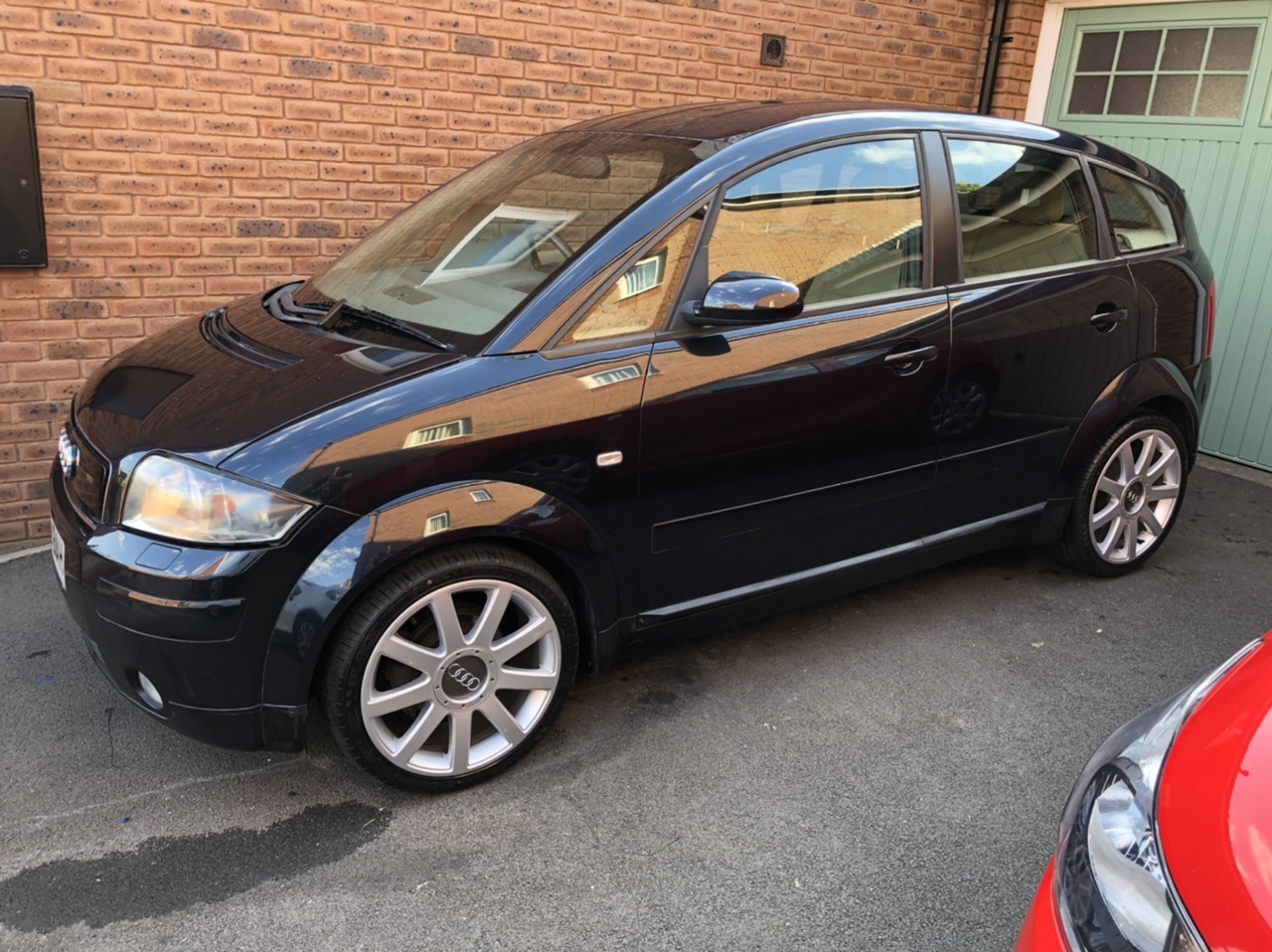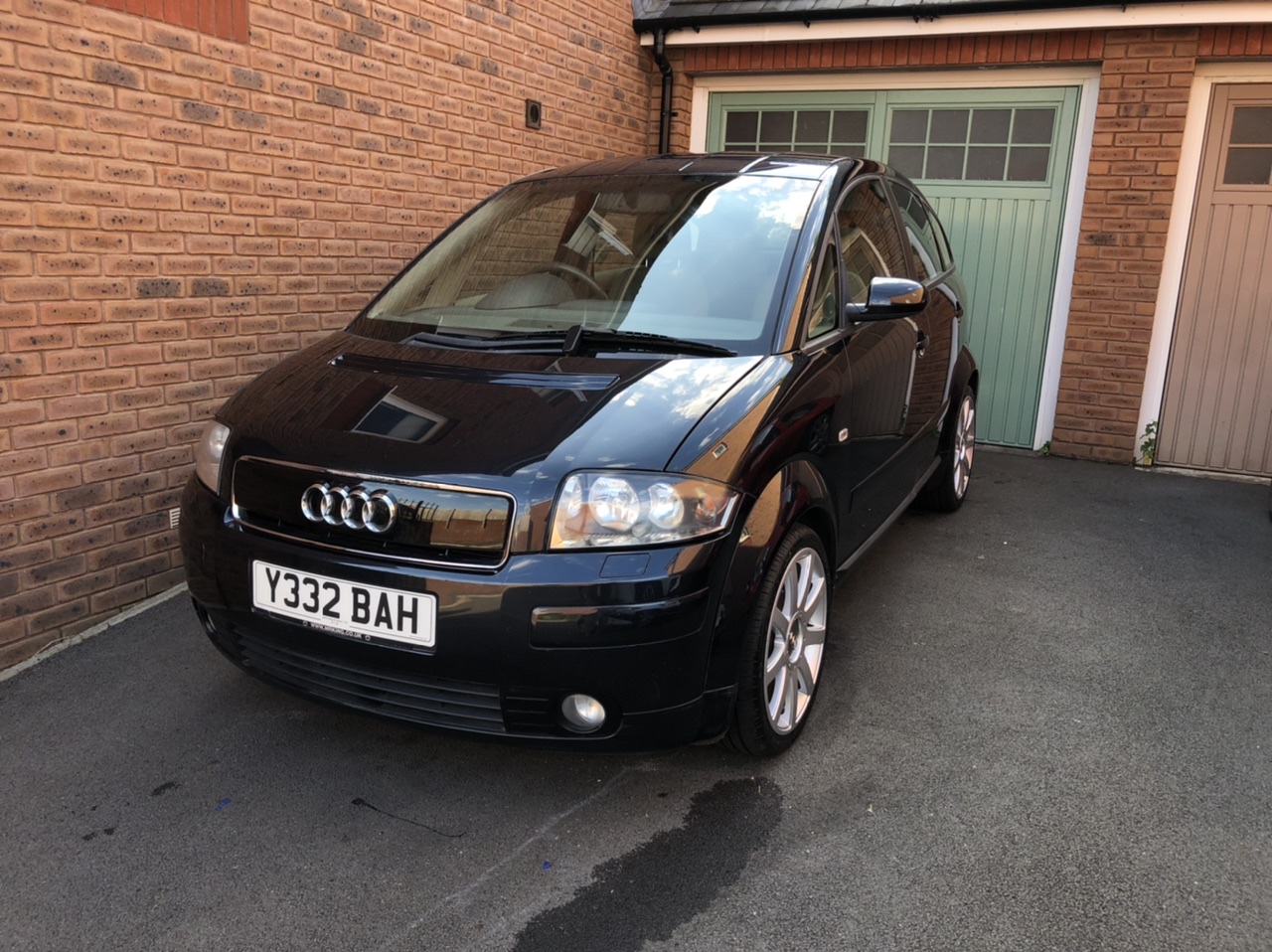 Next week it's in for a new timing belt kit, wheel bearing, service and MOT and then it will hopefully be off to its new owner for another 20 years of motoring.
This one has been done to order, but should the buyer not like it, I'll advertise it in the marketplace in a week or so.