Hi guys, I came across this and was wondering if it's worth it.
When the engine (AUA) cold or left for 5+ hours, at start up I get a rather big amount of white-ish smoke, almost fills the drive way, but doesn't smell oil, and lasts only for few seconds and then suddenly nothing. No smoke at all.
I'm aware it could be a few things, bearings, leaking coolant, etc. I've used injector cleaner a few times, but didn't help much.
I've read about this item and many says it's good for smoking engines, mostly for older engines. Has anyone used this or any recommendation? Thanks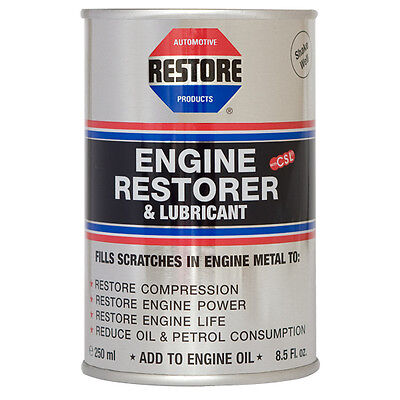 In so doing, it alleviates and cures many of the usual symptoms of engine wear, such as blue smoke and high oil consumption. It is compatible with all petrol, diesel and hybrid engines including those with hydraulically actuated VVT (variable valve timing).