After many months of testing and fine tuning the installation method I am now ready to offer an Auto Dimming Rear View Mirror as a 'self fit' kit
You get the Auto Dimming Mirror (I currently have grey and black available)
A2 windscreen adaptor stem
Trim panel (so no unsightly cable from mirror to head lining)
Wiring loom
Fitting instructions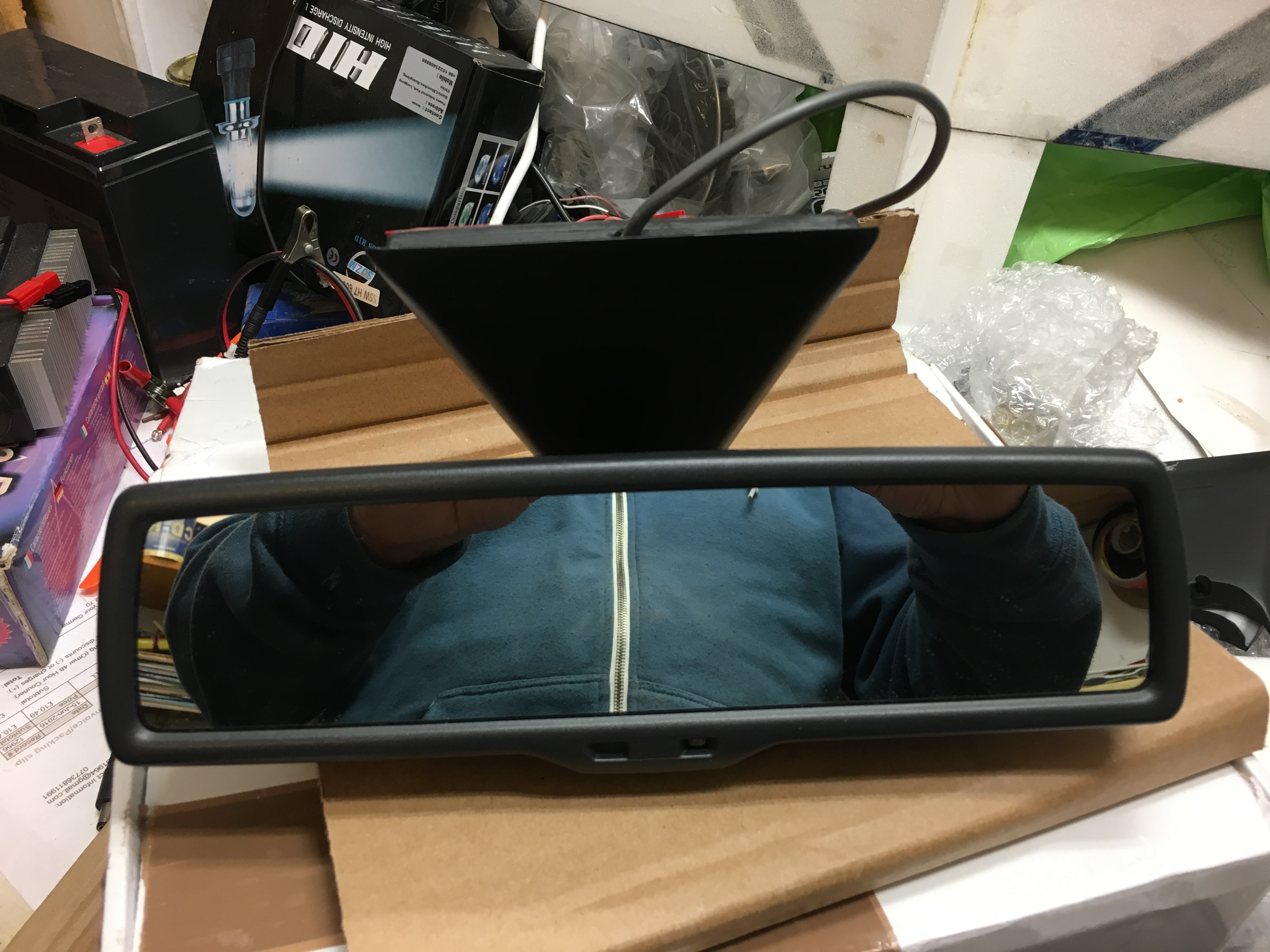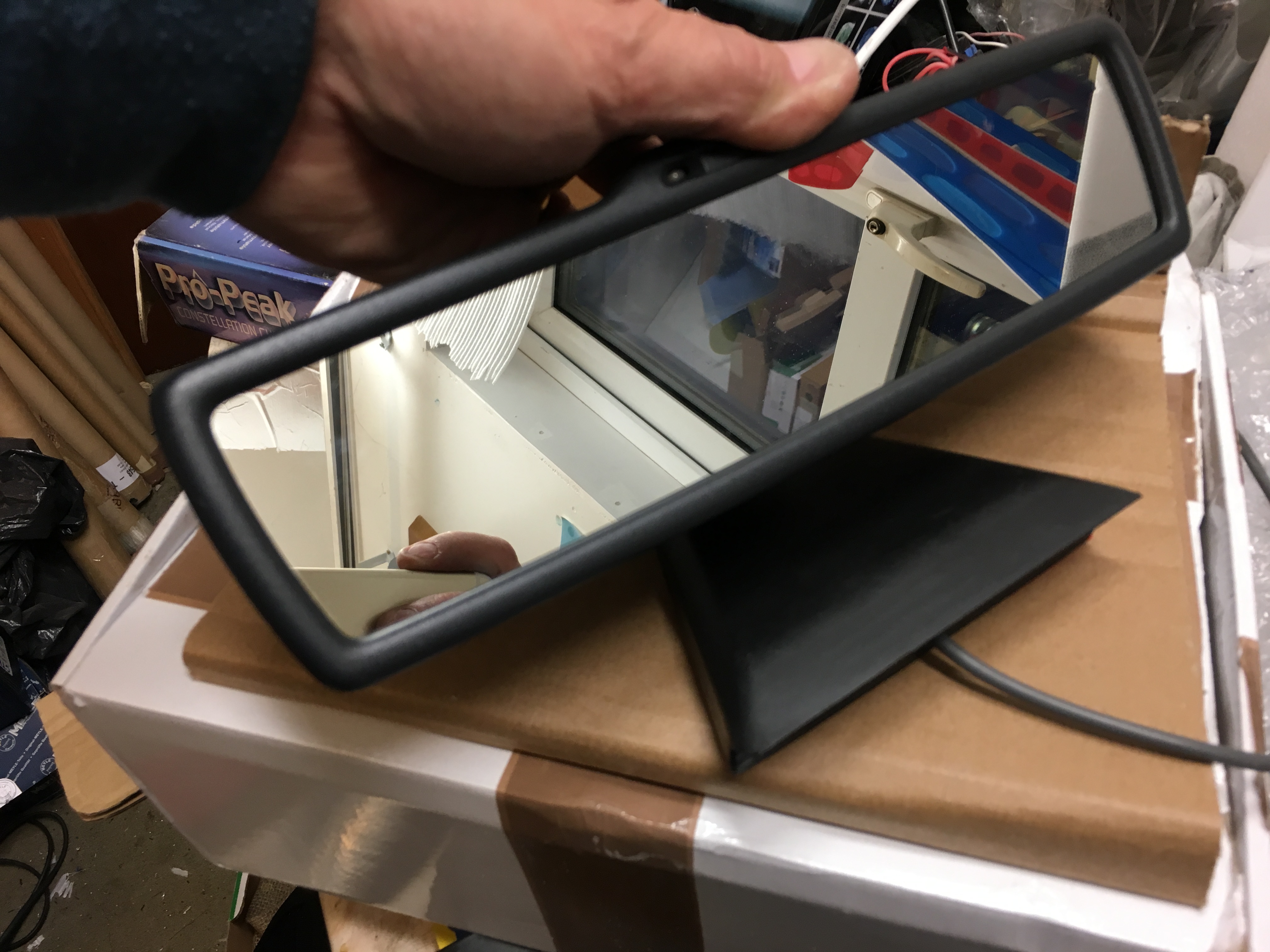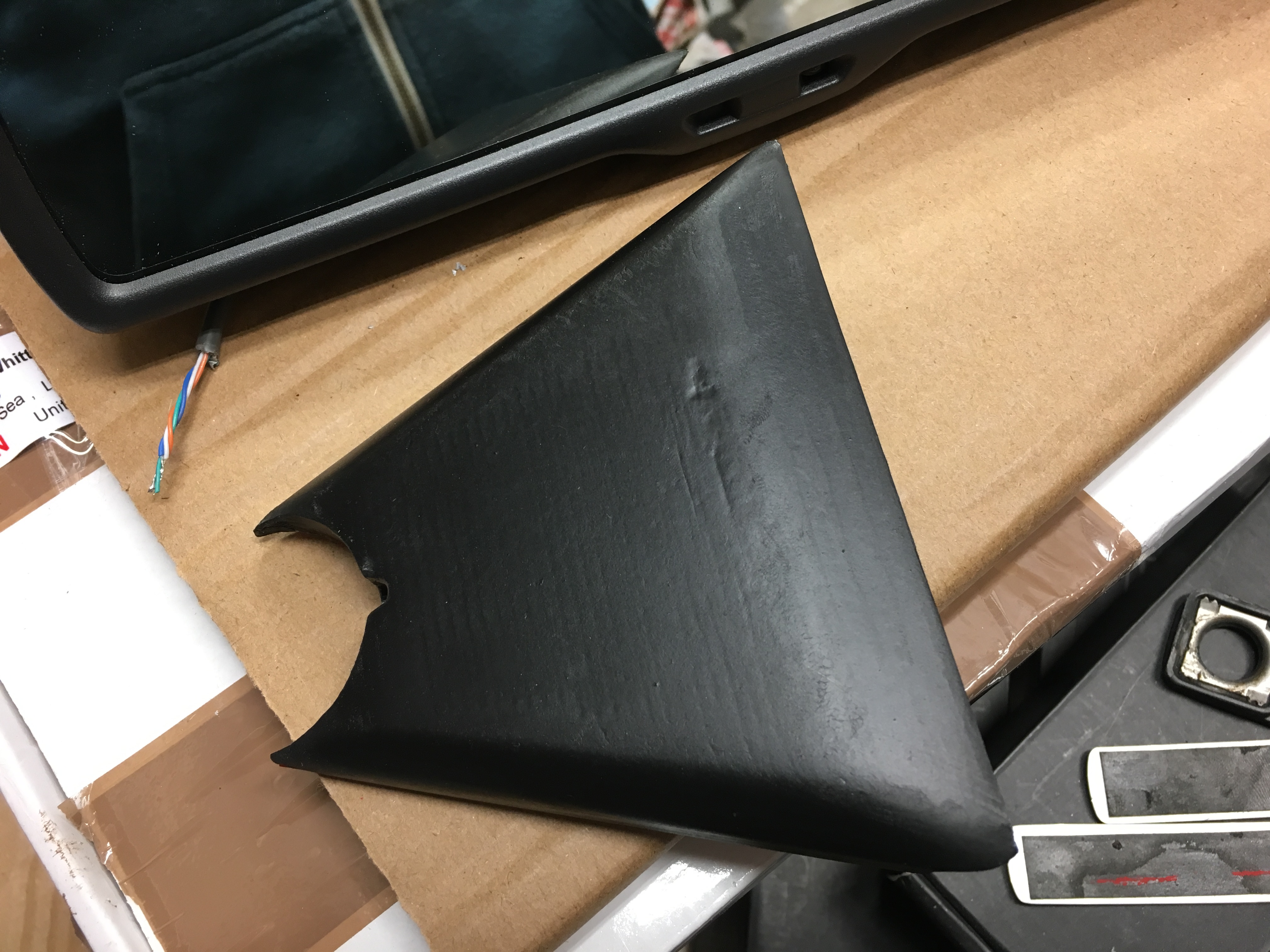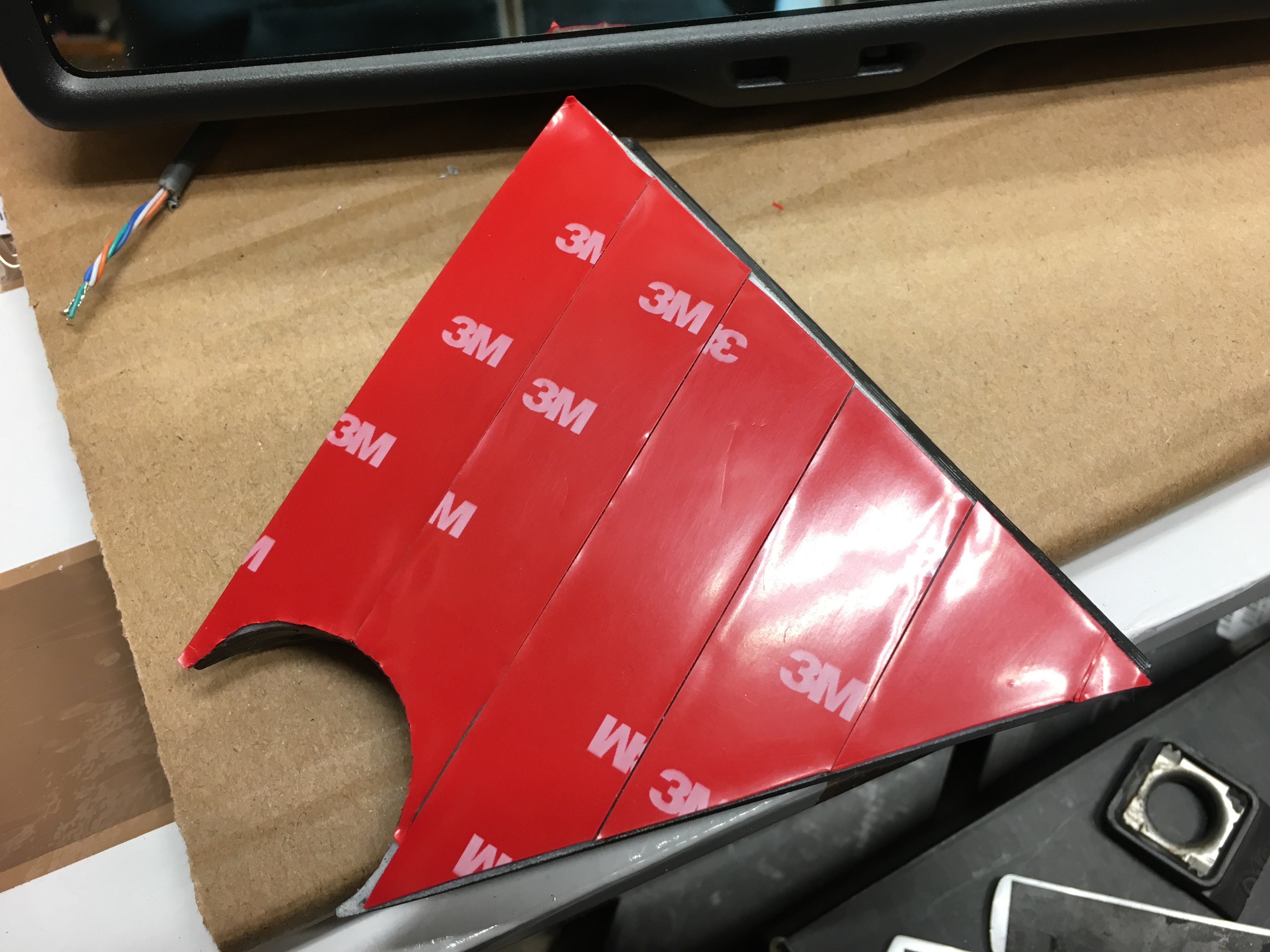 The mirror itself is a genuine VAG mirror (but not from the A2), It as the front and rear light sensors as per the original factory option for the A2, plus it has an on/off button which the original A2 Auto Dimming mirror did not.
The wiring is really simple, in its simplest form you only need two wires, earth and ignition live. A third wire can be added to stop the mirror dimming when in reverse gear but is optional (it needs a wire running from the rear light cluster to the mirror which is a faff to do)
The kit is £100 + P&P (£5 to the UK)
I'm unsure what demand will be, but I have two black and two grey mirrors available now. I have a follow on supply of mirrors, but will need to source more A2 windscreen stems as these need to be machined to accept the larger ball fitting of the Auto Dimming mirror.
The first 4 are available on a first come first served basis, but I will endeavour to satisfy further demand as quickly as practical.