Afternoon everyone,
Some of you may have seen my recent excitement followed by disappointment within the 'Today I...' thread regards a bespoke footrest. It's over pages 402&403.
The long story is that I found this item last weekend and instantly purchased it: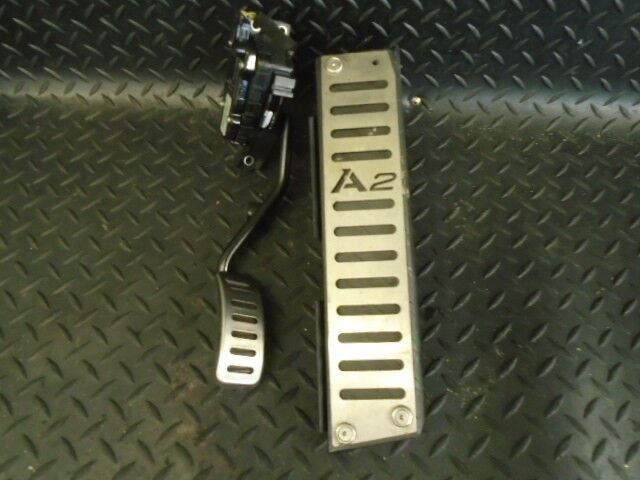 Returning home from work early this morning I was a little disappointed to have not received my purchase. After a couple of emails and phone calls it was clear that I had been let down as the seller was unable to find the item to send to me.
No one to be beaten, and really wanting one of these in Project OEM, I set out with various google searches to see what was possible.
After speaking to a few companies I finally got the enthusiastic response I was after from
Cut-Tec
who are currently working on a price for me. What I do know so far is that the minimum order figure is £150, I don't know how many items that actually is but I should know this evening.
I have armed them with 3 pictures, the first one is the ebay item picture above followed by the next image of where I'd like their product to go. Please do excuse the dirty footwell, Project OEM has been worked hard the last 2 weeks (after EasyJet over sold the seats to Inverness so I opted to drive) commuting weekly from Coalville to the beautiful county of Moray.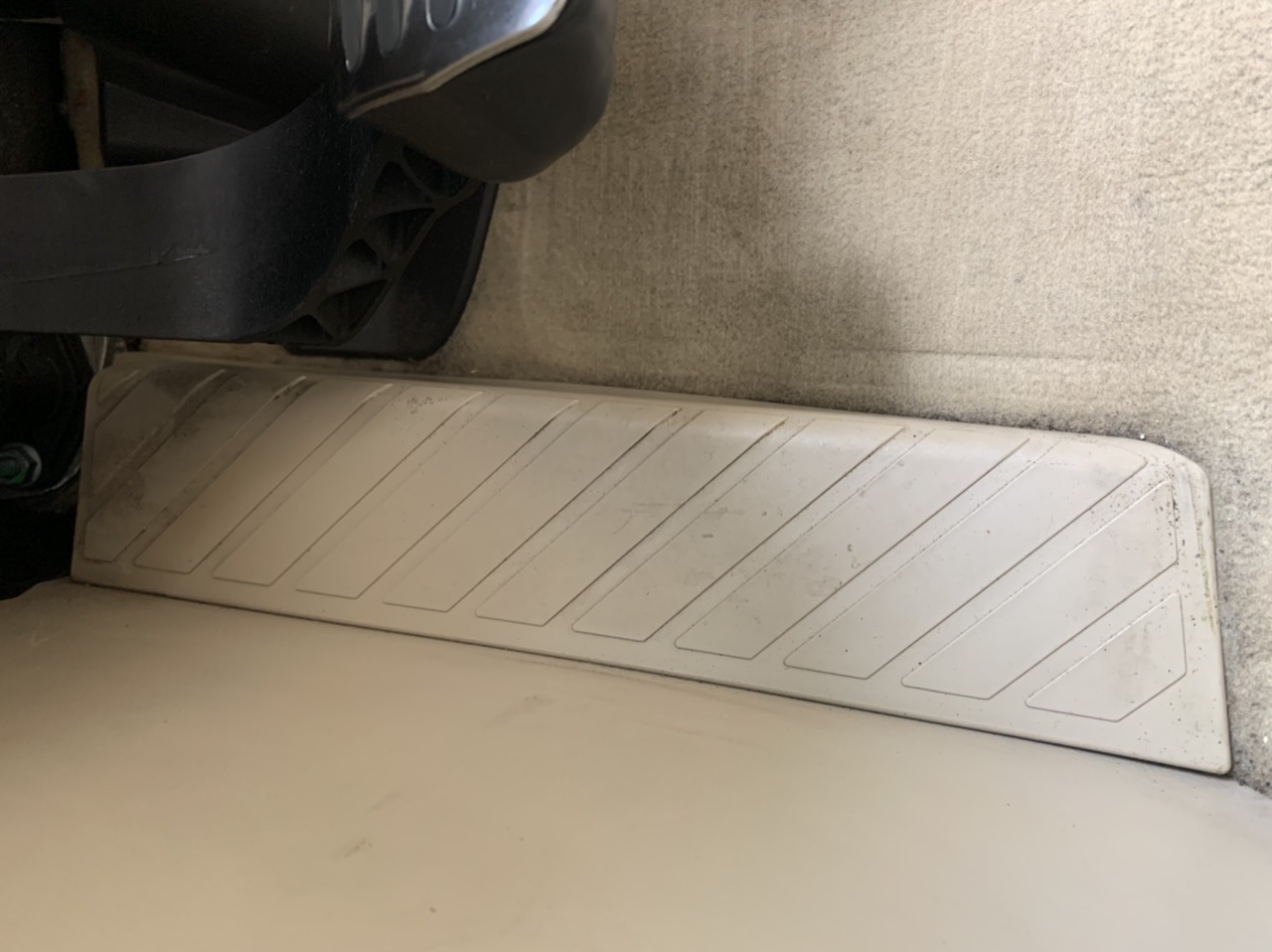 Then finally gave them a rough steer of the dimensions of the item required so they can work out how much aluminium is needed for each footrest. Please do excuse the age 4.5 drawing.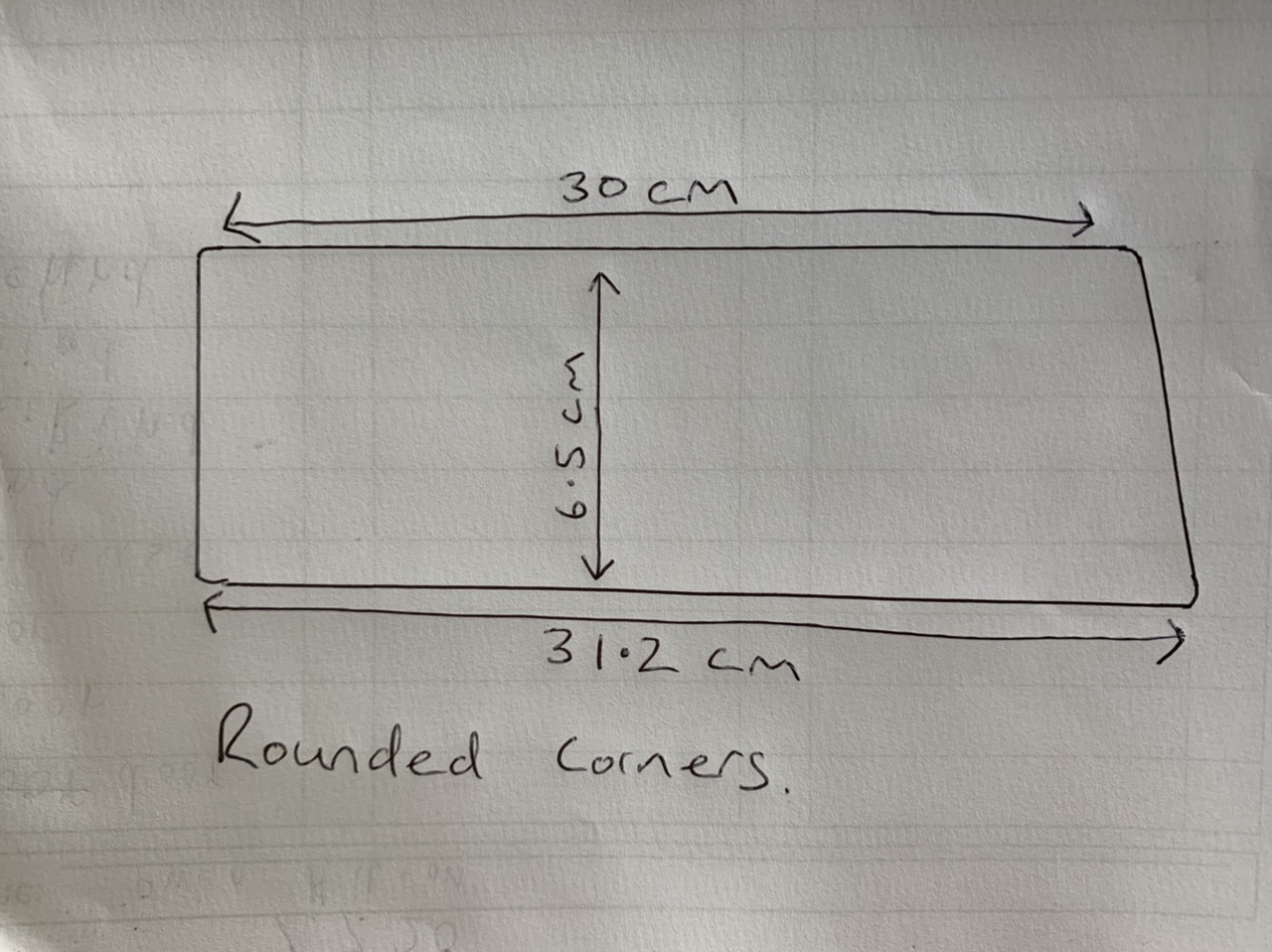 The additional information that was given was that the footrest needs to not be thick, I don't want it looking like a horrible 'Halfords' aftermarket stick on item. So far I have instructed them to price it as a 2mm thick polished aluminium plate.
As for design, I have asked them to quote for a replica to picture 1 but with a subtle difference. I personally don't like the italic style font used for the '2' in the 'A2' cut out. I'm hoping that Audi Extended Font can be used.
The design will be worked on with
@depronman
as Cut-Tec require a CAD File before they start production, we all know that Paul is a dab hand at producing his own files to supply us items that are no longer available from Audi.
The good idea club on the design is certainly open for comment as I'm not about to purchase 1 of these at £150. I want everyone's input as it's you joining the group purchase that will actually make this happen.
As for fitting, I see this footrest having a hole drilled at each corner so we can choose our own bolt/screw and simply screw into the existing plastic footrest. I personally will probably adhere a metal plate on the inside of the plastic footrest and then rivet the plate on but it's early days and only started this venture 3 hours ago. I am unable to get the 'TT Style' rubber placed behind the footrest but I think if I was to change my Twist footrest to black it might just work.
So great people of this amazing forum, what do you think, are you interested and more importantly what's your thoughts regards design. You've seen how awful my drawing is so please do get pen to paper, take a picture of it and show us what the final item should look like when fitted below your left foot.
Initial prices will hopefully be with you this evening when Cut-Tec respond (and stopped laughing at my drawing).
Kind regards,
Tom