I've just taken in a 1.6FSi with an oil pressure warning light and a few other faults. I bought it as a fixer upper/breaker depending on what the faults turned out to be.
Well upon taking the bonnet off, it became quite obvious what the oil pressure warning light was, the wire connected to the sensor was broken. That was a quick 2 minute fix...result.
Having a look around, it needs the following work, nothing major, a new expansion bottle, coil packs, coolant temperature sensor plus a couple of pipes that are a bit bodged. All stuff I have on the shelf so a couple of hours work and it should be back a lot healthier
This leaves me in a conundrum, it's too good to be a breaker so that's out of the window, and it's difficult/awkward to sell a car at the moment with Covid lockdown.
I've given it a wash and it's come out quite tidy, it's also quite well specced with platinum leather, rear PDC, cruise, 12v luggage socket and a nice rear cupholder.
So, what to do with it? Itgot me thinking back to the A2 Dune I built last year.
Here's some photos as a reminder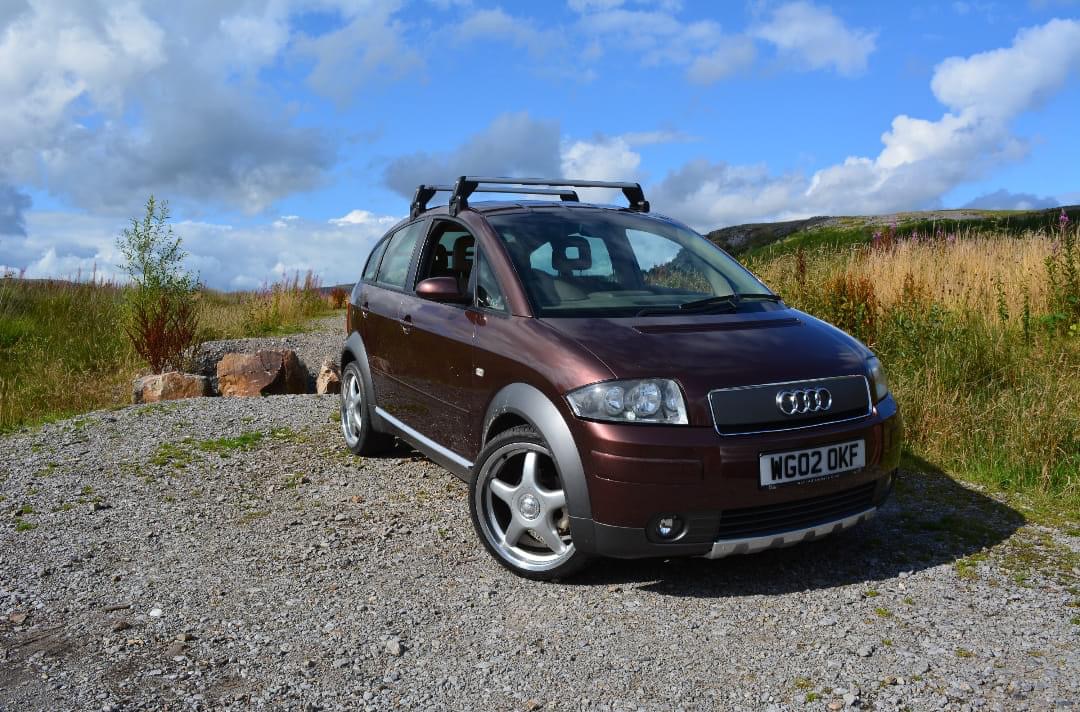 I think I could get the car raised front and back, arches all painted, faults fixed and the skid plates/ roof bars added with perhaps some chunkier tyres and wheel spacers for just over the £500 budget.
So, what do you think? Please cast your vote above. If there's a resounding yes, I'll build it.
*********************************
Update : 24.5.2020 - I've decided to go for a different look, votex kit, coilovers and a set of 18 inch alloys.
*********************************
Update 28.9.20
Plans got a bit out of hand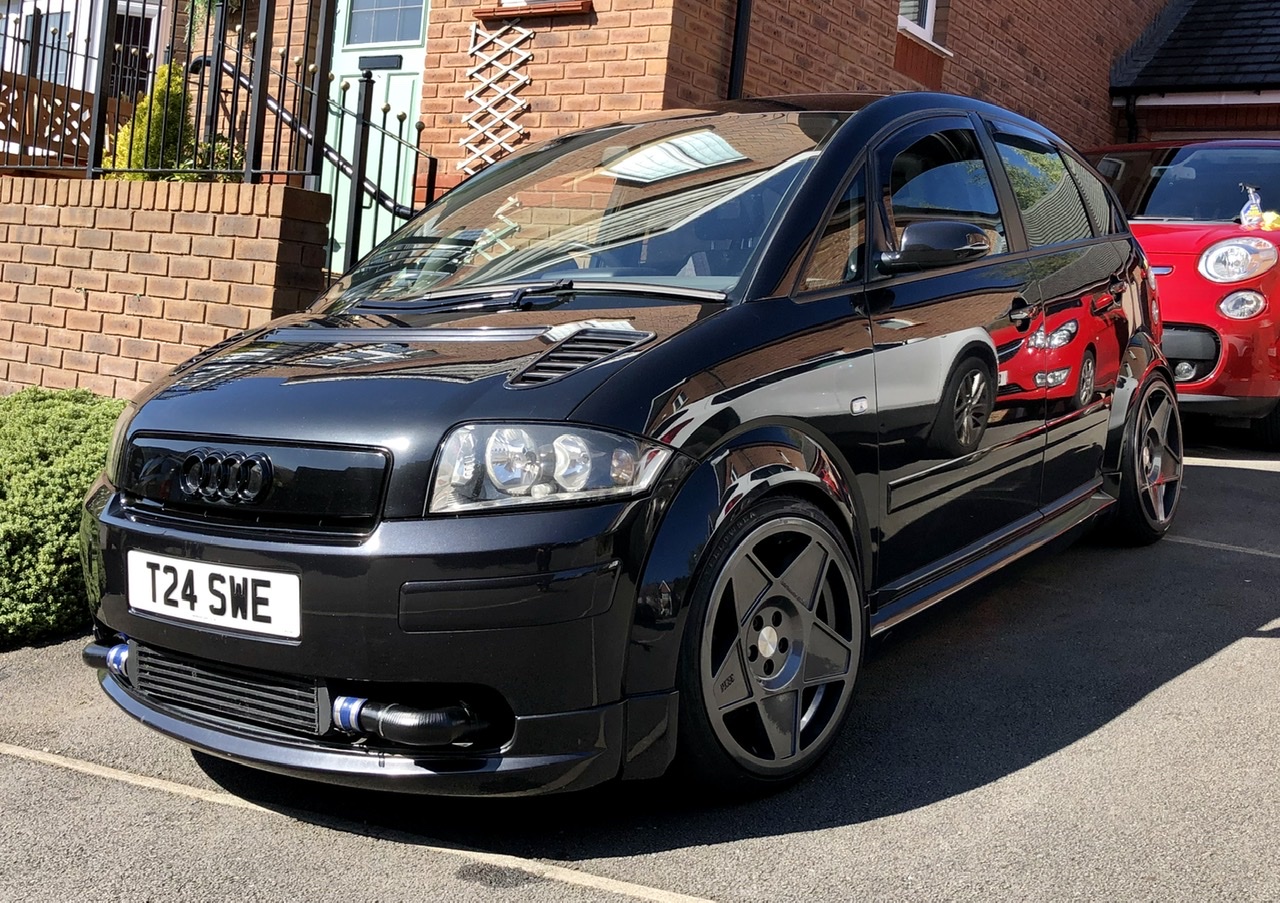 Last edited: