Hi folks, I'm looking for a Bluetooth xcarlink module and found a much cheaper but seemingly identical option on eBay (£90 vs £120) - can anyone vouch for it?
The seller doesn't recognise the UK SKU but says it's fully compatible - just want to check before taking the plunge! Thanks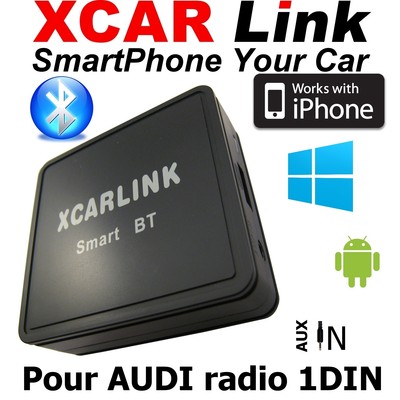 Enfin, avec XCARLink Smart BT vous pourrez aussi téléphoner en main libre avec une excellente qualité sonore. Prise d'appel avec une simple pression depuis n'importe quelle source. (Tuner, CD frontal ou XCARLink).