Realise that I've been quiet on here for a while now but... I'm hoping that somebody might be able to point me in the correct direction before handing the old girl over to a garage blind (I don't have a trusted garage near me).
I have a slow coolant leak, in 3 days it went from Max to Min. There's nothing obvious on the top side of the engine so I had the undertray off last night and whilst I could see the drip, I couldn't trace it as the belts were in the way; I would guess that it's seeping out as the engine bay is "clean" – it's dripping onto the oil sump, see photos: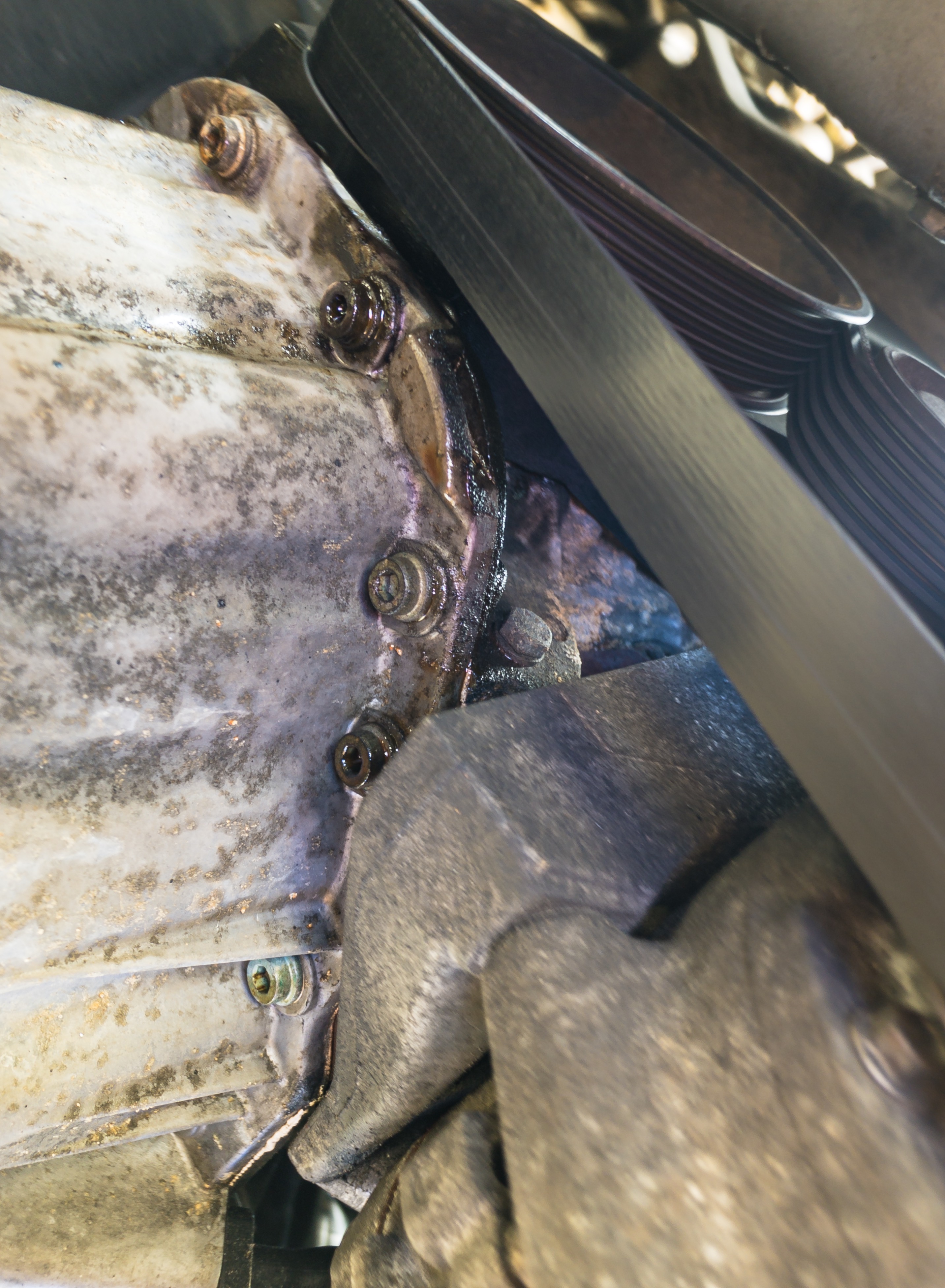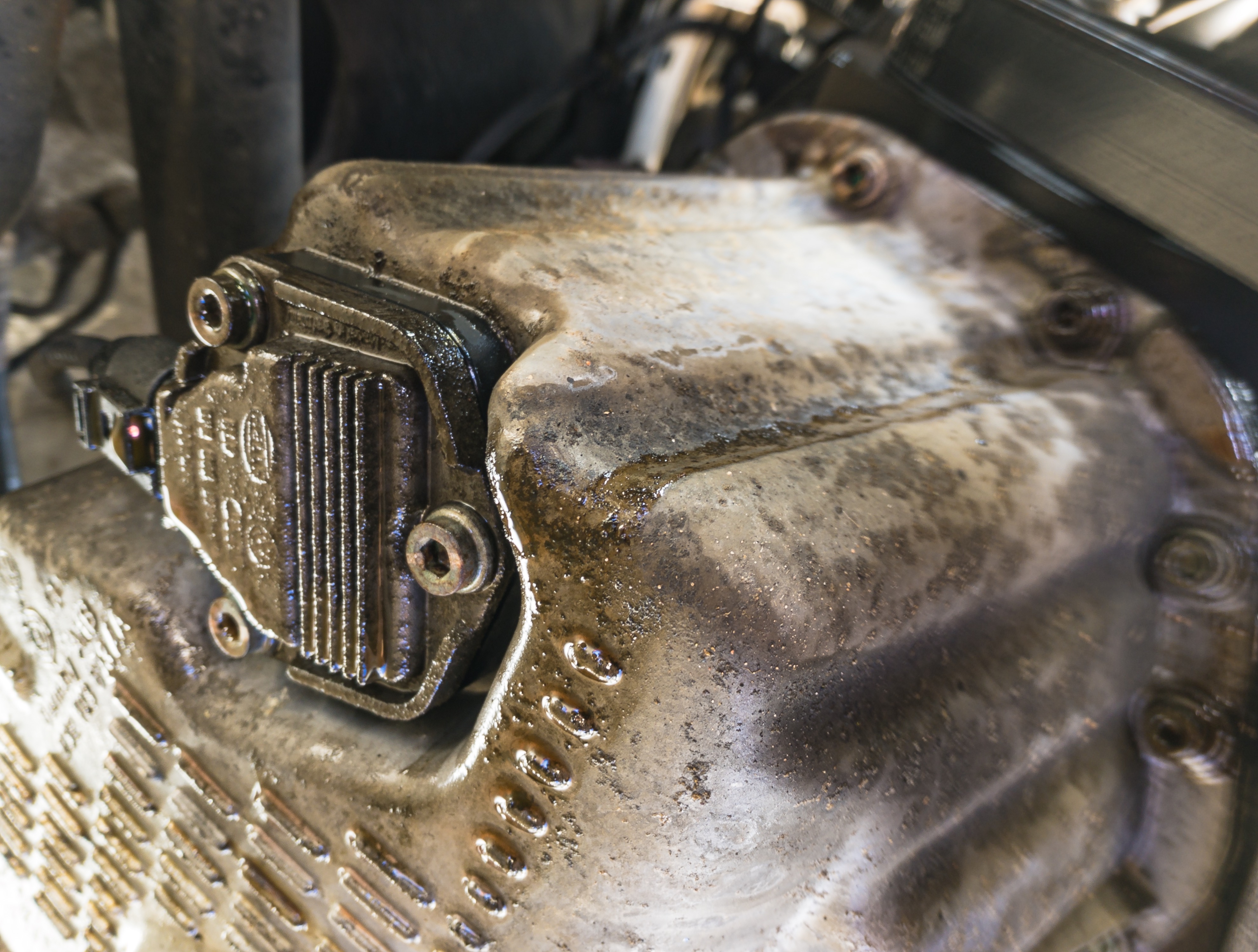 I don't have a ramp and I broke my back in April (mountaineering accident
) so that's as far as I can take it really.
P.S. I did have the AC regassed last year and it's not working at the moment*, won't go below ambient, I don't know if that could be related... ?
*
I rarely use the AC so I don't know when it stopped working, could just be a coincidence.
If anybody can provide some insight, it'd be greatly appreciated!! I won't be able to fix it myself but I'd like to avoid (potentially) getting ripped off by whichever garage I plump with.
Cheers, Tom.