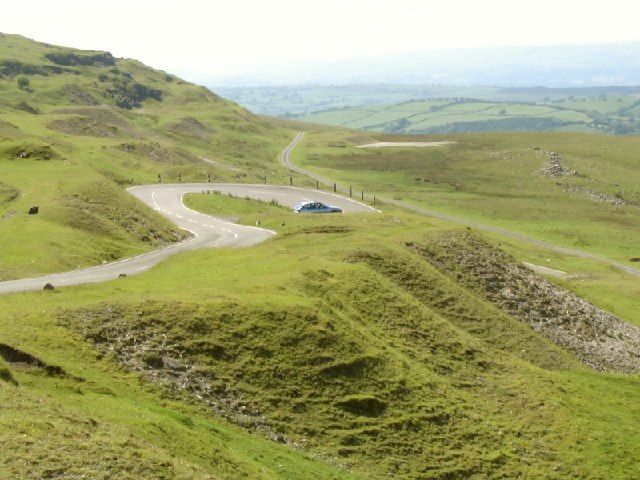 I'm looking to organise another driving event this summer.
The day will be centred around driving the A4069 Black mountain pass in the Brecon Beacons hailed as one of Wales' best driving roads. Made famous by BBC's Top Gear.
See short clip of part of the route below
It will have the same start and end point as we will be doing one big loop. This will mean that for those who are reasonably local it can be done in one day and then drive home afterwards or for members from further afield it will just be one overnight stay at Merthyr Tydfil. The event will start at 10am and be finished by mid/late afternoon for the drive home.
I'm quite flexible on the dates but obviously want to do it when it doesn't clash with any other A2OC event. I've started a poll above for 3 potential dates, please vote which dates best suit you and we will go with the majority.
No number limits on this event because the roads are all decent so we won't have to do any country lane reverse convoys
If you want to know any details please fire away.
Mike/Yvonne
@a2sumo
@Vonnie
- I haven't messaged you on this one because I've seen from fb that you are on holidays and don't want to disturb that with car stuff
but have spaced the options away from other A2OC events, any issues let me know.
Attendees
Cenick - Steve
Al2coholic - Joey
Nat_s2 - Nathan
Jellybean - Rob
SteveC - Steve
A2Steve - Steve
A2Sam - Sam
Proghound - Ian
Putyourmittenson - Mike
DarrenC - Darren
DJ 190 - David
Alanb - Alan
Special edition - Dave
Last edited: