Well after a very windy and slightly moist ADI show where we met a few new members that are keen to join us regular social attendees for more A2 fun ---means we need to organise the end of year evening meal.
Duet cuisine has been a firm favourite with us all for a few years so we are returning again on the 10th november at 7.00pm
see below for their website
http://www.duetcuisine.co.uk
The duet is situated on the Fort Dunlop site next to the Jaguar factory in Birmingham its easy to find and offers a Travelodge in the same building with secure parking.
https://www.travelodge.co.uk/hotels/304/Birmingham-Fort-Dunlop-hotel?WT.tsrc=GHA_Organic&utm_campaign=GHA_Birmingham Fort Dunlop&utm_medium=GHA_Organic&utm_source=google
The food is very nice offering both italian and indian and even a fusion of the two !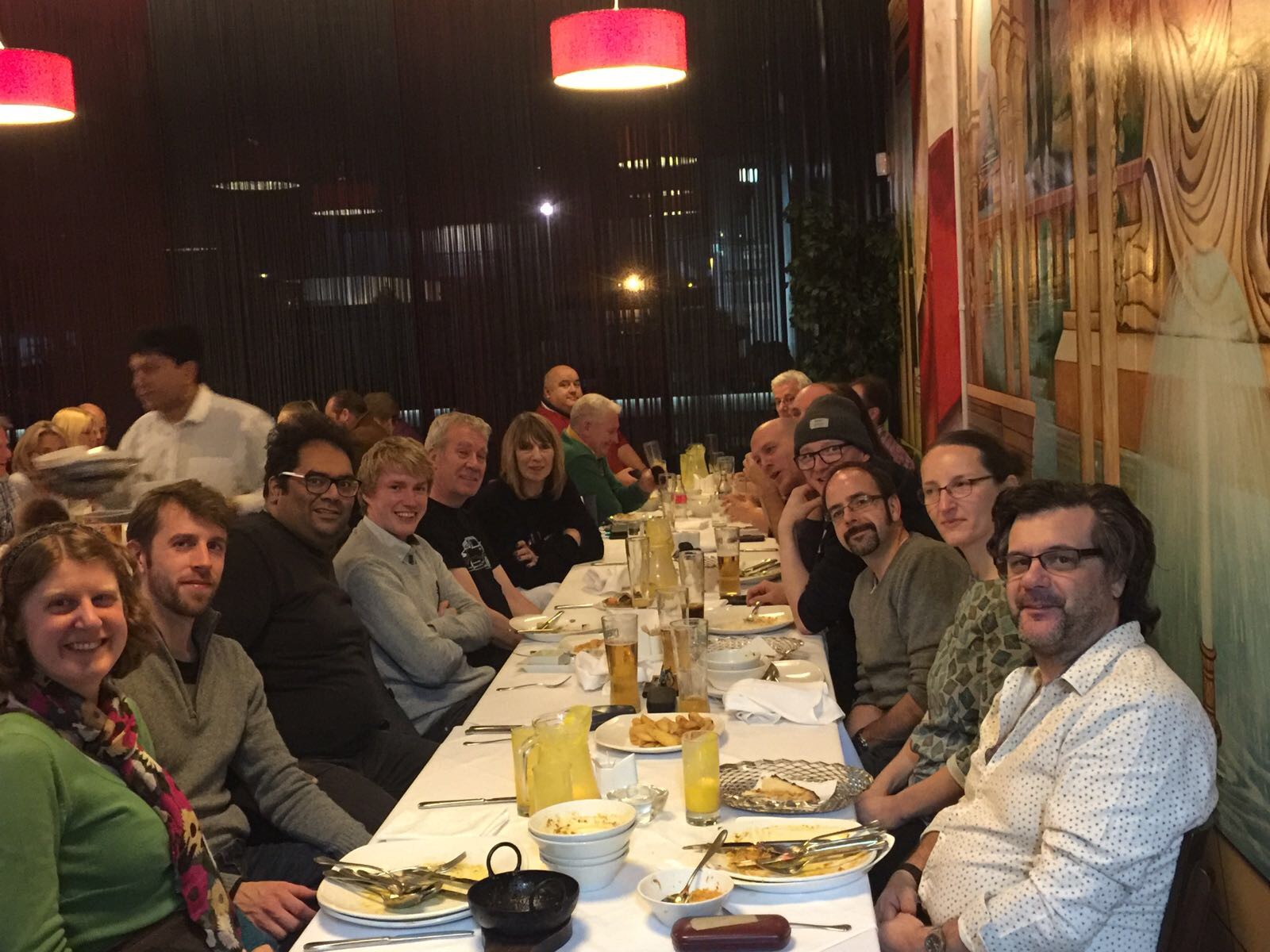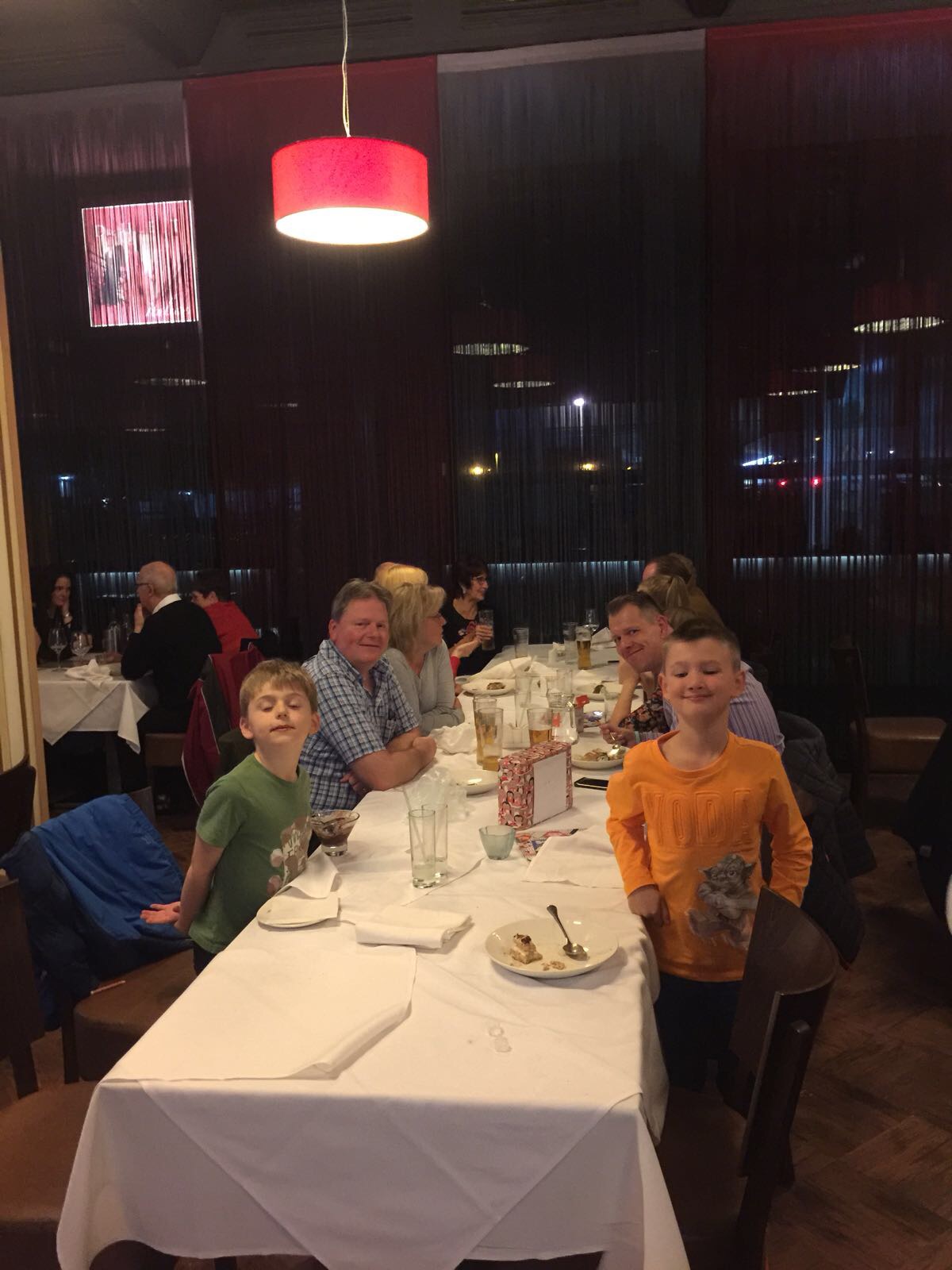 Please add your name to the RSVP and how many are with you ie partner, kids or friends etc
We often spend some time browsing at the cars beforehand weather permitting.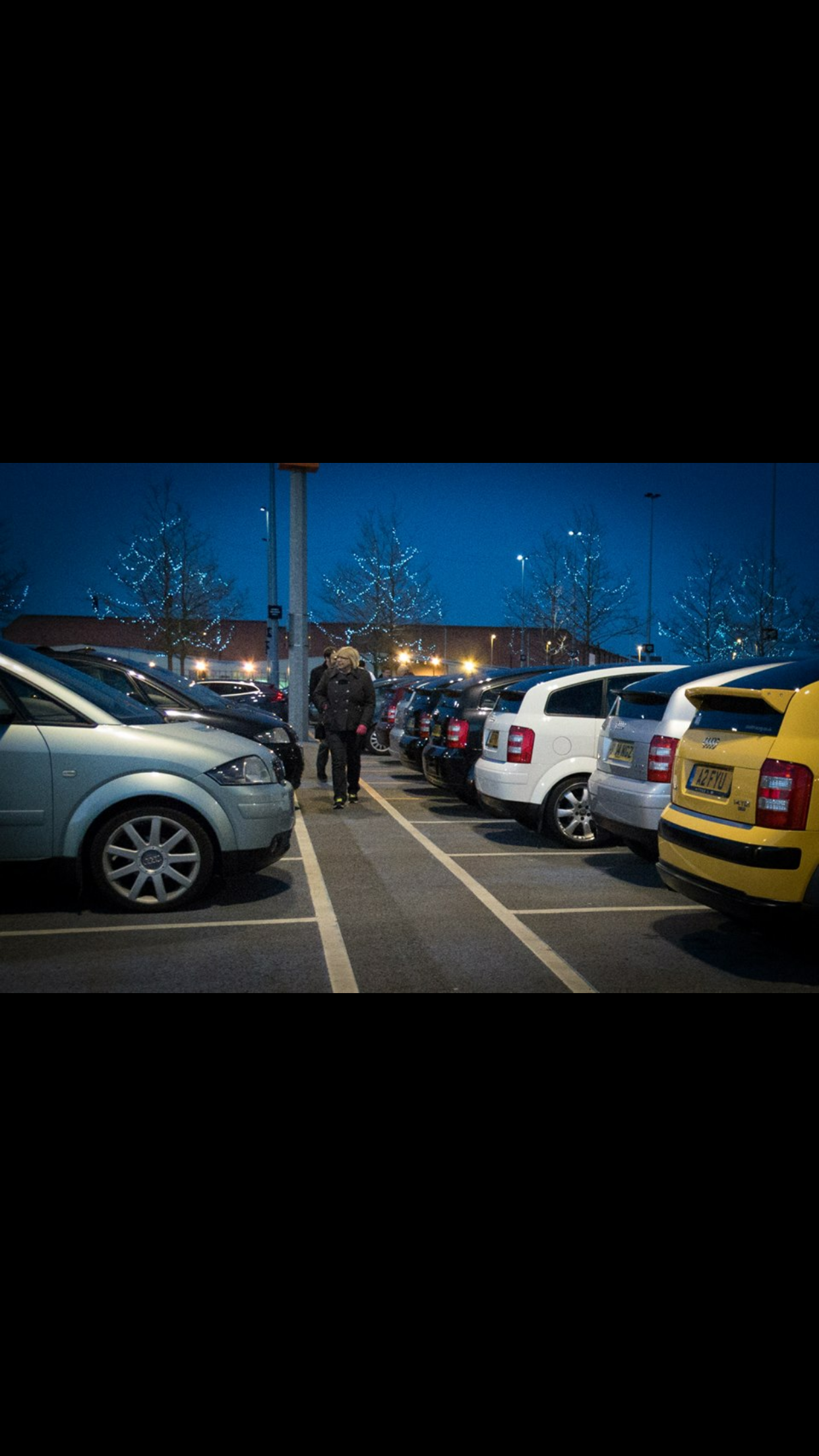 Last edited: