A few days ago, the external rubber button ceased to work.
The remote fob did work, so the solenoid was OK. I was thinking that the internal hatch trim would need to come off, to get to it.
To try to make sure the car wasn't out of commission for long, (Mrs Mac's recent surgery has made the TT is a no go), I contacted Andy, (
@Clackers
) for the first appropriate bits. He told me it would be easy, and not take long, (I'm not sure I believed that), and the method would be obvious when I received the assembly.
He was right, (should never have doubted him).
Here's how I did it:
Using a small, but not too sharp screwdriver, I eased off the rubber cover from the plastic inner part.
Then removed the metal plate that bares on the micro switch.
You can now ease a terminal screwdriver into the space between the movable part, and the black enclosure on each side, which releases the clips that hold the movable part in place. It will, as Andy had promised, just pop out. Take care at this point, as the wire and connector would be easily damaged, and there's not much free length on the loom.
Now, unplug the connector, and the movable part is now free.
My problem was down to the micro switch having failed.
Before fitting a replacement part, I gave all the parts a clean with soapy water and a nylon bristle paint brush. Once clean and dry, I treated the rubber cover, and the foam seal around the connector with Gummi Pflege, to soften them.
Now, back to the car, I plugged the connector in, locked the hatch, (with a screwdriver in the lock latch), and pressed the button on the micro switch itself, rewarded with a nice loud click!
Next I put the rubber cover back on the moving part, taking care to get it properly fitted around the corners, and the rebated on each edge. I didn't use any lube, but a smidge of silicone might help.
Last, but not least is refitting the movable part back in the enclosure. This is difficult, because the connector is a tight fit in it's slot, and the loom has to be coaxed into the slot, followed by the connector housing. You need a helper to hold a torch, while you direct the loom, (I used tweezers), into the slot, before the connector itself. Do not try and force it, you'll damage the very small wires. Patience and wiggles works.
All done. I reckon about an hour, including the cleaning and Gummi Pflege application. Andy's twenty minutes would be realistic, without the cleaning and photography.
Mac.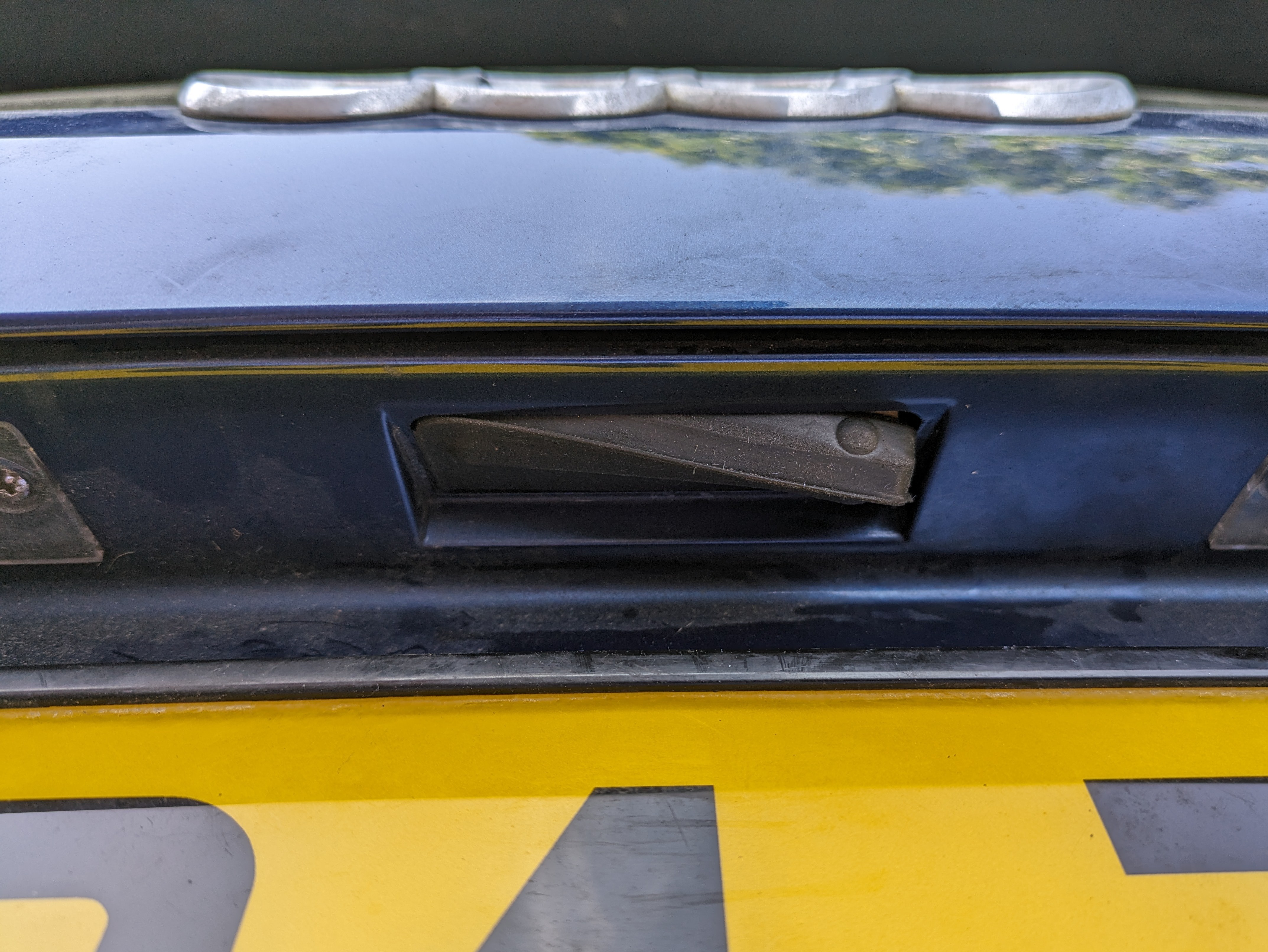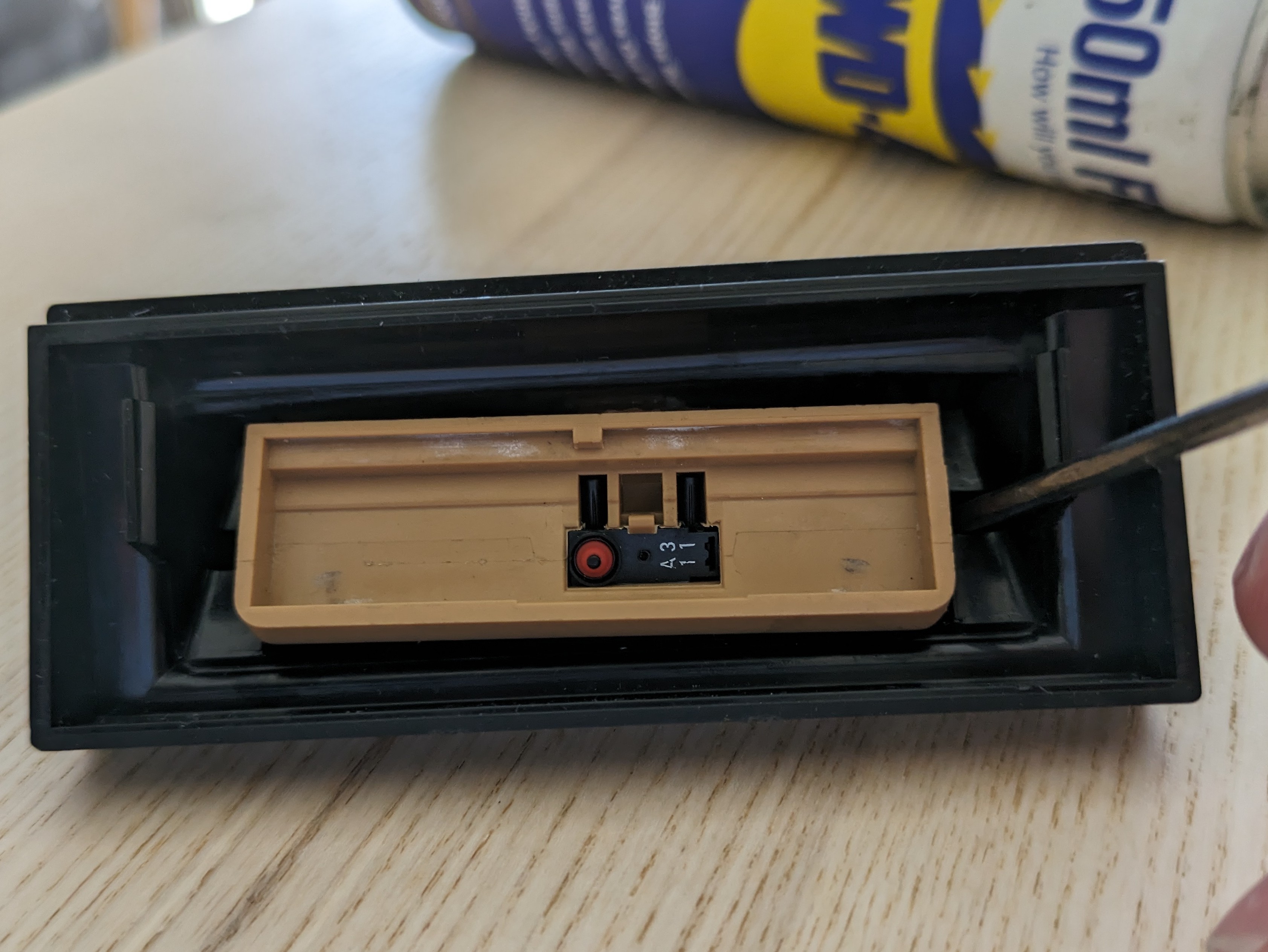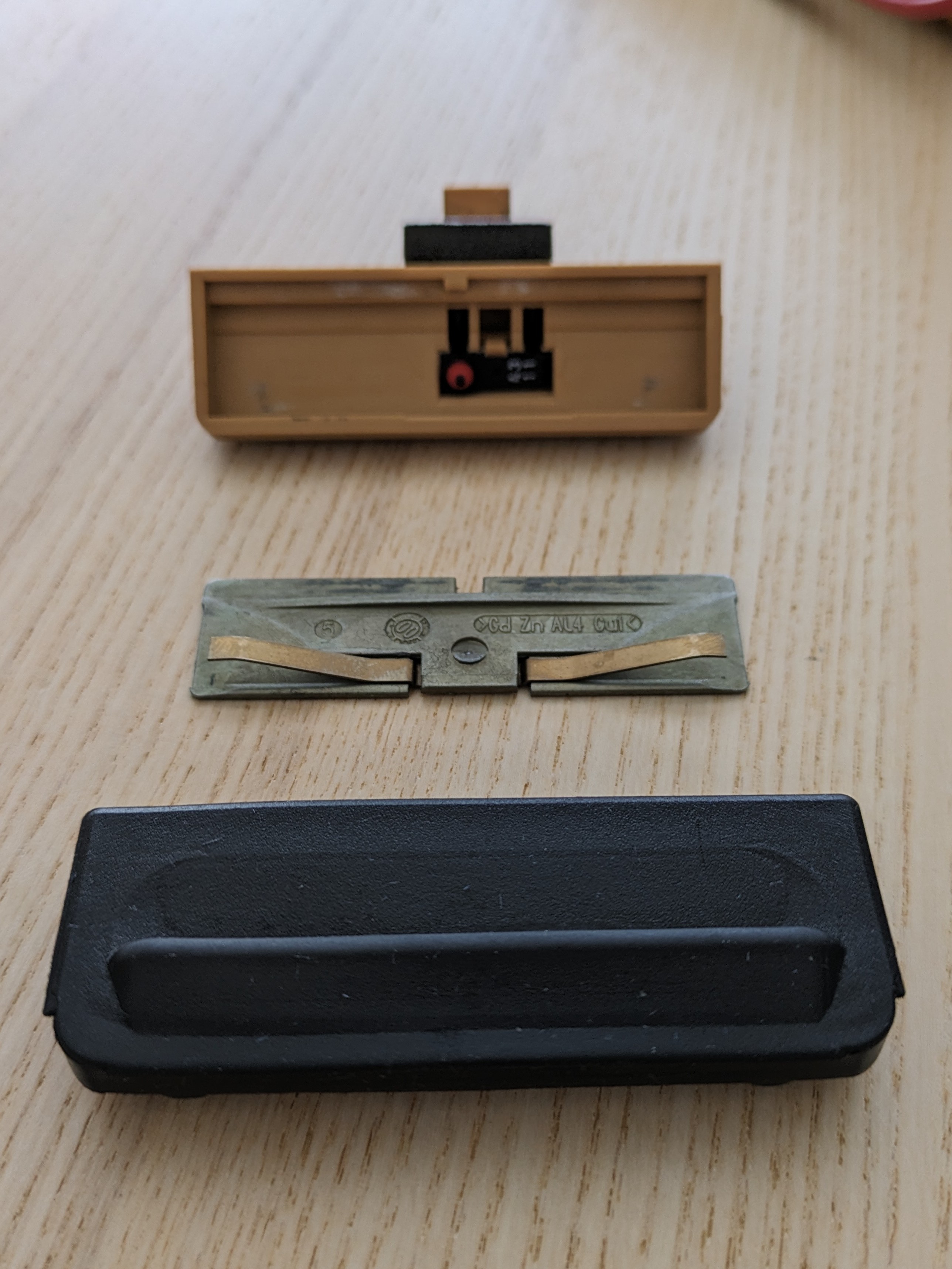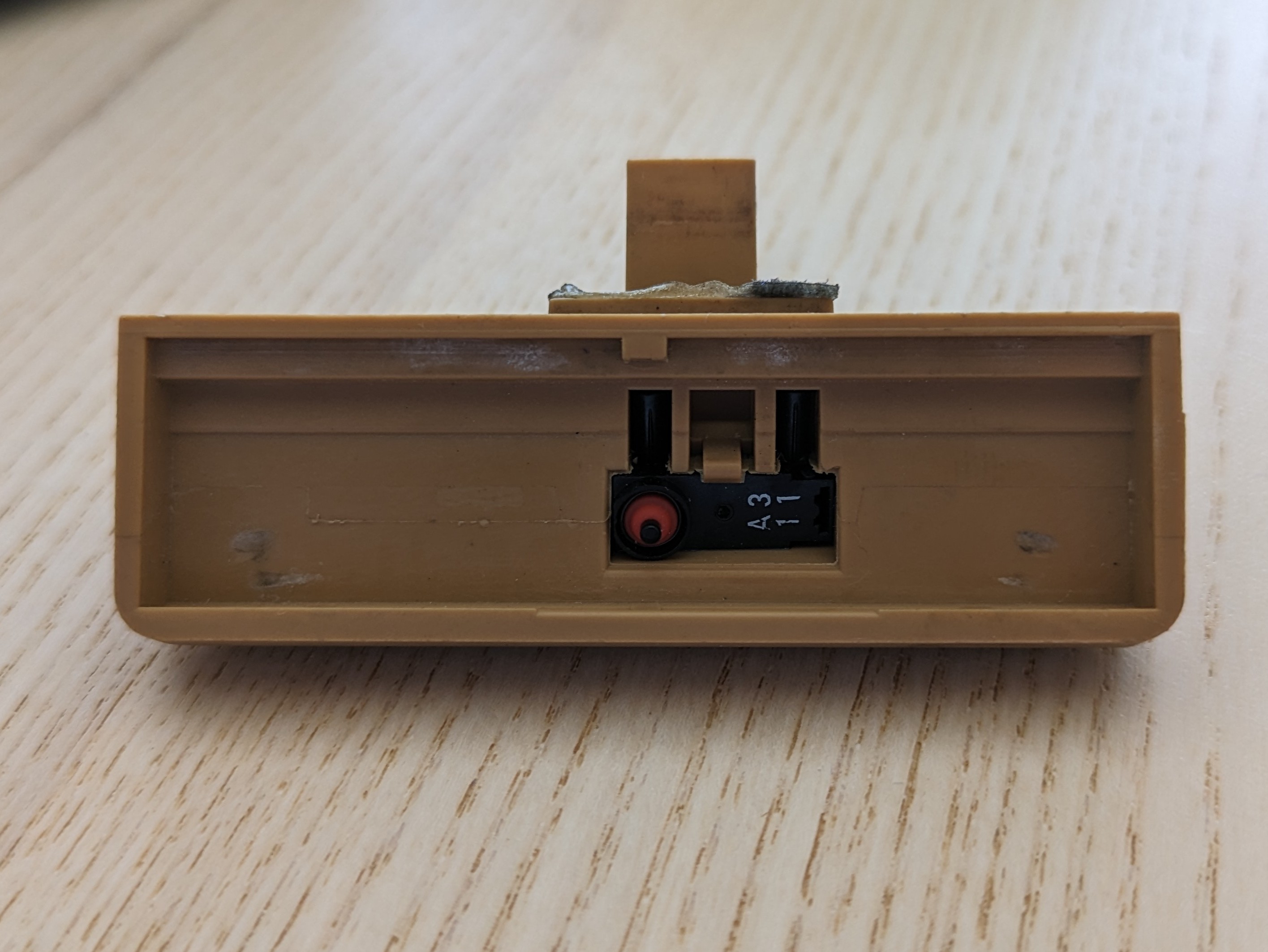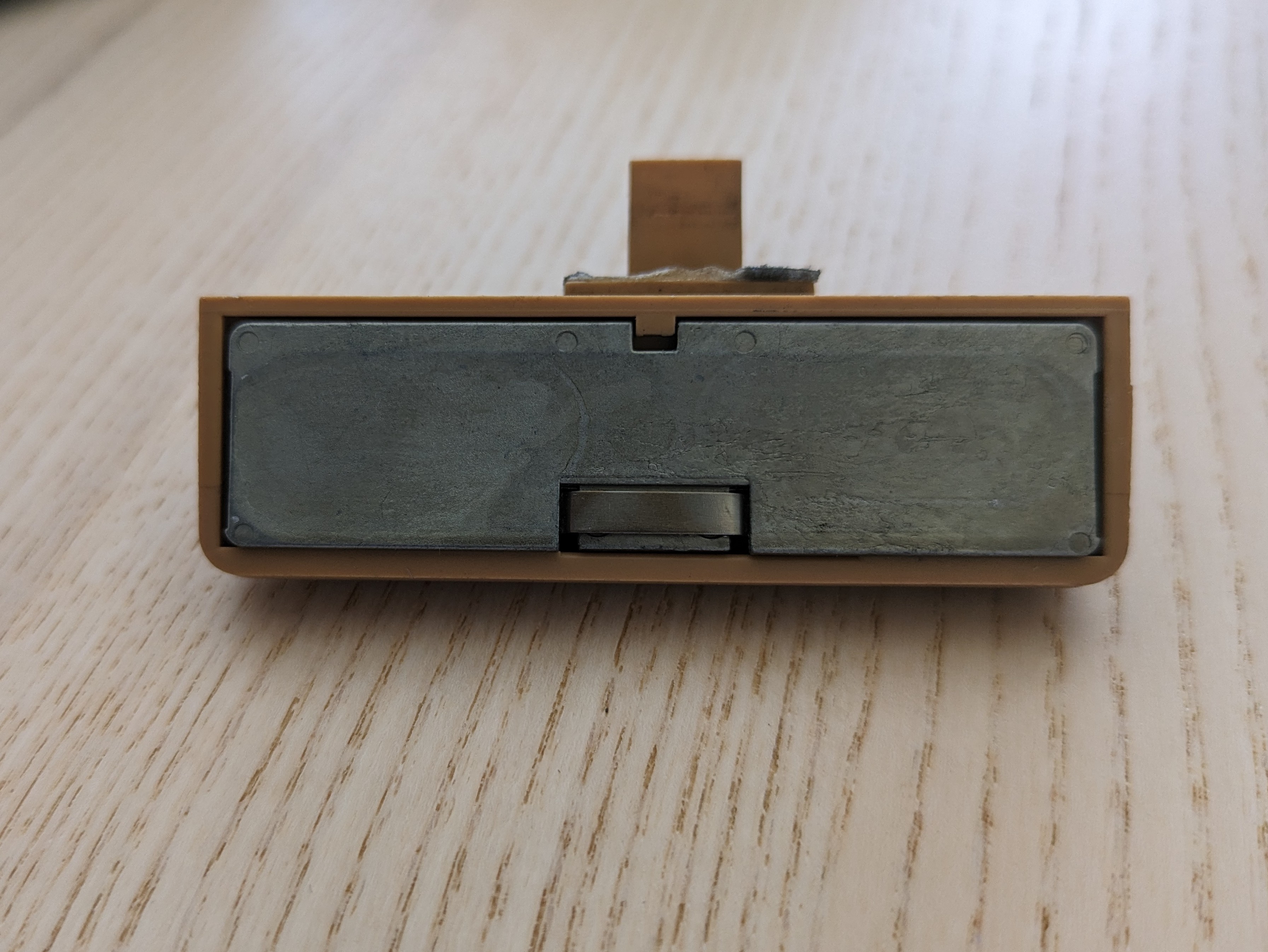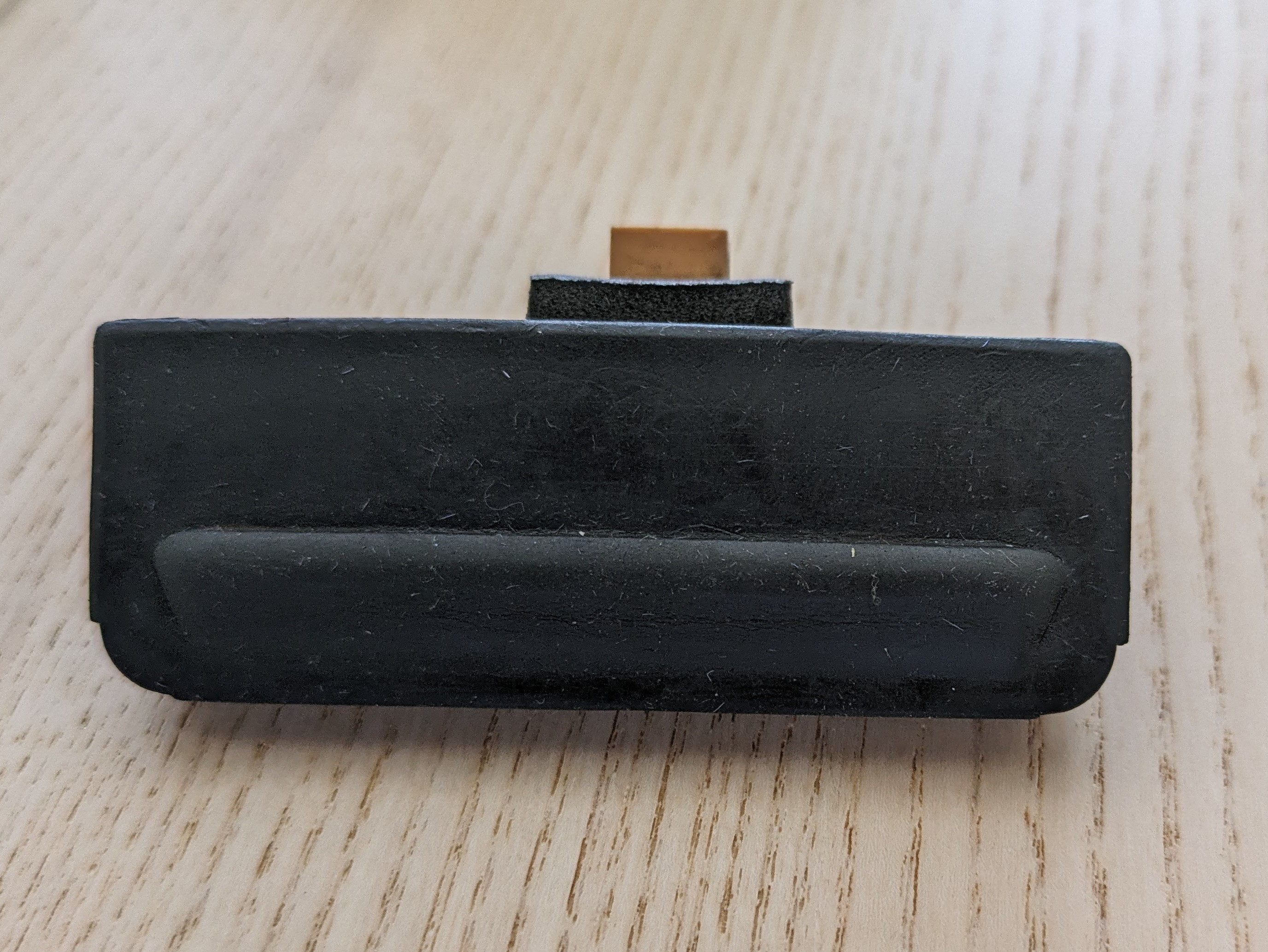 Last edited: