Hello all,
You may have seen on another thread that I recently acquired a Swing Rear Cup Holder. Thank you again. Duncan
@DuncanA2
for assisting with this purchase. It was a bargain priced item that came with full factory fittings and fixings. Amazing.
Those of you who have stumbled upon my
Project OEM thread
will know it has a Twist interior that already sports a brand new (last year) Rear Cup Holder from Audi Tradition. Additionally you may have seen my
Project 250 thread
and notice it has a Soul interior.
Therefore this 'new to me' item needed to be attacked to end up with something that seamlessly blends into the interior of 250.
Some of you will feel that this is a little sacrificial so you may need to look away and just come back at the end as the following process does involve the Dremel, although I'm quite skilled with it these days.
First up I'll remind you of what we're starting with here which is from
this thread
.
Straight out of the box last week: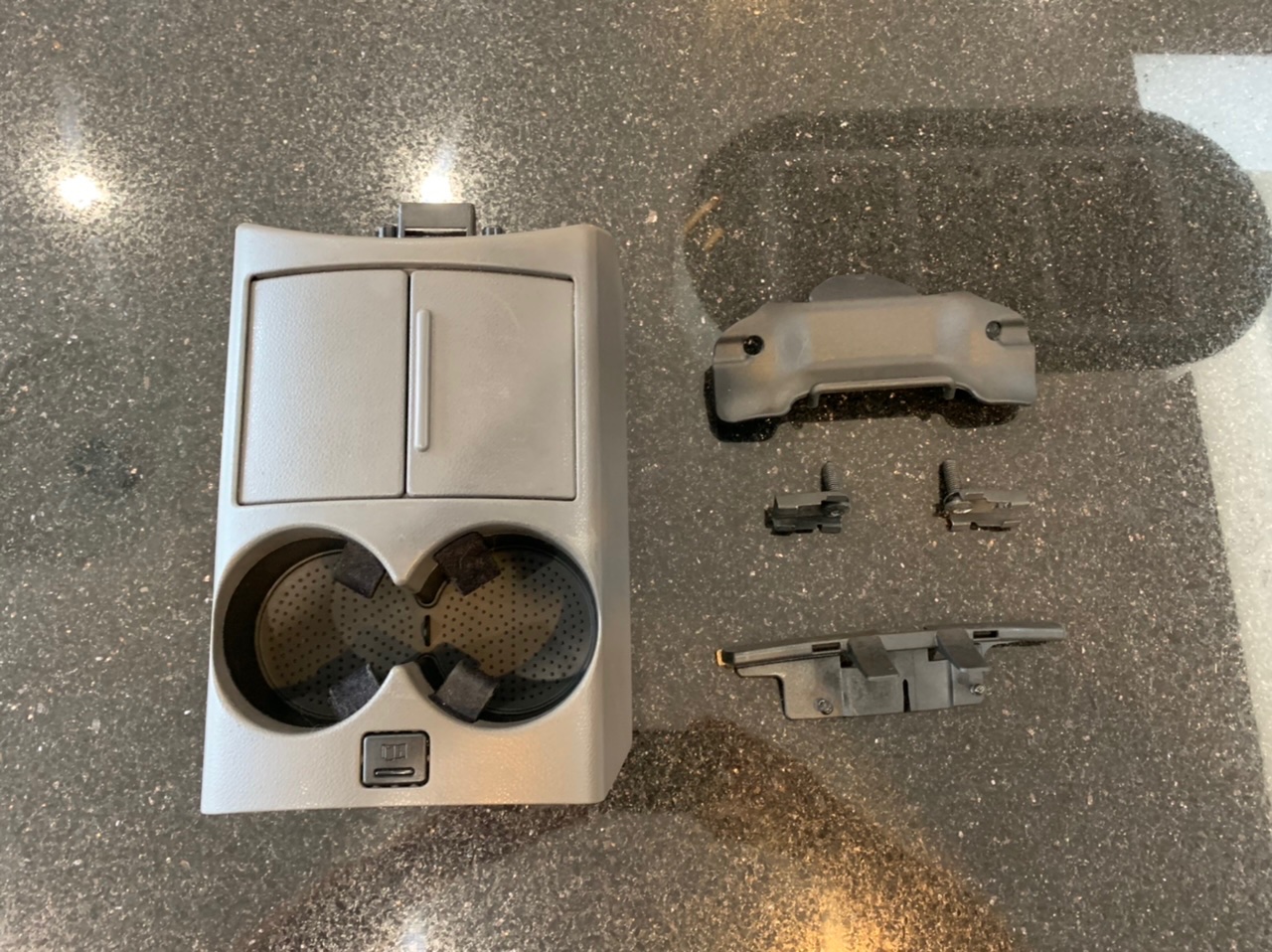 Who doesn't love seeing a Rear Cup Holder eh?
Factory front bracket with OEM fixings: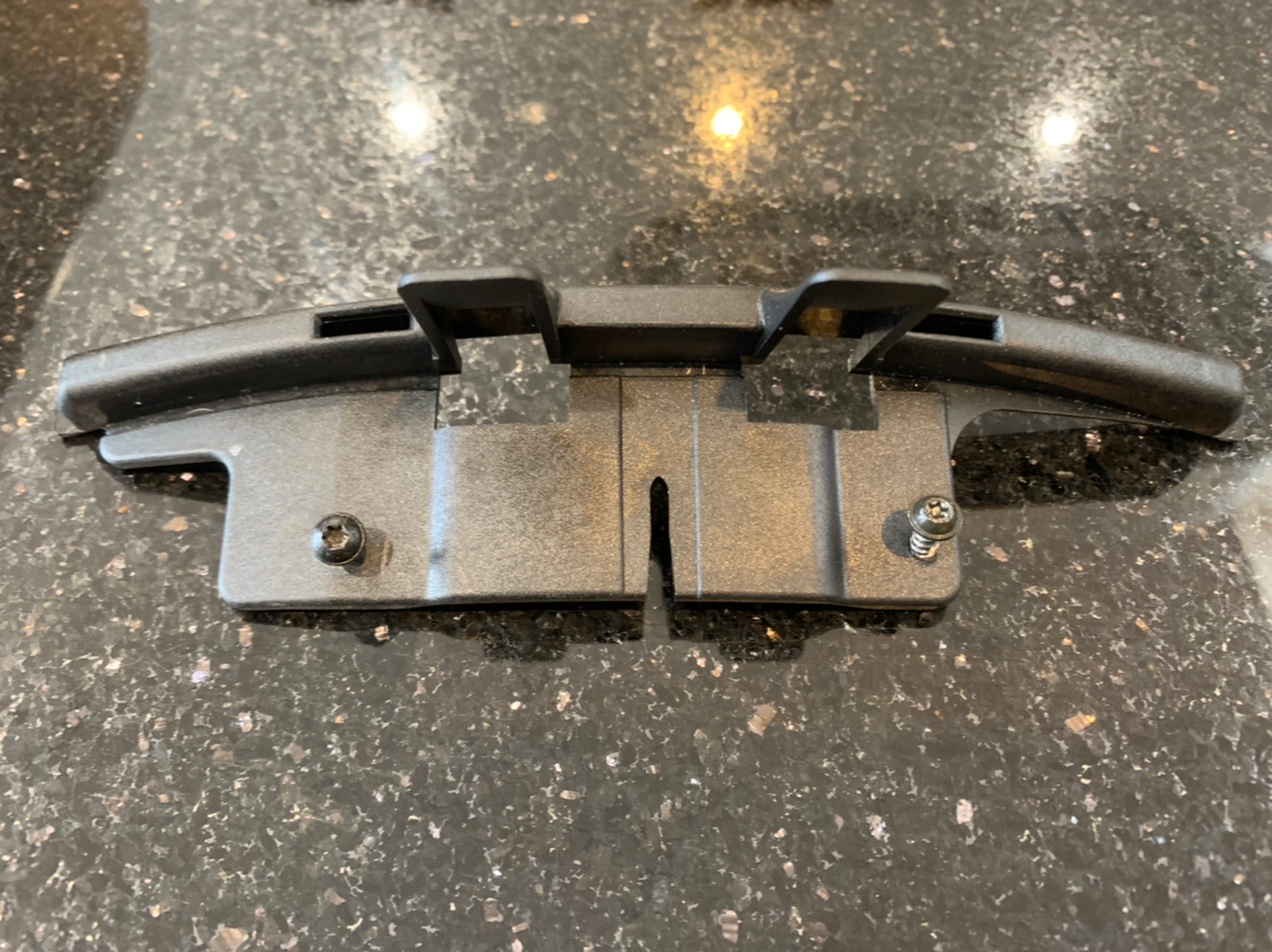 Factory rear bracket with the OEM metal clips:
I'm sure you'll agree that it all looks rather splendid but this is what it originally looked like fitted in Project 250: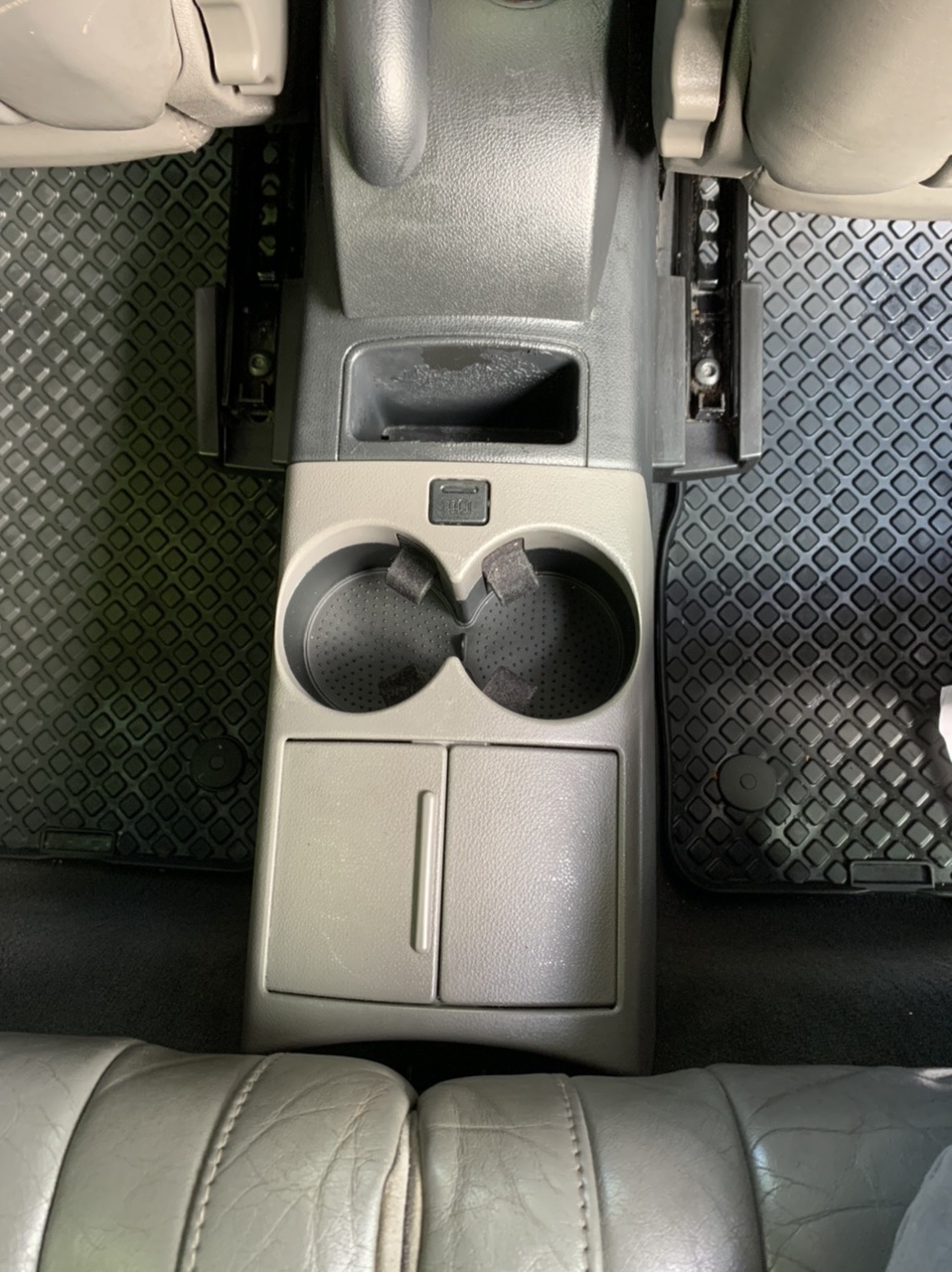 I think you'll concur that it just looks odd and out of place, although it matches the Swing leather interior quite nicely.
Therefore it had to be dismantled for perfect coverage of paint both inside and outside.
This is where the some of the complete purists will want to look away as the process involves my trusty friend, Mr Dremel: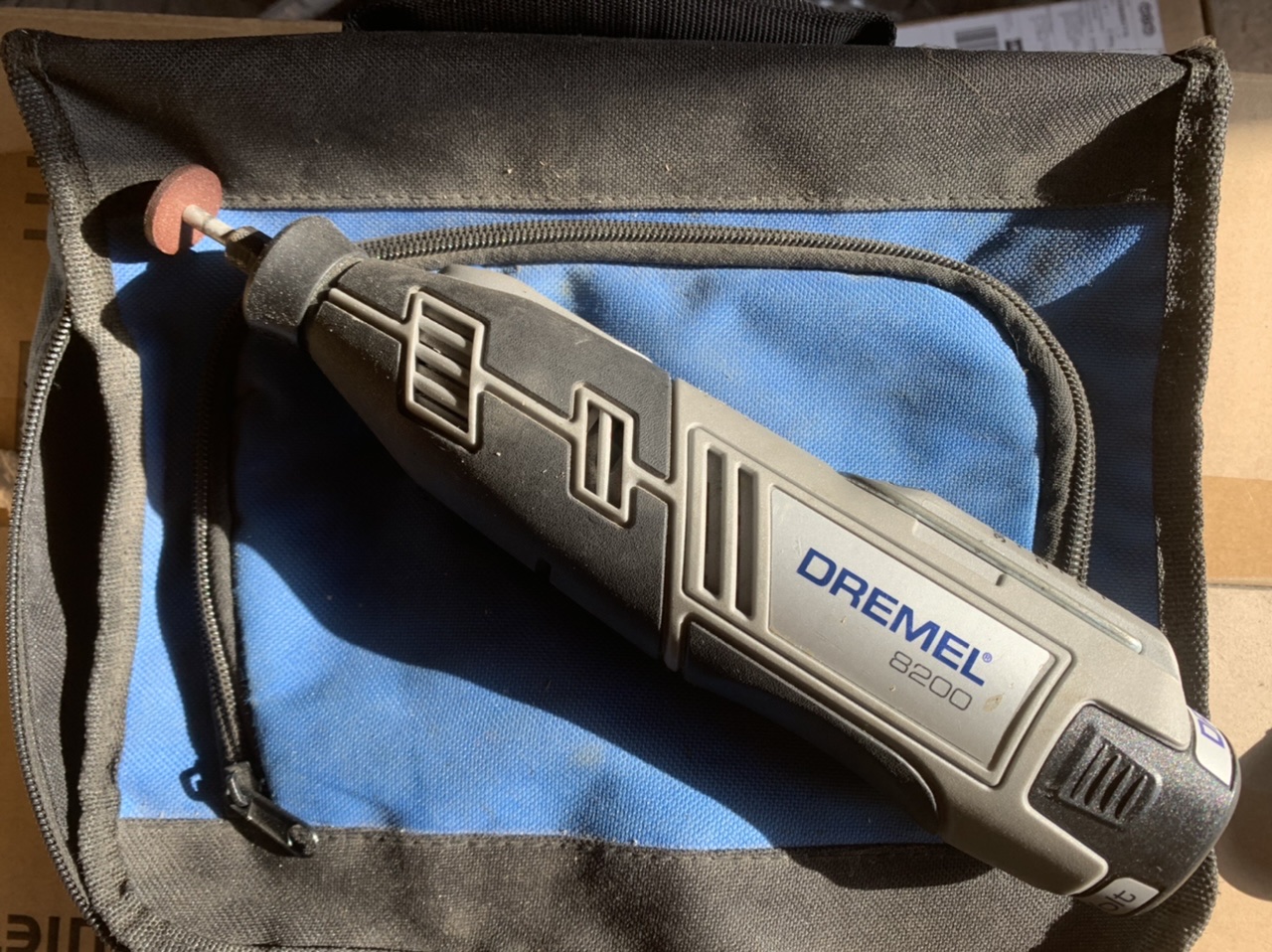 If you fit a smaller stone wheel you'll leave no trace of the surgery you're about to embark on.
Continues on next post…