I am never afraid to try things that might look tacky.
I wanted to liven up my interior a bit with chrome/polished aluminium accessories, this is mainly because I just upgraded to a mk2 RNSE from a Mk1 and the Mk2 had polished aluminium features on the two control knobs.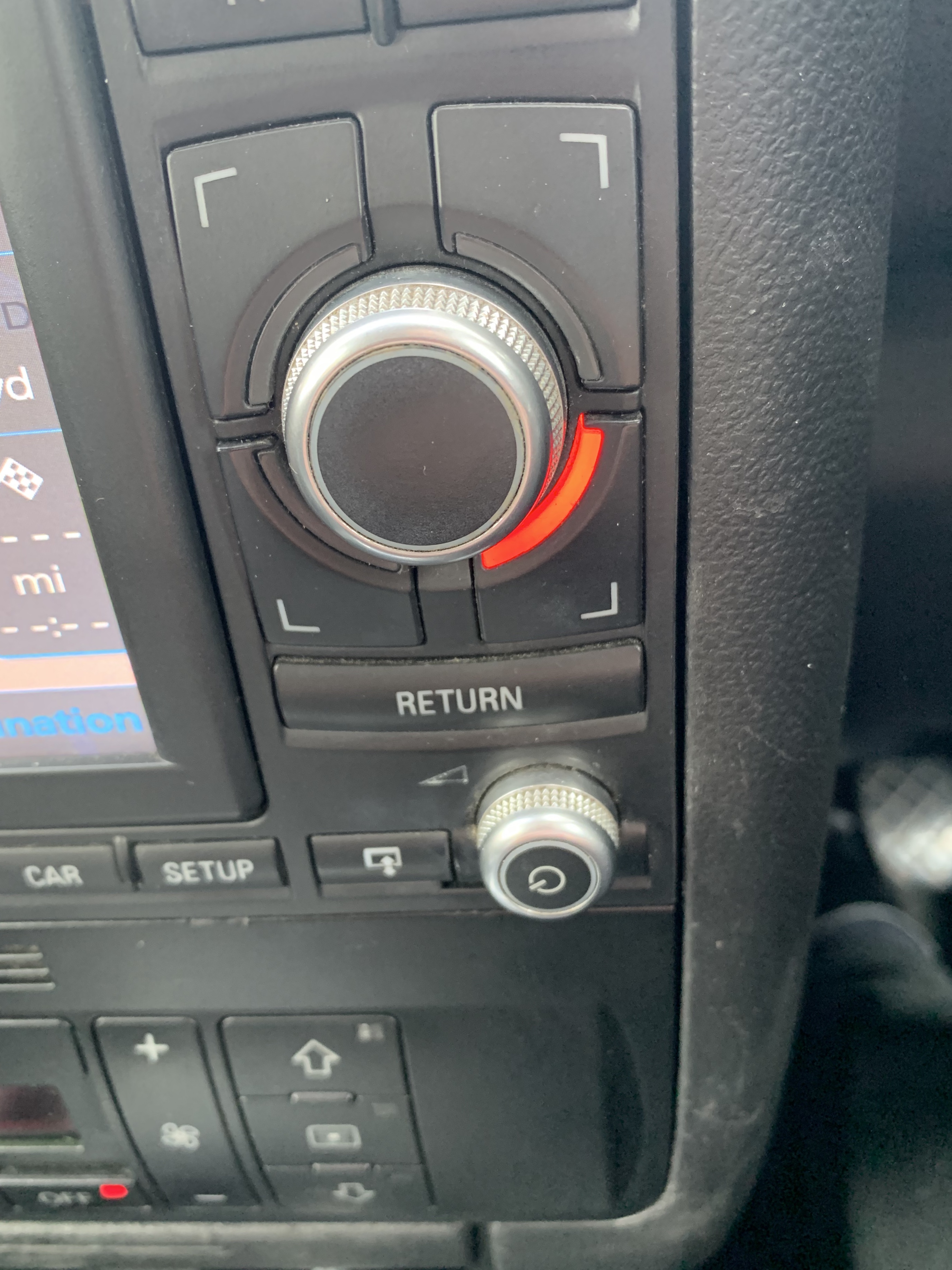 I wanted to match these with a new mirror adjuster and at the same time change the window switches for ones with a polished aluminium tip.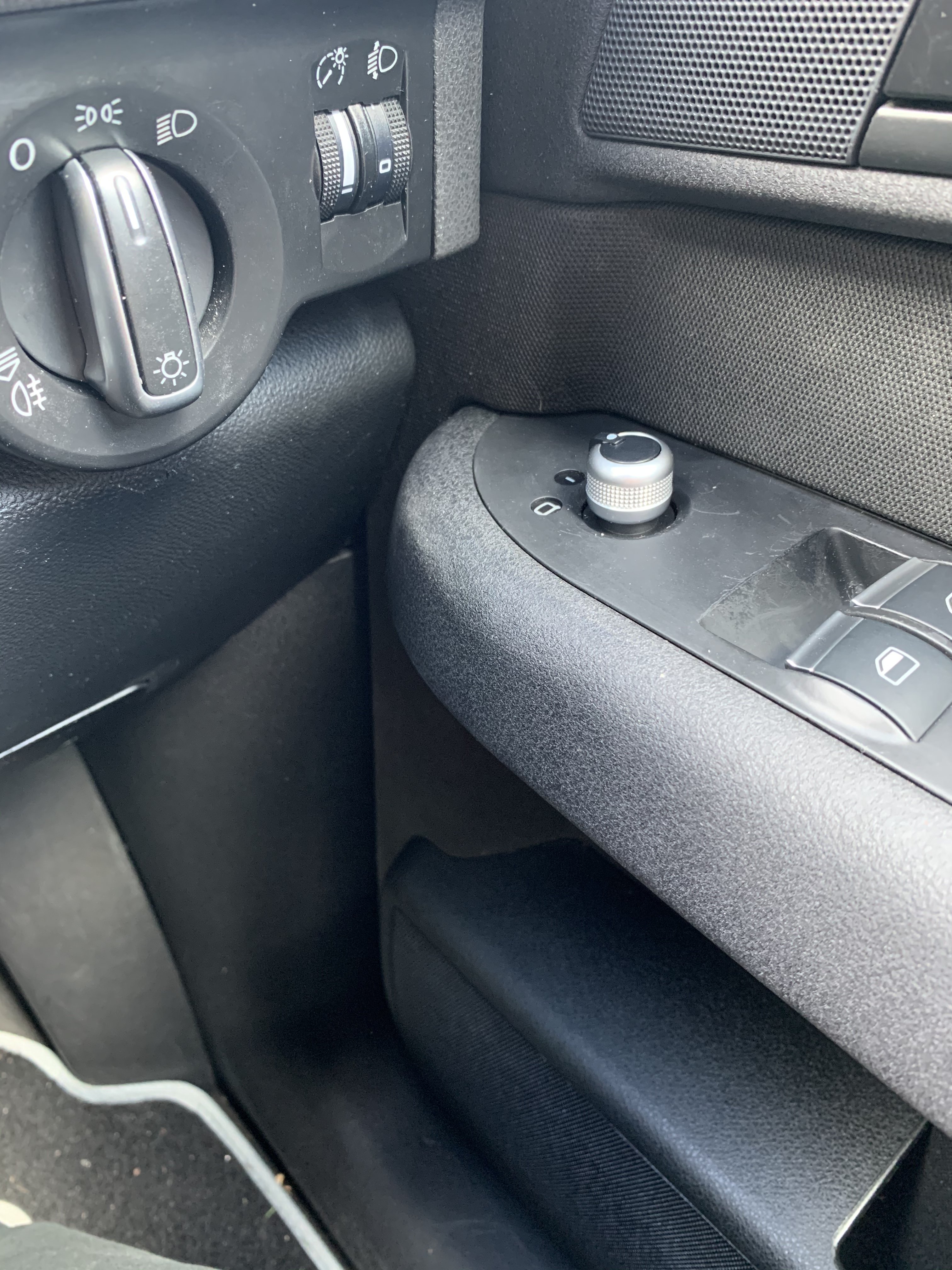 they also tie in with the polished aluminium on the Auto headlight switch.
So far so good (in my view)
But then I tried the chrome rings on the instrument cluster and that was not so good.
they don't cover up the silver paint (standard) and the larger rings are round and the standard trim is not.
I managed to just about fit them but they won't be staying on. The small rings don't stay in place and there is a lot of the silver paint still visible at the bottom of the rings (as you can see).
if your existing surrounds are on an early dash and therefore not painted silver then these rings may look ok. But not on a cluster that has the rings painted silver.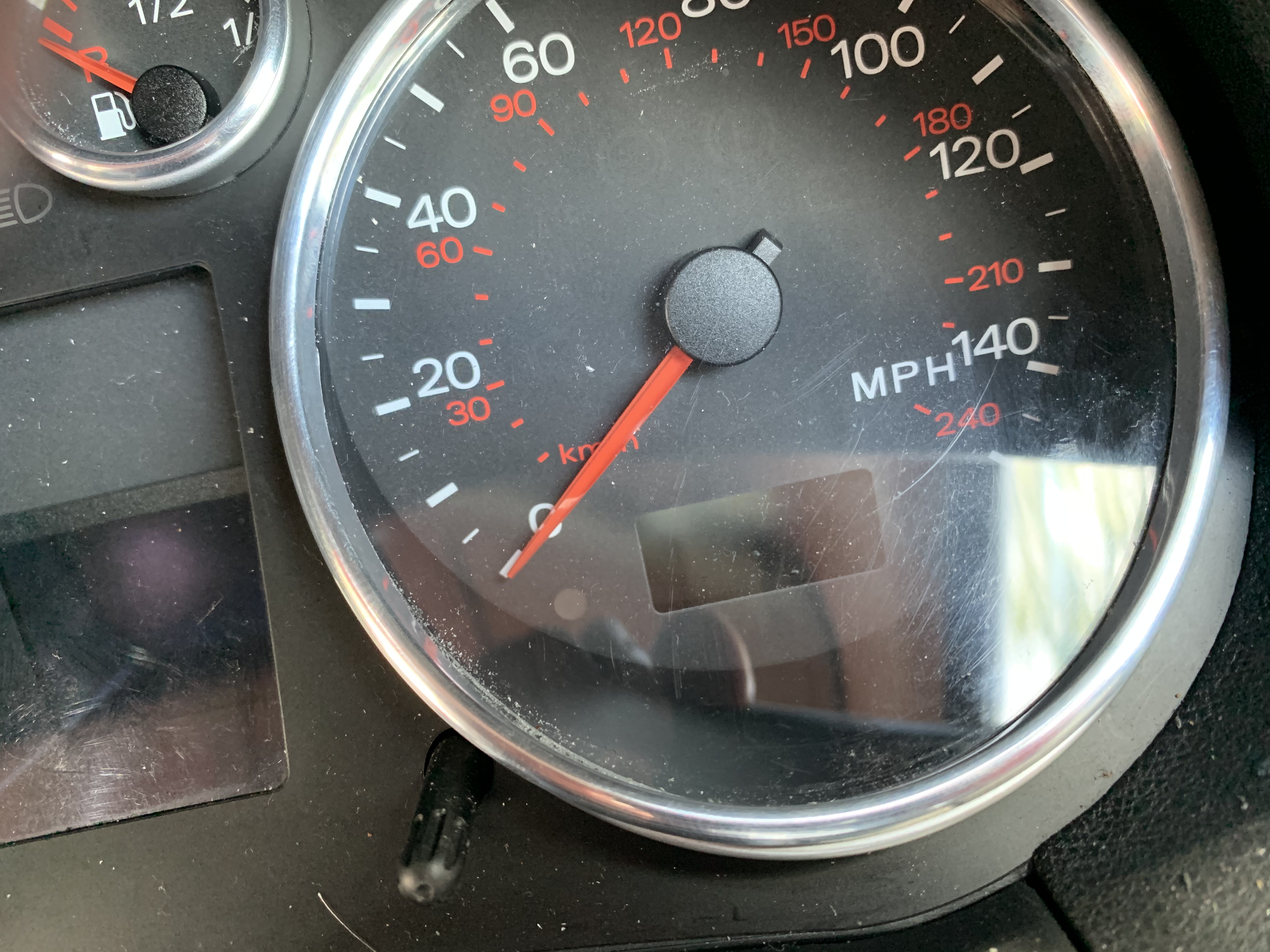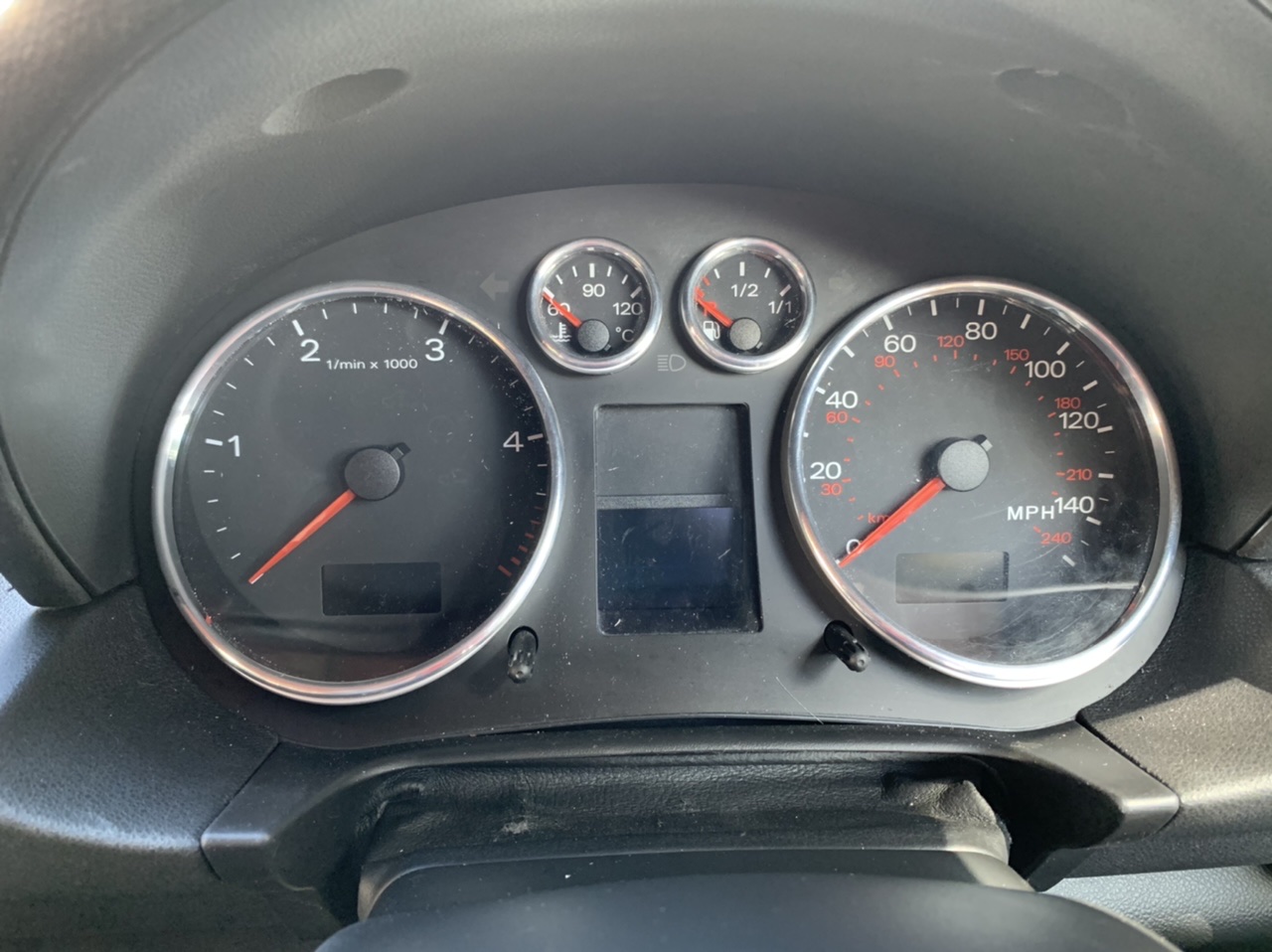 So they will be coming off, if they don't fall off anyway (and I did watch the installation video!
But the rest will stay for now.
Steve B