Ive been looking for a project that would keep me occupied over the winter and maybe beyond. Looking through Facebook marketplace I came across this.....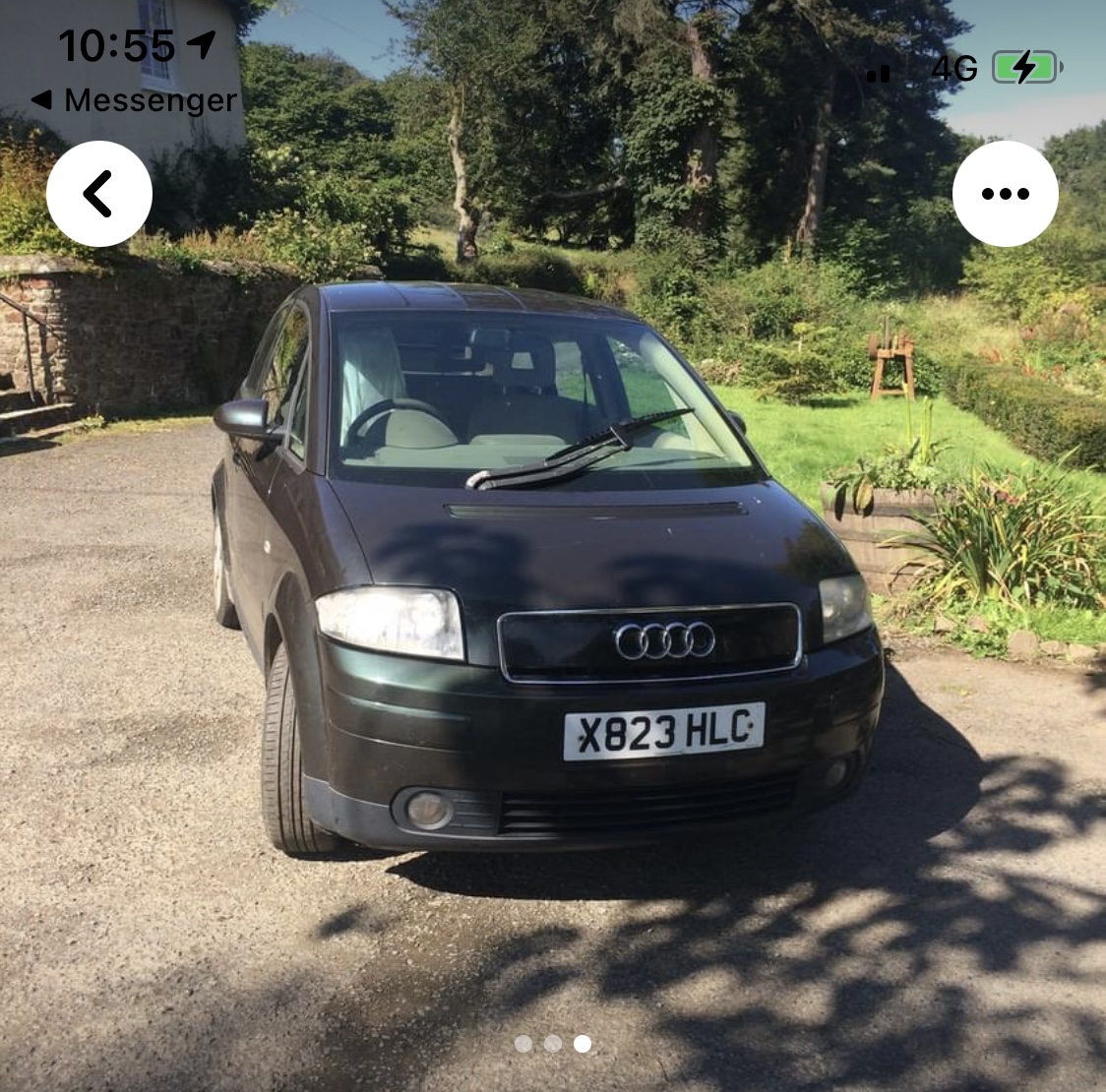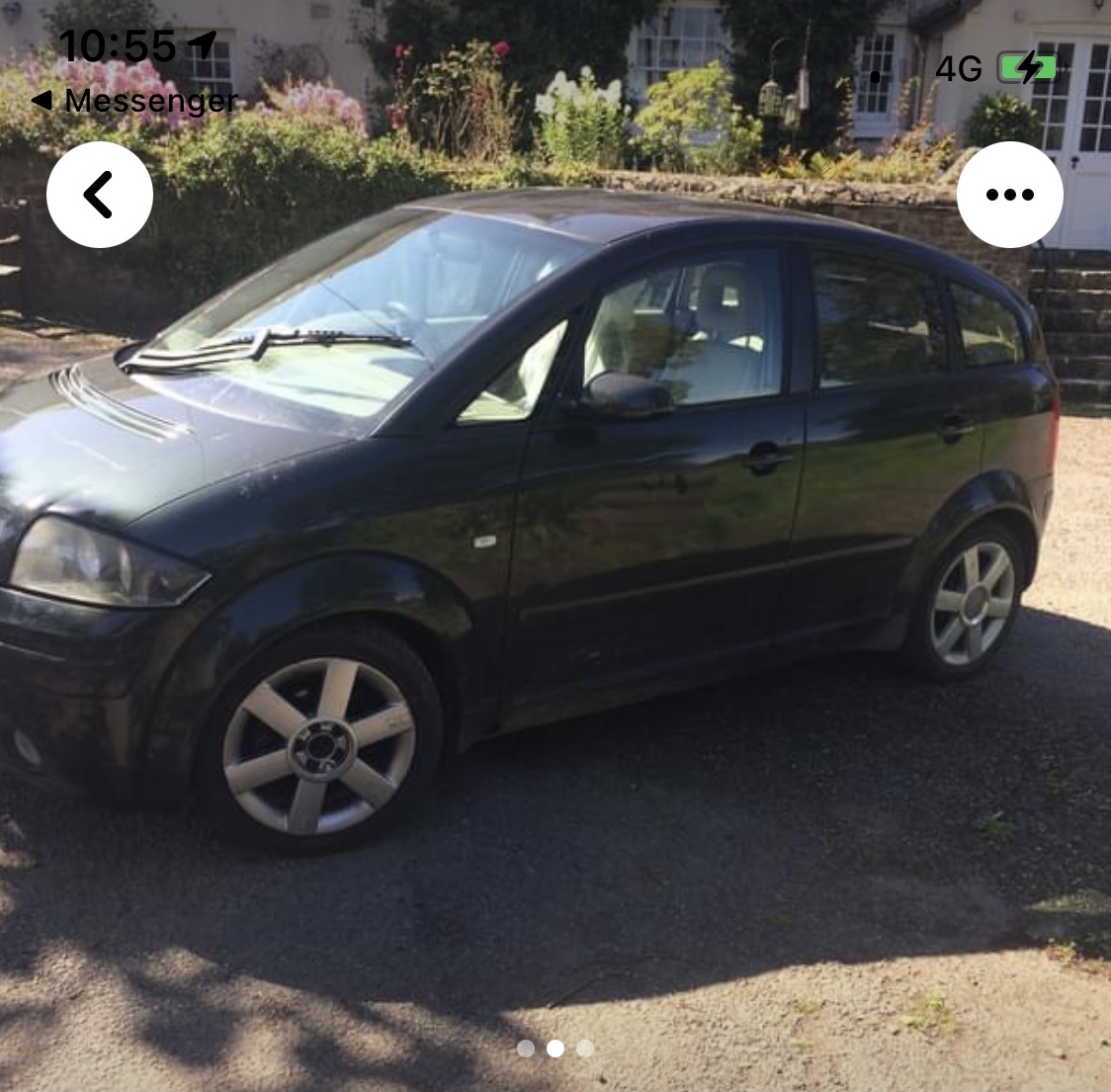 A 2000 1.4 petrol SE, 116,000 on the clock, no mot and has been used as a farm hack for the last 10 months. the battery has died so the owner has decided to sell it on.
Known issues:
Snapped coilspring
- 2 new KYB springs fitted
Rear brakes binding/imbalanced/leaking
- New shoes, brake springs and wheel cylinders
Airbag light on
- sorted, just needed resetting
EML on
- sorted, fault codes deleted
Battery light faintly on
- fixed, alternator connection now securely connected
Misfire/rough running - service
Steering really rough when turning the steering wheel
- combination of knackered strut top mount and broken coil spring and no power steering fluid
Interior looks like a farmyard
cleaned and refitted
Check strap broken
- new one fitted, thanks
@depronman
No central locking (CCCU?)
replacement unit fitted, thanks
@A2Steve
Wipers not working
- wiper relay thanks
@Ami
So why did I buy it? it looks too good to scrap, however all it would take would be a major component failure and it could become uneconomical.
So it arrived on the tow truck, this is what ive bought.......
Last edited: