I bought my A2 to replace my trusty Mk2 Golf as my second car... due to a job change and subsequent longer commute I needed something that was economical and a little easier to drive a distance...
I am a serial modder... I am always tinkering with cars so decided to buy something that needed enough work to keep my addiction satisfied but was also still a good car underneath...
Picked up a 53 plate 1.4TDi with 155k on the clock for 2k... I have a fairly hefty build thread on Audi Sport for my S3 so I thought I would do something like a 'blog' for the A2 as while I don't have massive plans for her (that's what the S3 is for) I thought the info may be useful to others...
Here is the car...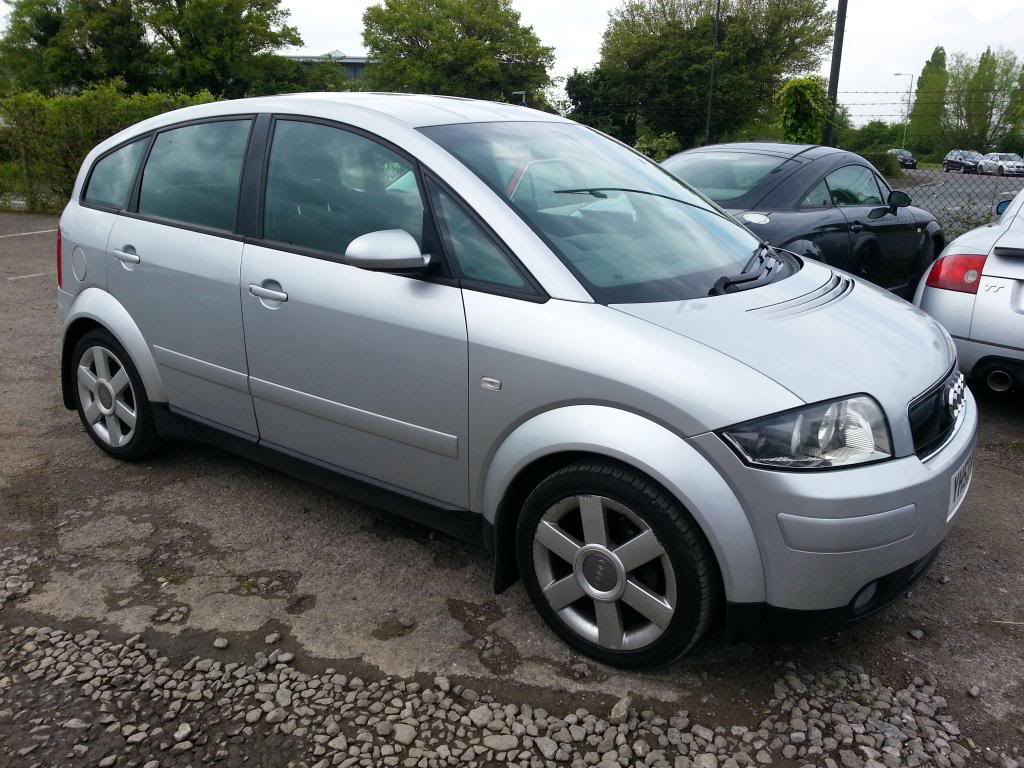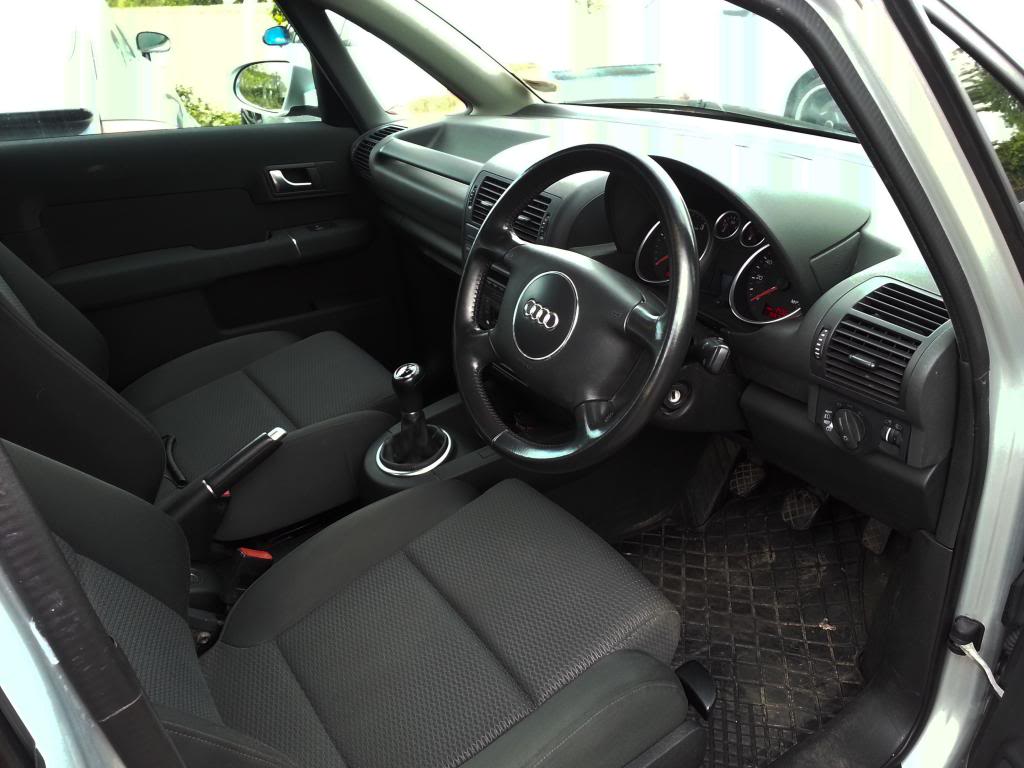 ...she was a little filthy and a little 'worn' inside...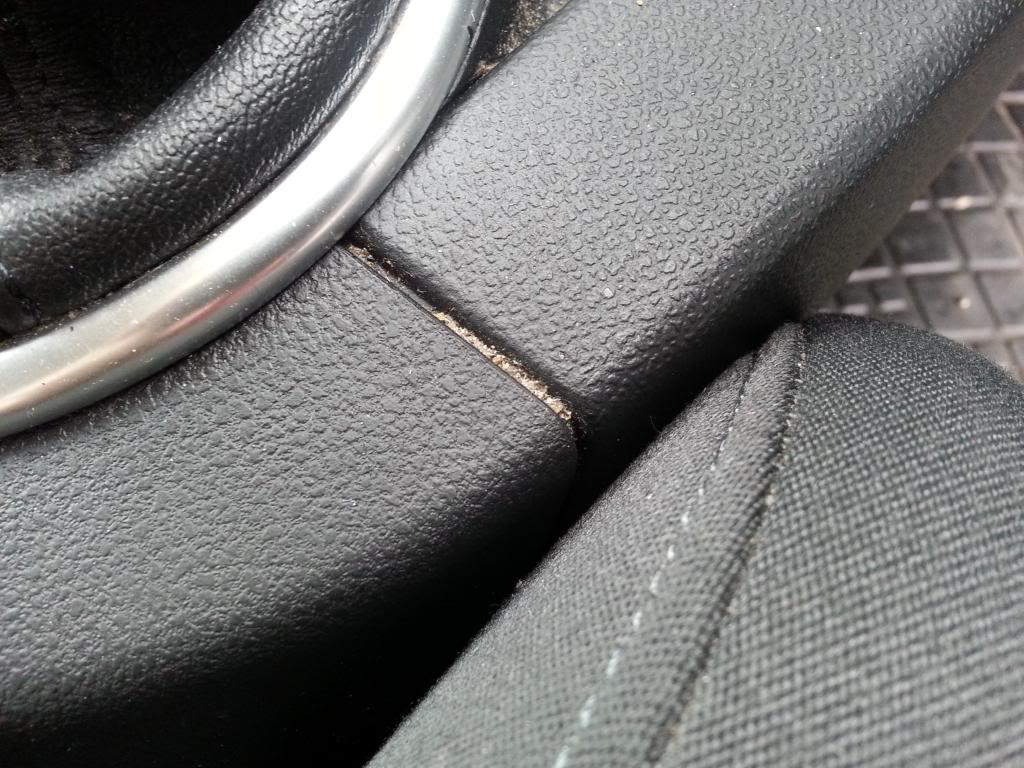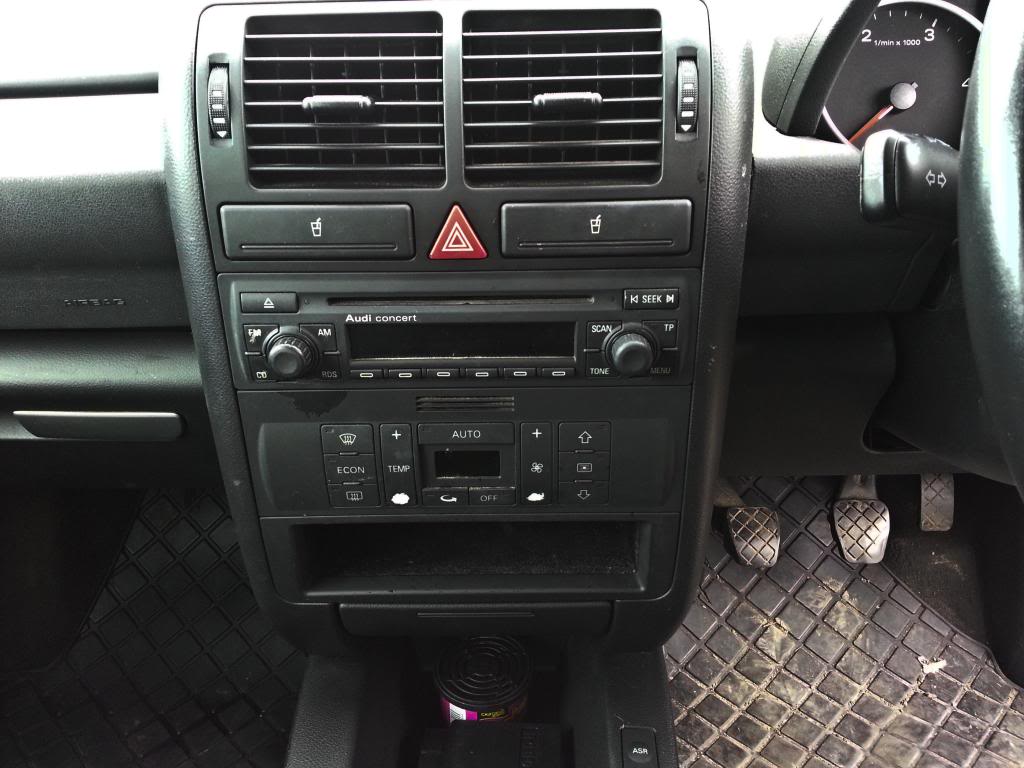 Bought her knowing there was no recent history of a cam belt change so I popped over to GSF and grabbed a few service items...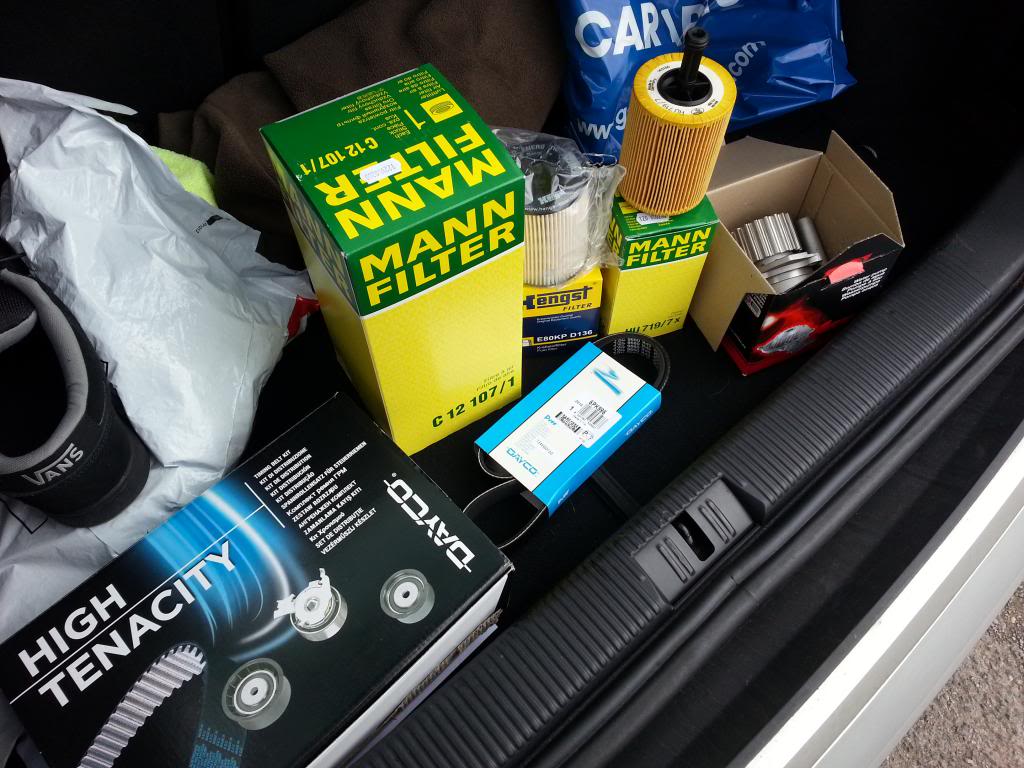 Other little issues included a rather worn wiper arm...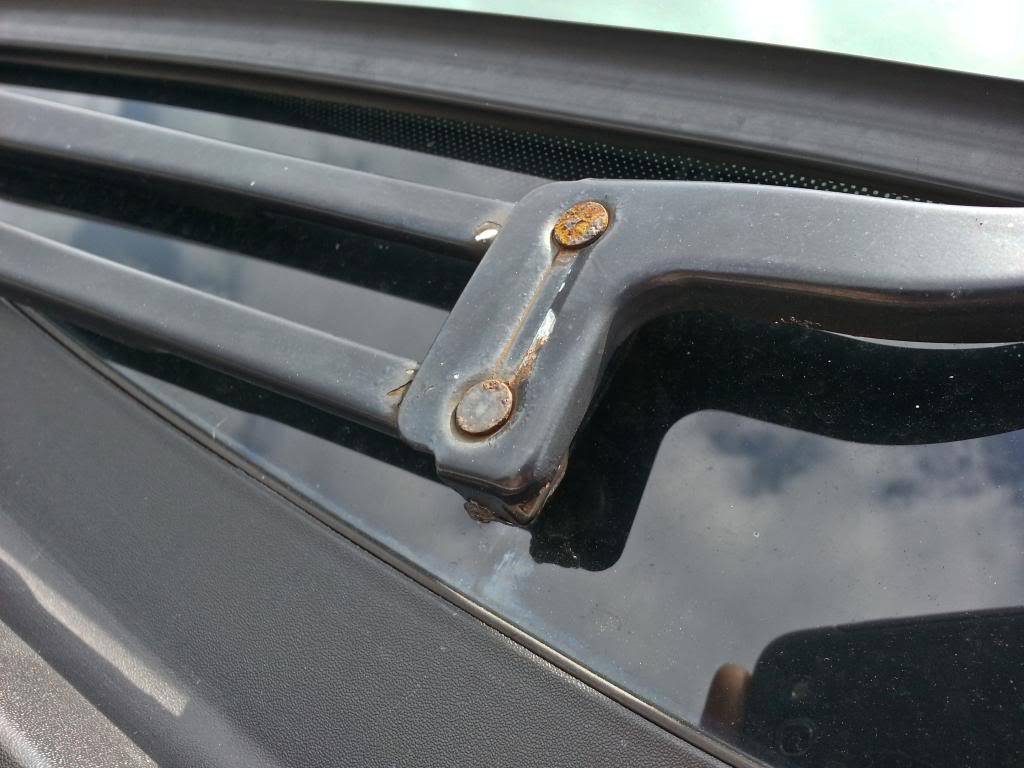 Also had a couple of fault codes...
19559 - Motor for Intake Manifold Flap (V157)
P3103 - 35-10 - Malfunction - Intermittent
This one has now since gone but I plan to strip and clean the inlet manifold and do an EGR delete too
The persistent on e is this:
00285 - ABS Wheel Speed Sensor; Front Right (G45)
008 - Implausible Signal - Intermittent
The car has had both front ABS sensor cables replaced so will try a new ABS sensor... if that fails to sort it then I will replace the wheel bearing assembly as the only thing left is the ABS reluctor ring...
The coolant temps weren't getting up to spec sitting around 75 degrees most of the time so bought a stat and CTS as well as the cam belt and water pump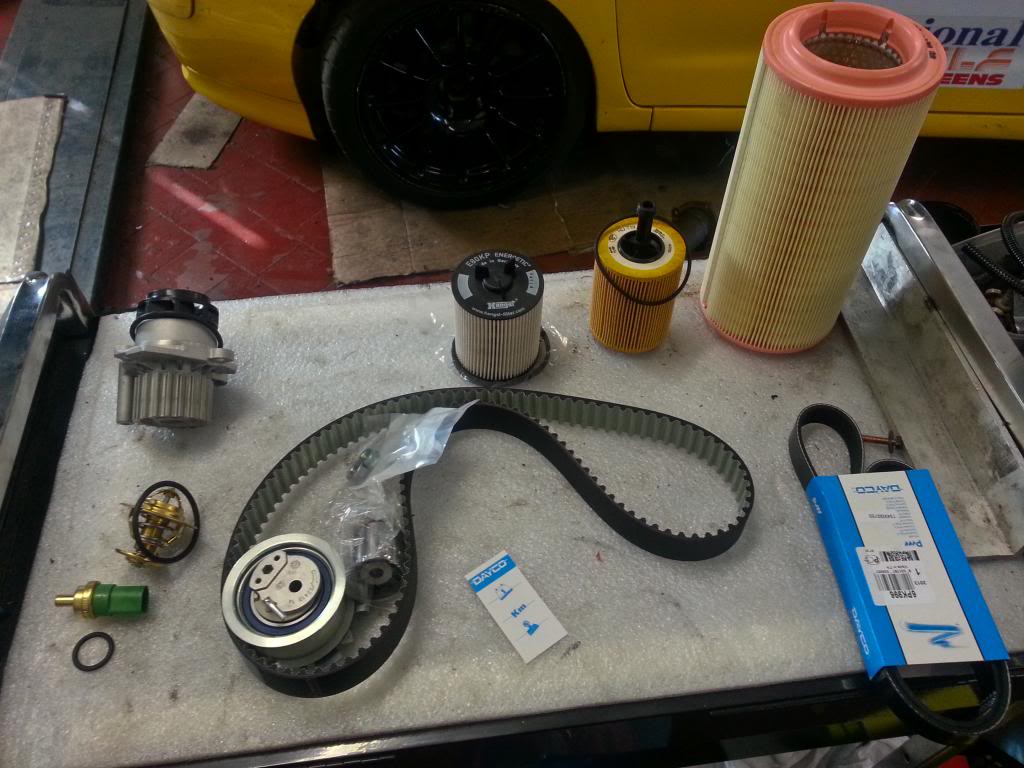 Unfortunately this happened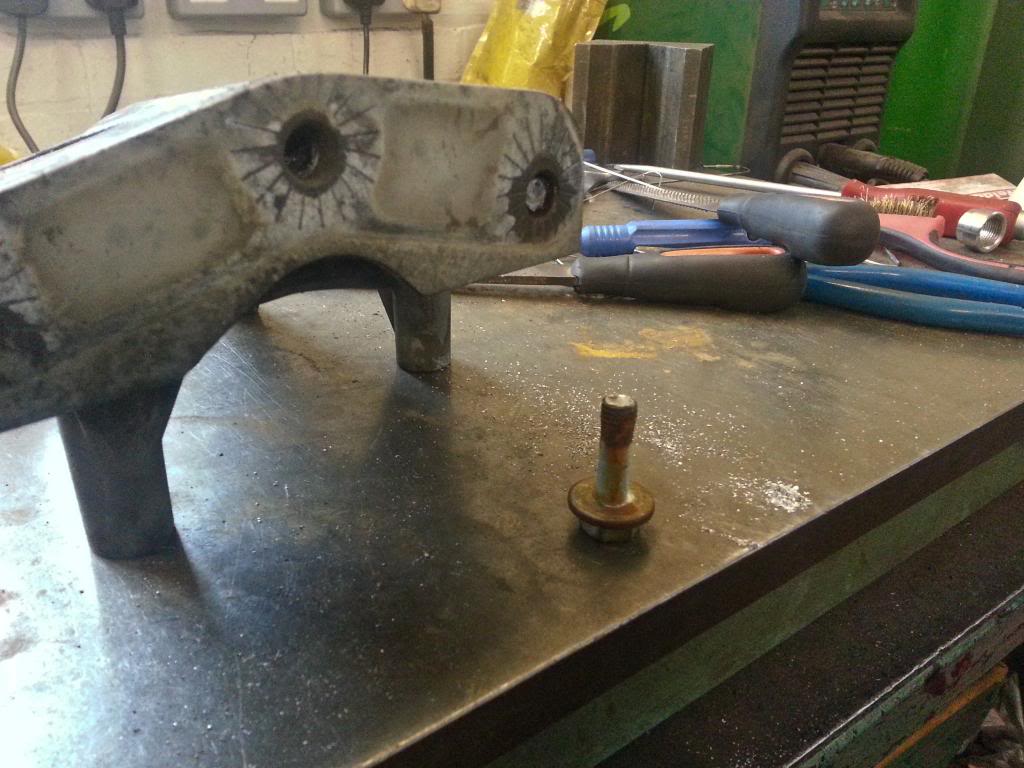 I have found one on eBay but might just get a new one from TPS...
This is the first diesel car I have owned so the belt change was a little different to the 20v engines I am more familiar with... but good old VAG have made the TDi very similar in layout to their petrol engine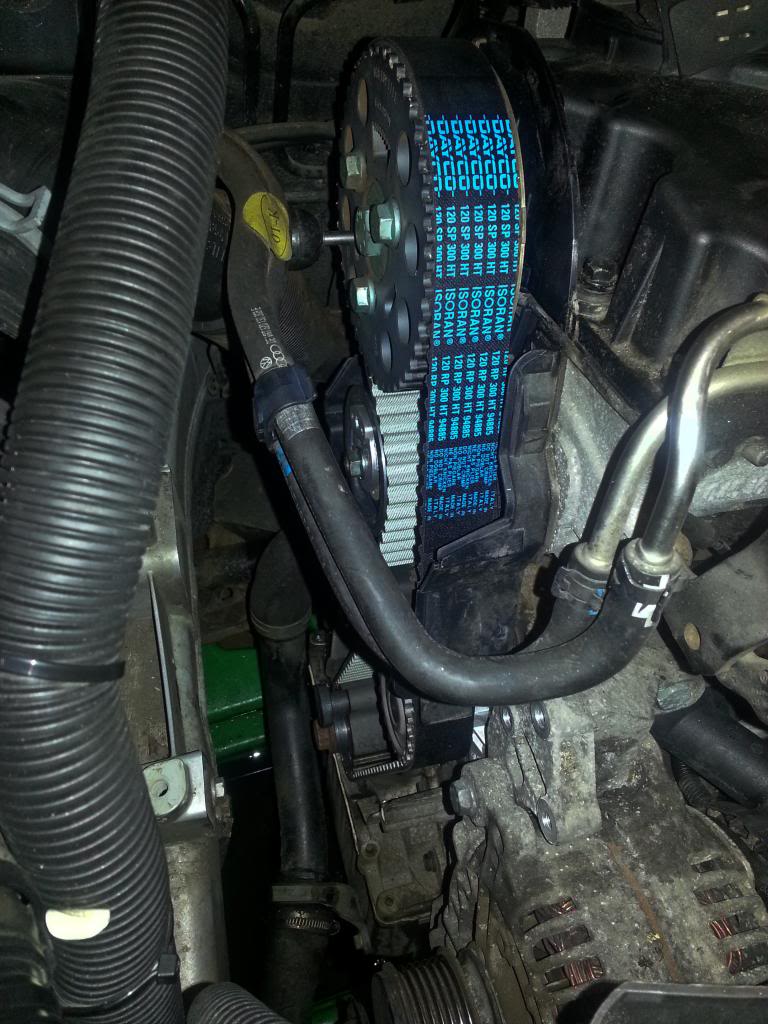 <tuffty/>
Last edited: