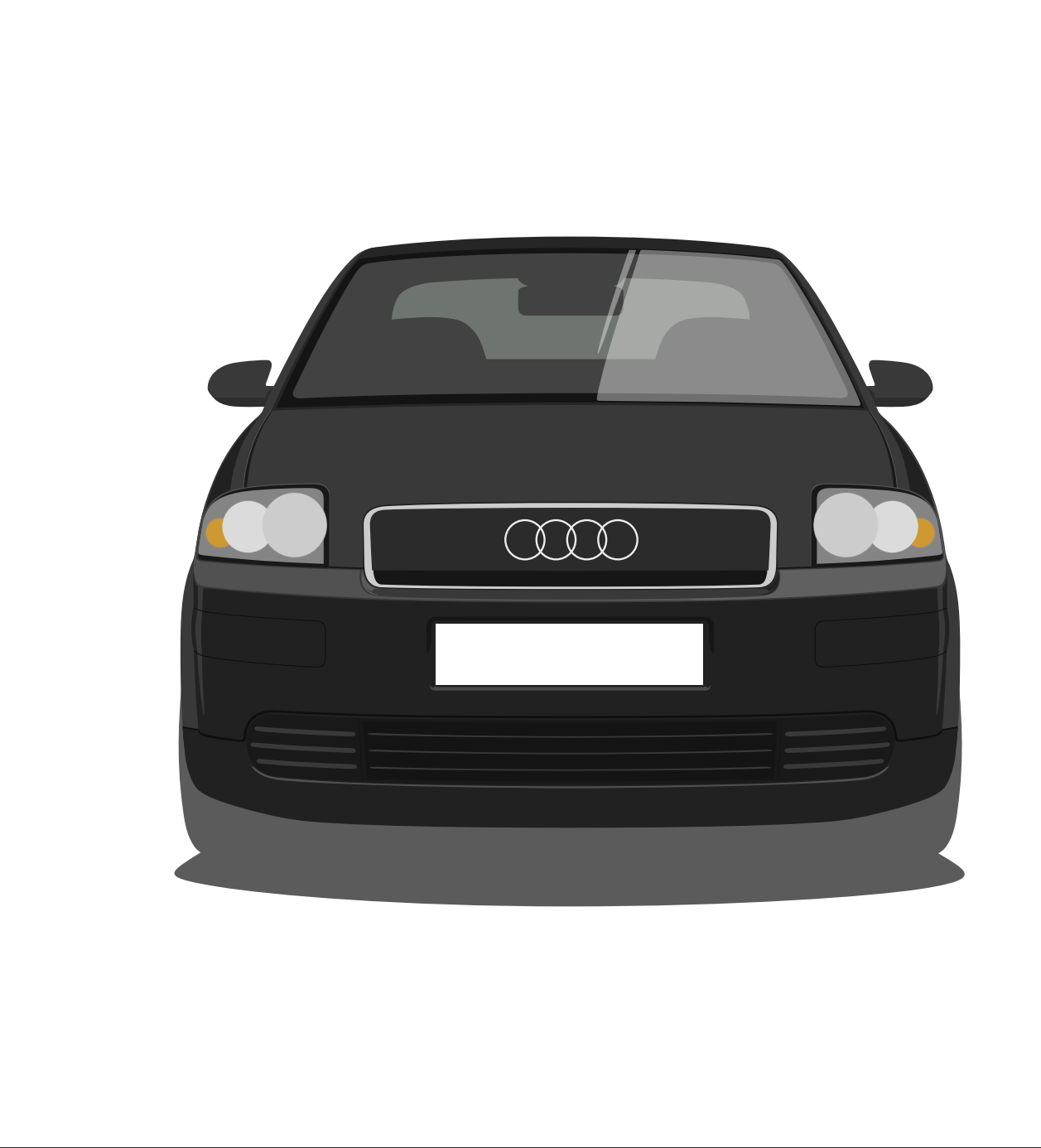 INITIAL DRAFT - NOT FINAL DESIGN​
**4th April 2021 UPDATE**
Latest update folks - Now got permission to move this to general from Admin (Thanks folks!) and also I have a first draft (above) and some more ideas on pricing and availability.
Initially I will be able to do a print run of 100 copies in 5 different colours (20 of each colour) to get the pricing down enough to make this viable.
If there is enough interest I will be able to offer different colours at a later stage as well. But to get this off the ground we need to get the initial orders sorted.
Initial pricing
will be as follows (note - if I can pre-sell all 100 prints then we can look at lowering it slightly)
Single print in standard colour - £15 per print
Single print in standard colour with your number plate added* - £22.50 per print
Single print in non-standard colour with your number plate added* - £45.00 per print
*If you wanted multiple copies of a print in a non-standard colour, or I can get together enough interest in more than say 5 people interested in a colour, we can add it to the "standard" colours, which will bring the price down to "standard" pricing.
*Likewise if this is successful then I can look at adding other options like OSS and Votex Body kit etc to the range
Delivery
- all items will be available for collection from home (Leicestershire) or by arrangement at shows etc. or will be at £5 per parcel tube for UK, overseas it is about £8 - 15 per tube depending on country. It's rather confusing at the moment with Brexit etc.
The size of the prints is standard A3 and the prints are done on 300gsm Art Card, which is very hard wearing and long-lasting.
~Please note these are independent prints done by myself, and are not endorsed or underwritten by the A2OC.
If you are interested in a print, please vote above for your preferred colour - if your colour isn't listed let me know in the below.
---
Orders (?)
@DaleC
- 1 Atlantic Blue, 1x Mauritius Blue (with number plate £22.50 each)
@Proghound
- 1x Yellow Colour Storm (with number plate and customisation - £45), 1x Ice Blue (with Number plate -
FOG LIGHTS
@ £22.50)
@Thedudeabides
- 1x Silver LY7W (Number plate? - £22.50)
@QuatroA2
- 1x Silver (Number plate? - £22.50)
@RobTT
1x dolphin grey with Votex and number plate - £45.
@Crgwal
1x Red Colour Storm with number plate and Fog Lights (Probably £22.50)
---
Hi Folks, I've been speaking to a gentleman who does commission prints of different cars about the possibility of doing an A2 design for club members.
Examples of previous work below. It caught my eye and was thinking what is it worth for an A2? Currently he doesn't have an A2 design, but I am working on that with him.
View attachment 77959
View attachment 77960
I've currently got no real idea on how much they would cost, but at the moment his usual ones are about £15 for a "Generic" A3 sized print (ie without any personalisation), I'm sure we can get a discount off that. There is options to personalise the number plate as well, but that quite dramatically increases the price.
I was proposing getting some done in 5 different colour schemes for a start (Red, Silver, Black, Yellow (Colour Storm), Blue (CS again)) If there is demand I can look at other options too.
If anyone is interested let me know below and I'll get some better idea on numbers to get better pricing.
Last edited: