Yesterday I took delivery of the Castle Red TDI from my good friend
@Jellybean
.
We came to a deal with Bob going home with the Jaipur 1.4 and me now owning his Castle Red TDI as my daily driver.
Although the little Jaipur was a lovely looking car, I'm very pleased with my end of the deal. The castle red is a credit to Bob and is not only in great condition but drives beautifully as well.
The project won't be anywhere near the scale of Frankie that it will be replacing, but should be a very unique oem+ A2 by the end of it.
Just one photo at present, but many more will be added as it progresses.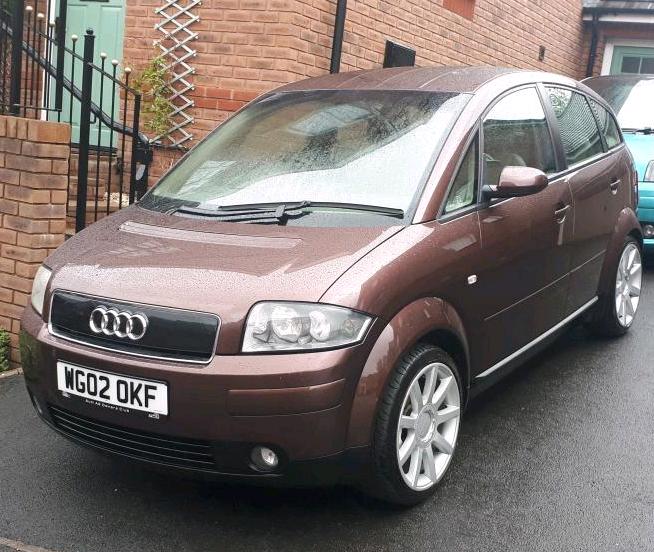 Current spec
- cream leather SE seats with lumber support
- DIS
- 3 spoke steering wheel
- Auto-headlights
- 17 inch replica sport wheels
- handbrake tray
- LED light set
and
@Kleynie
no OSS so no excuse for me to visit you :-(
Last edited: