Having given this project some thought, I think I'd like to take this one in a completely different direction.
An Audi A2 DUNE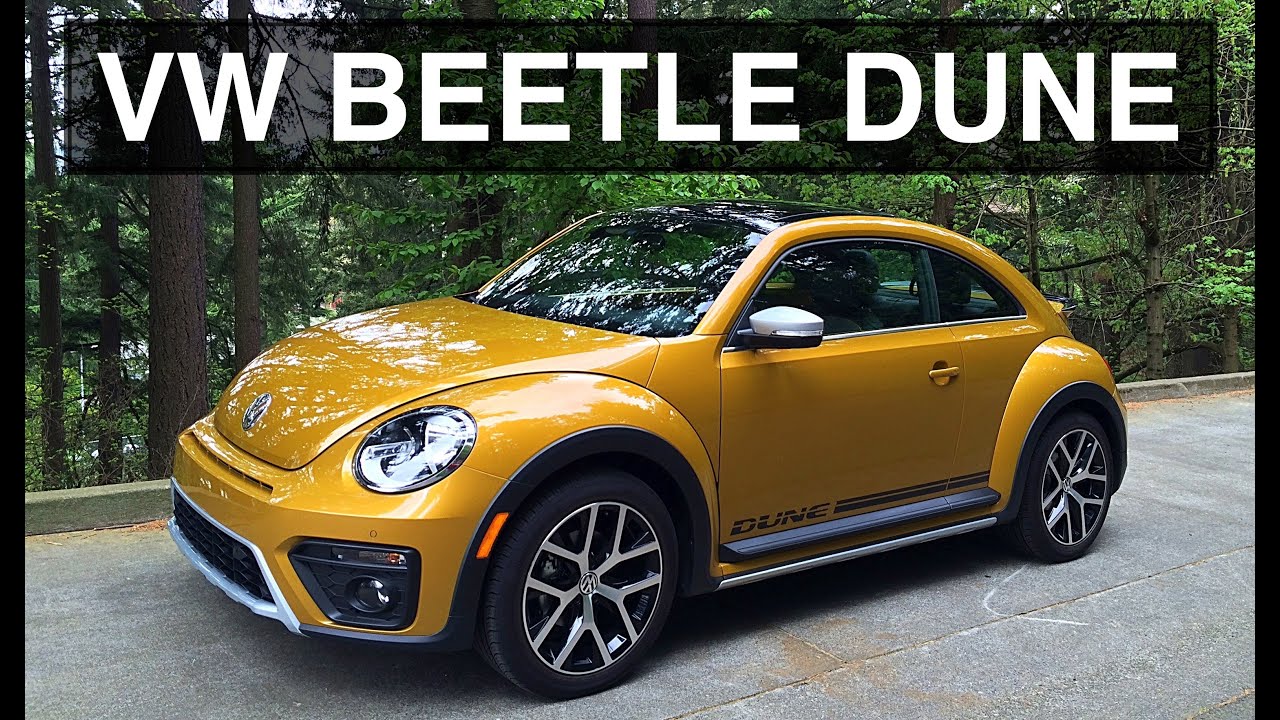 It will take me a while to get all the parts together to make it work but should be quite effective.
It will be very important that it is executed correctly and to a very high standard to avoid it looking an aftermarket mess, but if my plan works out as want it then it will look like a factory model.
Stay tuned.