Hi all I thought I'd make a thread on my project boris so here goes my to do list
•Sort knock sensor wire. Going to garage very soon to get that sorted ?
•new thermostat and housing
•sort fuel pressure issue (common fault on 1.6 fsi)
•full major service done by myself or WOM AUTOMOTIVE ?
•install double din dash for sat nav
•maybe install fogs
•new radio concert as the buttons worn slightly?
•new climate control as buttons worn slightly
• maybe heated seats fitted
Recently parts been fitted to the car
•high pressure fuel pump
•fuel pump (Tank)
• new clutch
•intake manifold upper and lower part replaced
•new fuel filter
•Throttle Body
• 4 new coil packs
Here's pictures of when I got the car 7th December 2018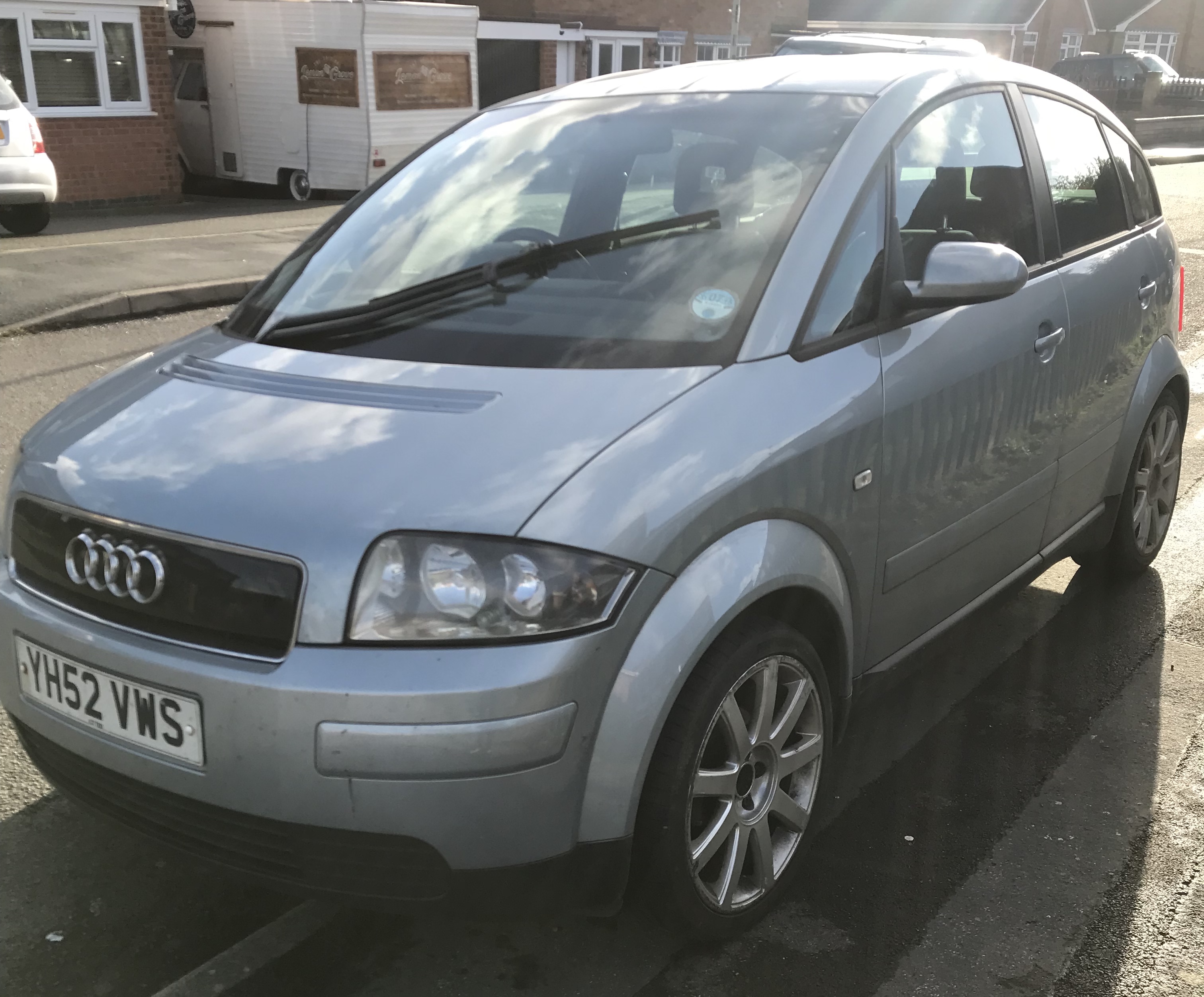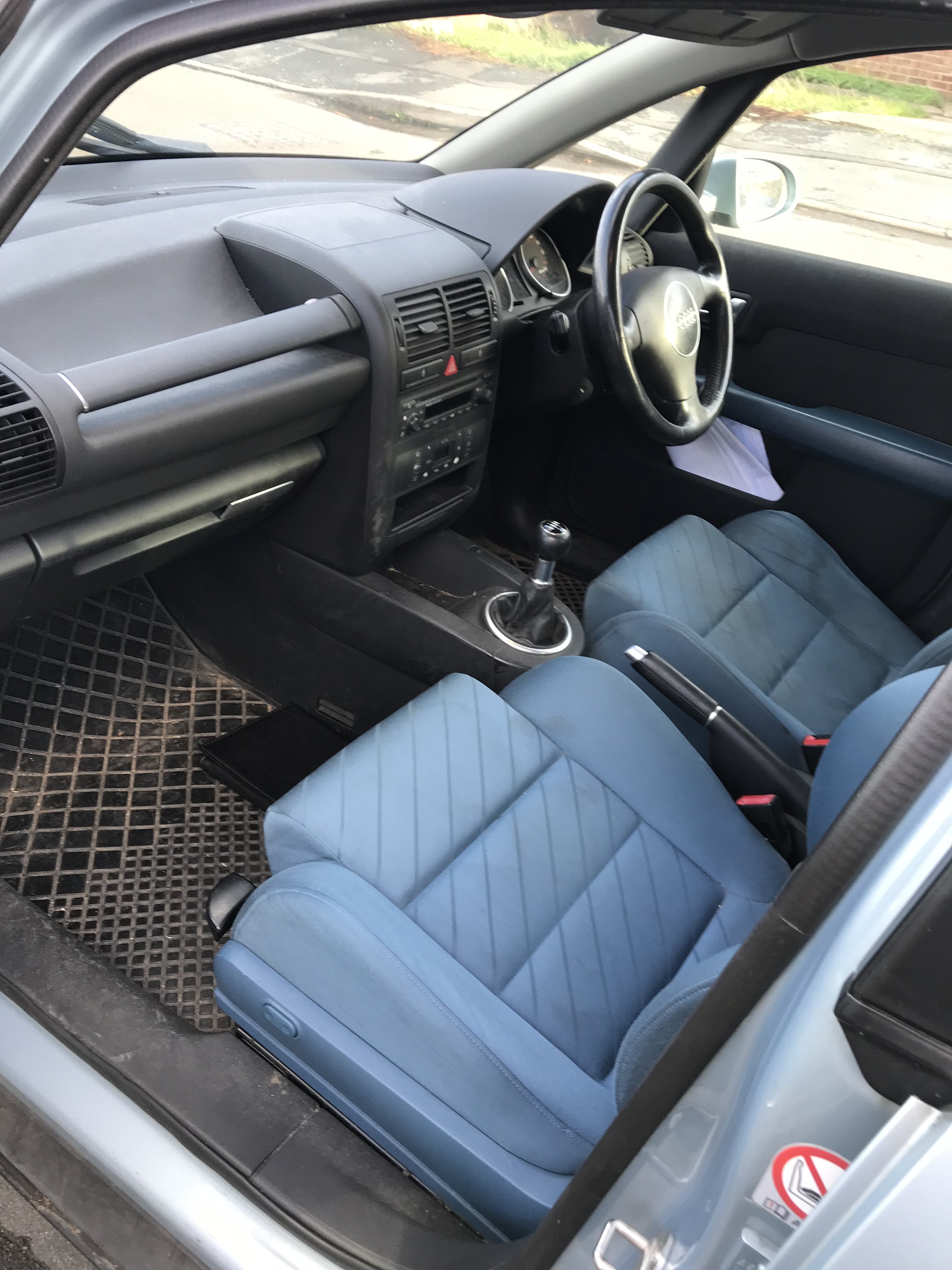 And now the car 20th February 2019 not muched changed accept a good clean most work done is under the bonnet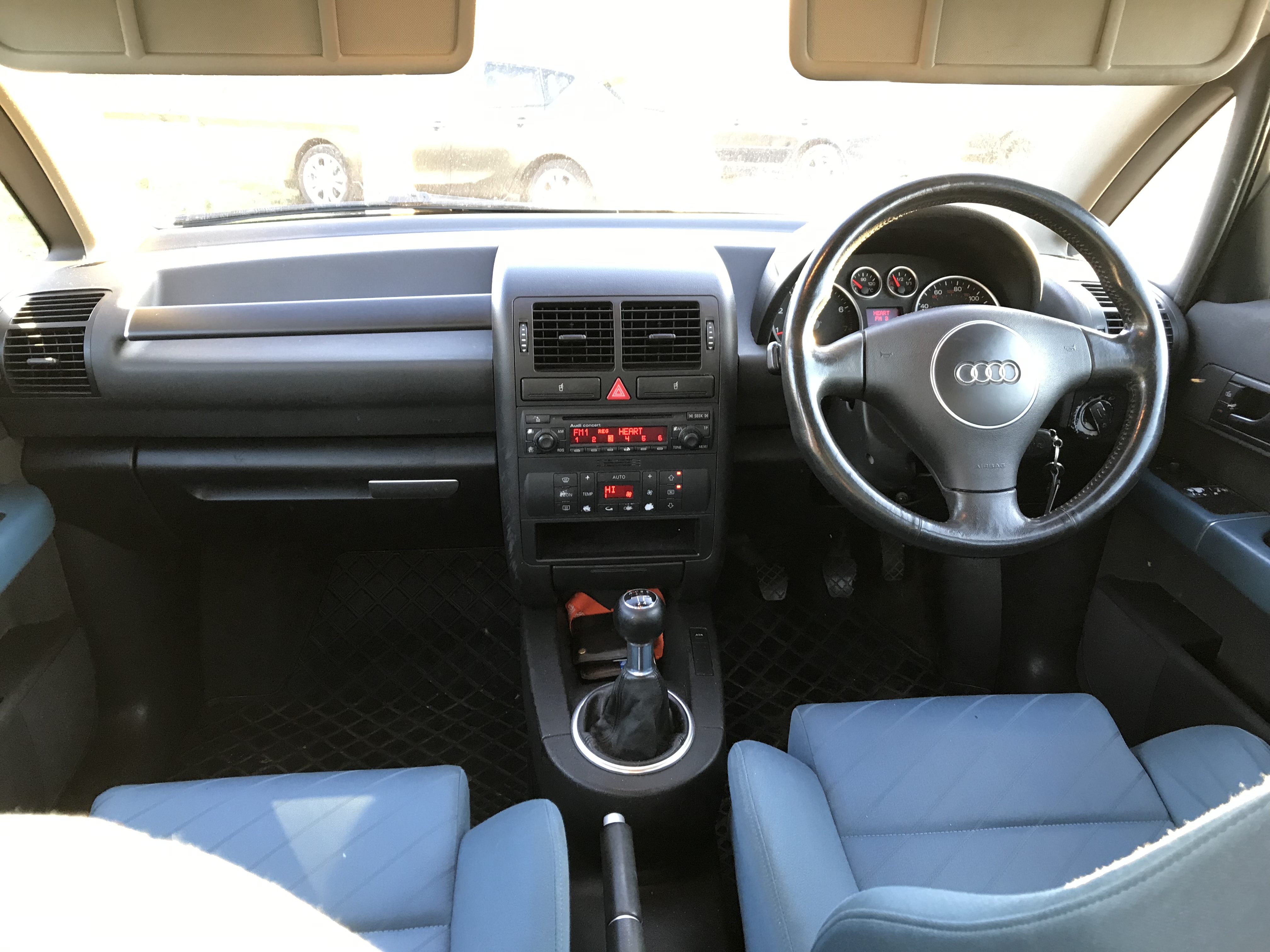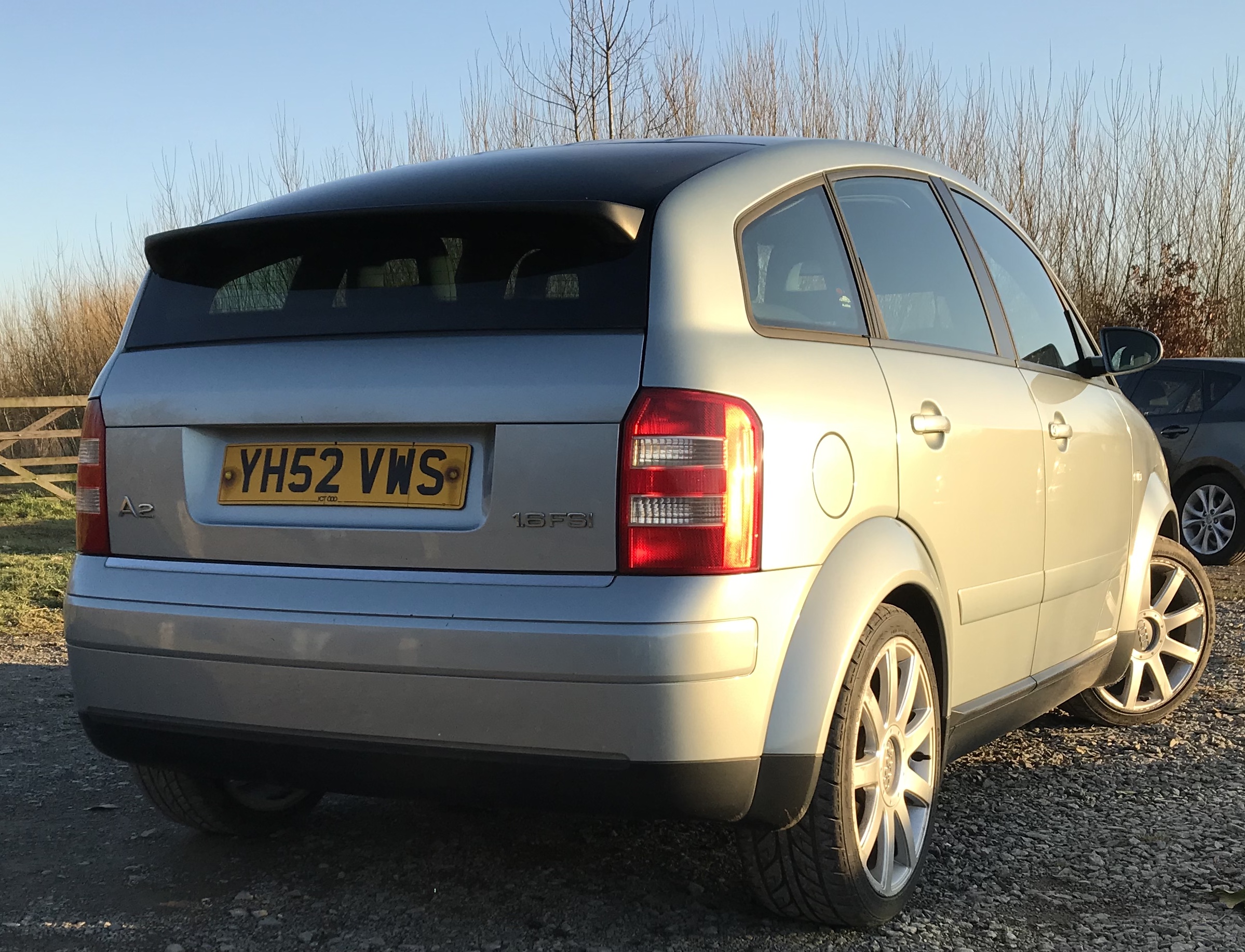 Last edited: