Hi all I couldn't help my self this morning but I've brought another FSI ???
She has from factory
BOSE KIT FITTED
REAR ELECTRIC WINDOWS
OSS (Broken)
RED LEATHER
The best thing about her is she's a FSI ?
The question is what should we call her yes this one is gonna be Boris's sister so it has to be a girl?
Call me nuts?
Unfortunately I'm only aloud 2 A2's until I get my storage unit as I take too much room up on the drive apparently ?
So this means everyone squeak has to go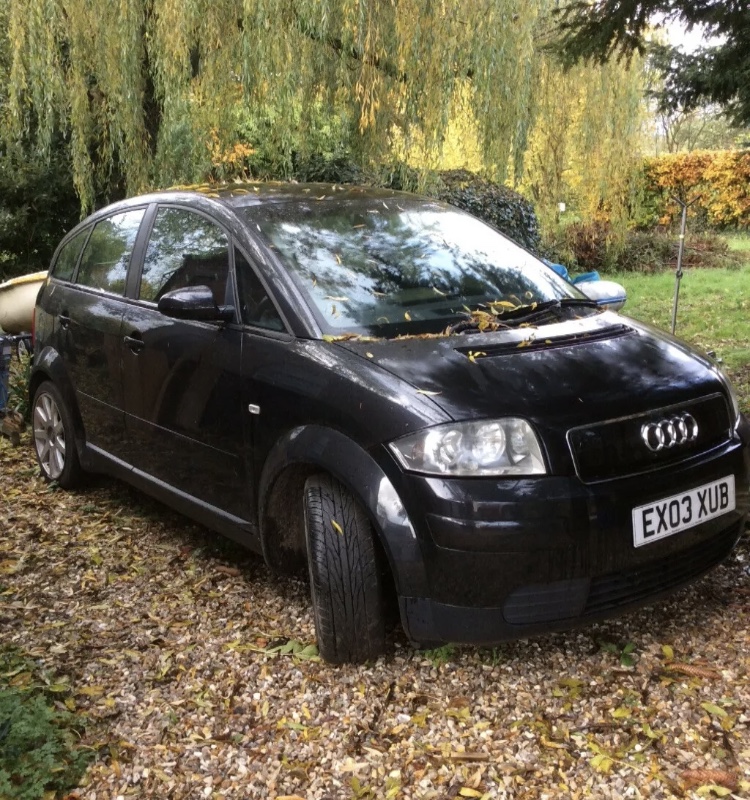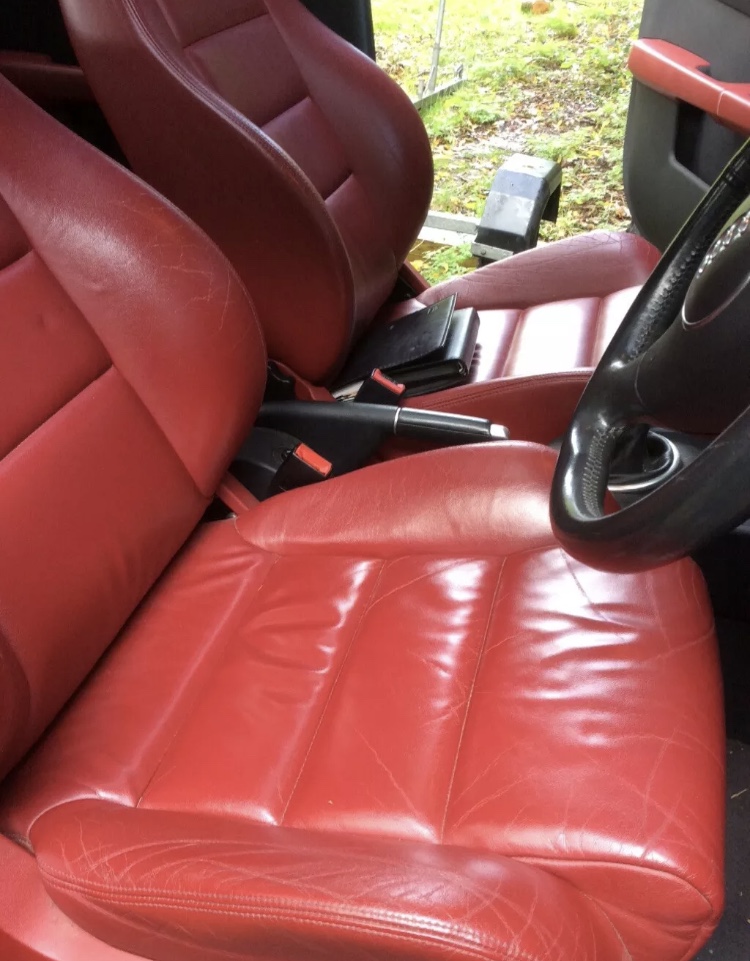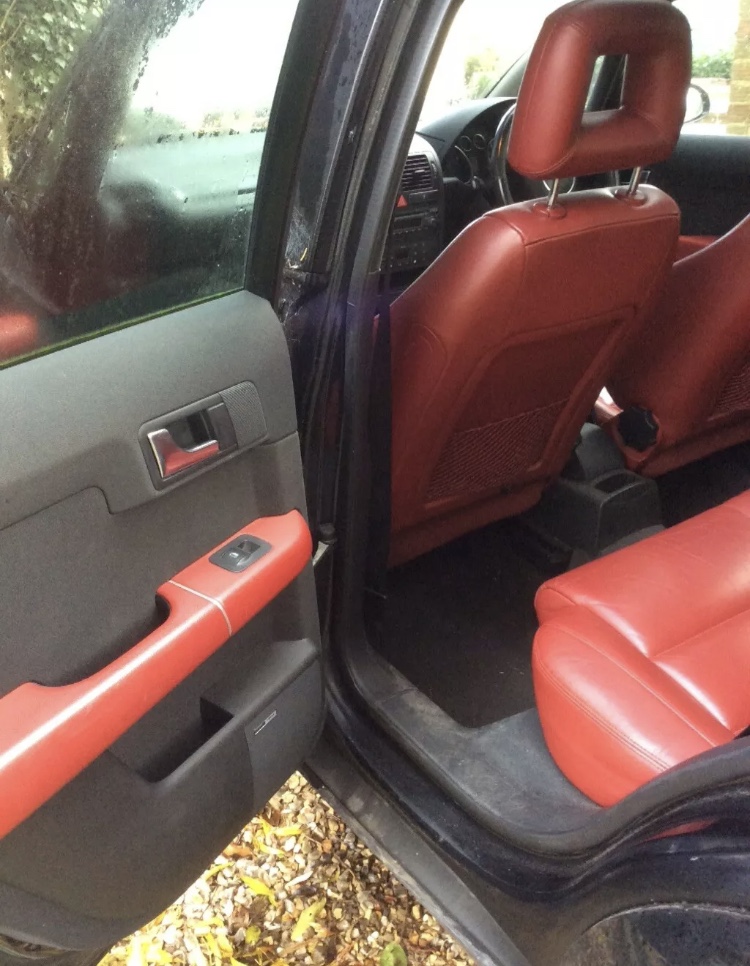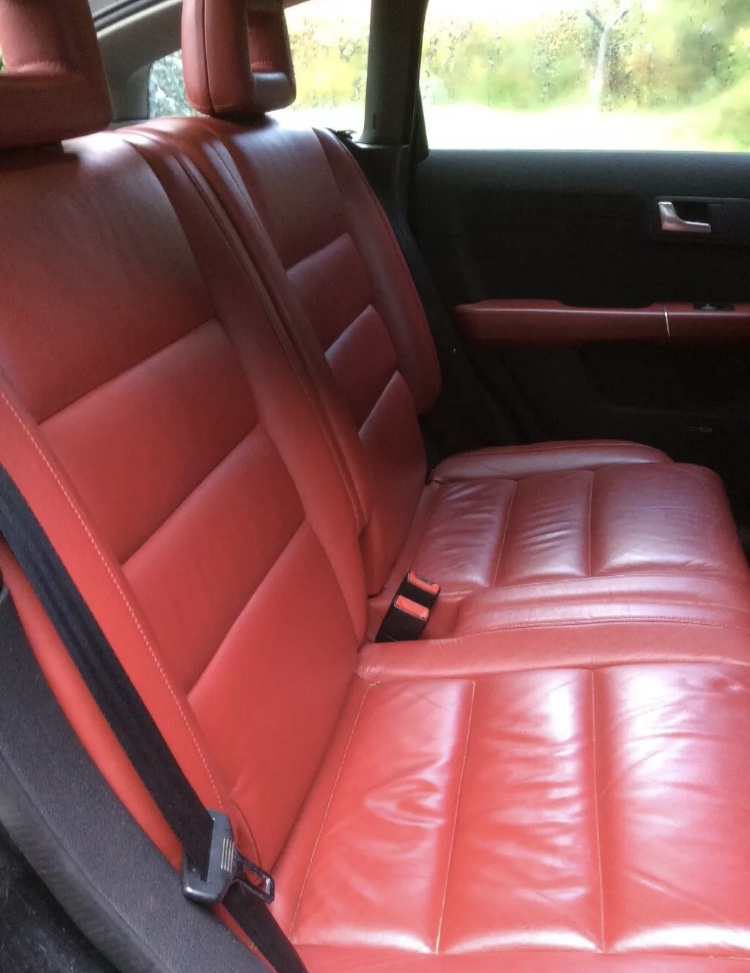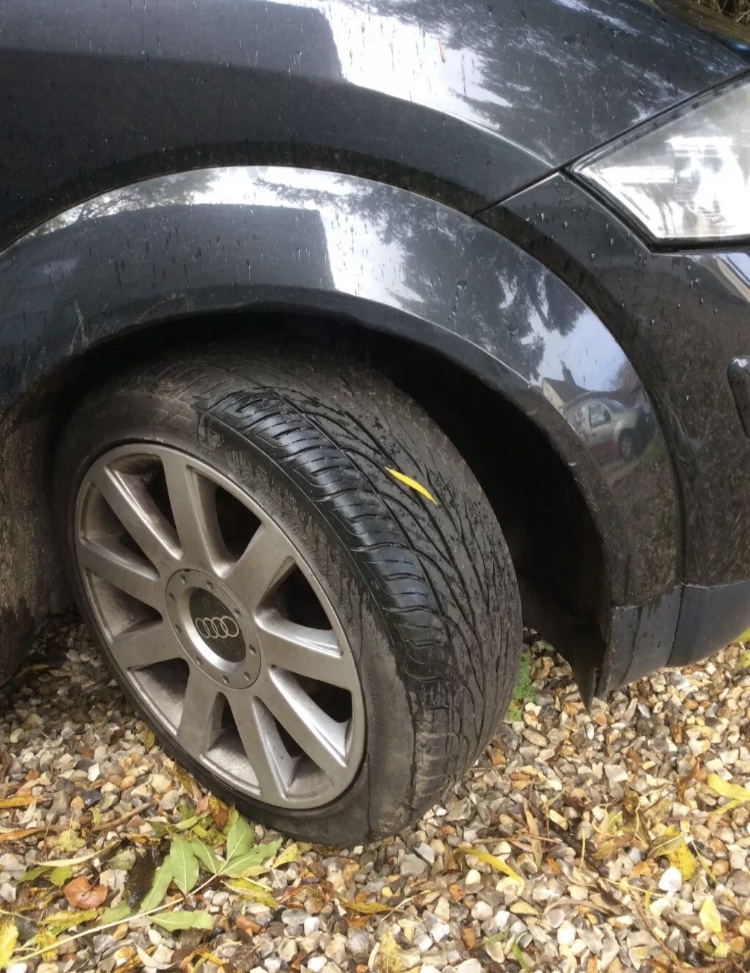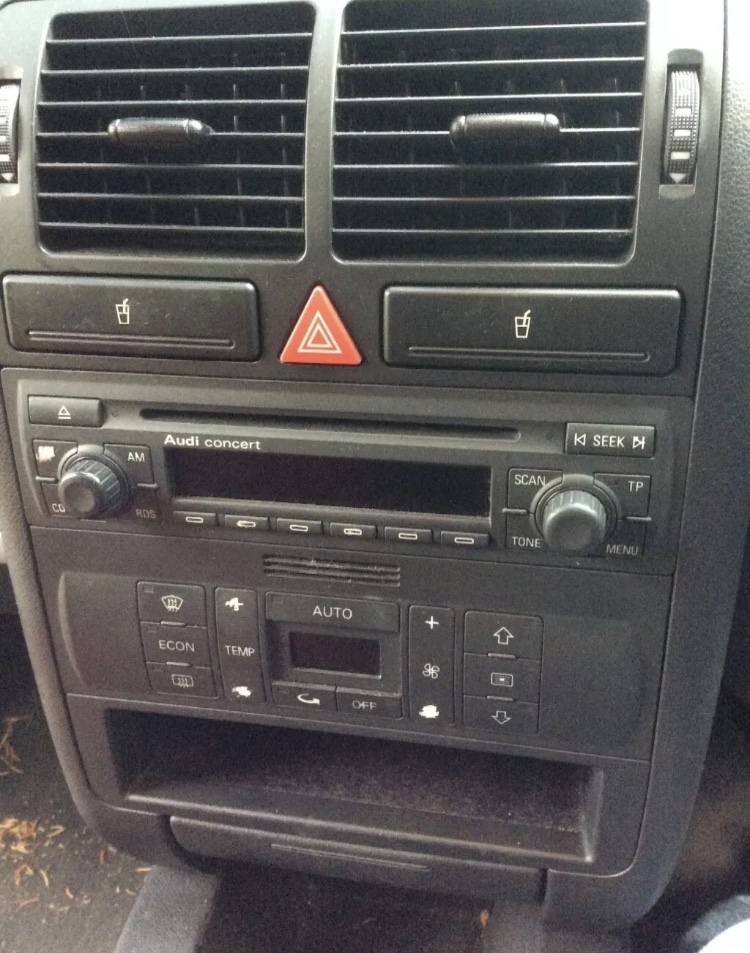 She's been sitting since August So she's developed some problems
This has been my Dream A2 and now I've finally found it !!!!
The only thing she is missing is cruise control
Last edited: