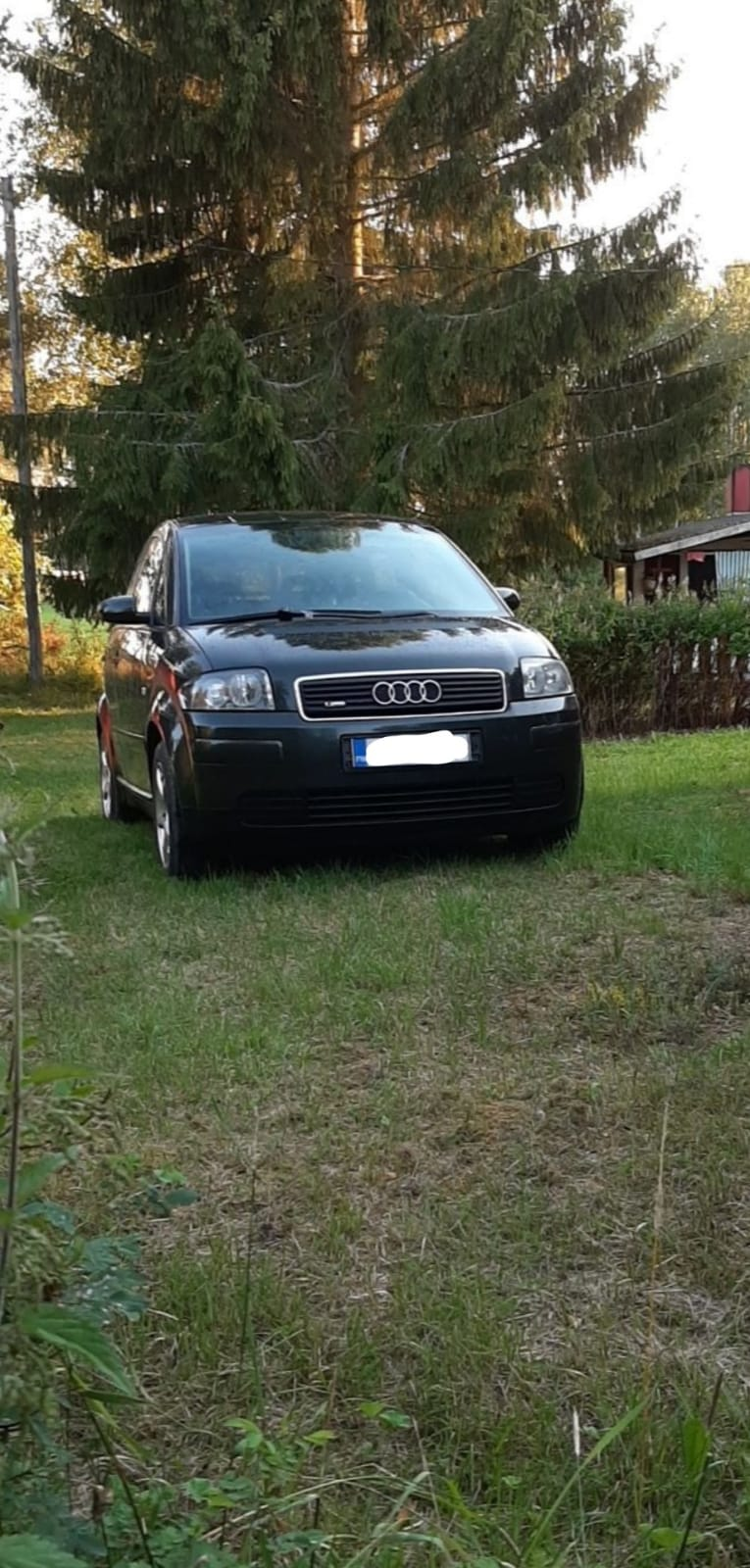 Hello everyone, I have had my drives license for about a week now and loved every moment with my own Audi a2. I have cleaned it from inside and outside, waxed it, painted the windscreen wiper arm which had lost its colour and looked awful. And of course, driven the car a lot
.
So anyways my a2 has the engine light on and it gives OPD code P0401 ''EGR flow insufficient.'' I already replaced the valve (used) and checked the light, but it came back on. What should I do next? I think this problem doesn't really affect my everyday driving at all, right?
The next question might be stupid. There is a knob under the throttle pedal, why? Is it there so you can't floor the gas?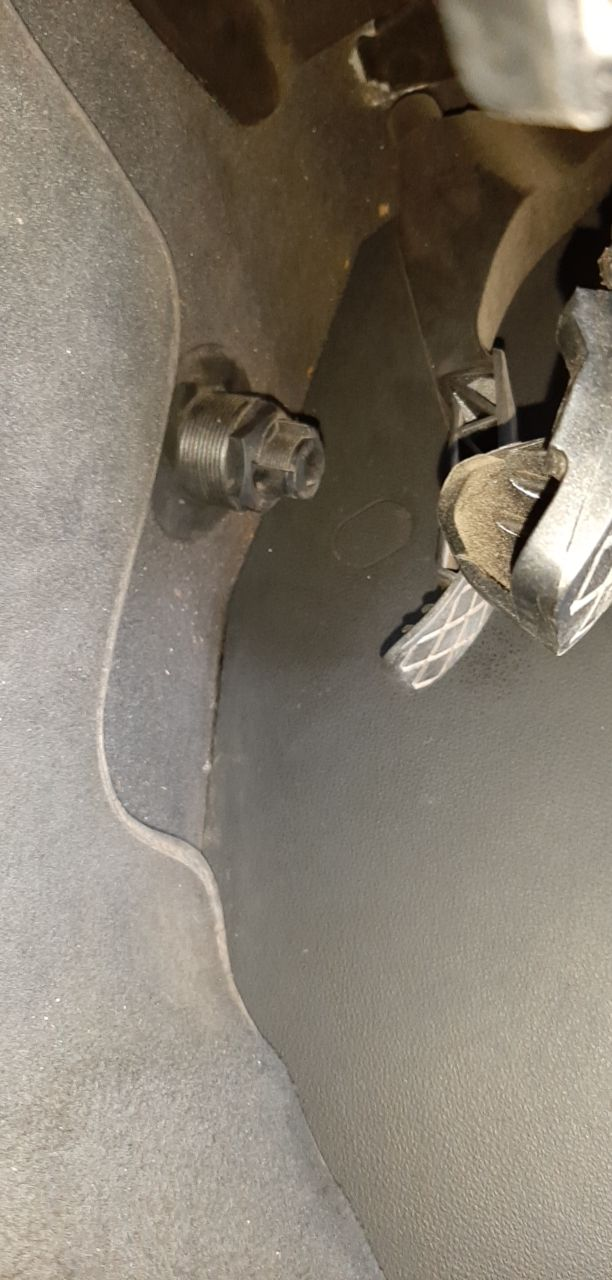 And then to the last question. Some of the buttons look really worn out and ugly. Are there some replacement buttons? I tried painting one with a marker pen, but the colours didn't match at all.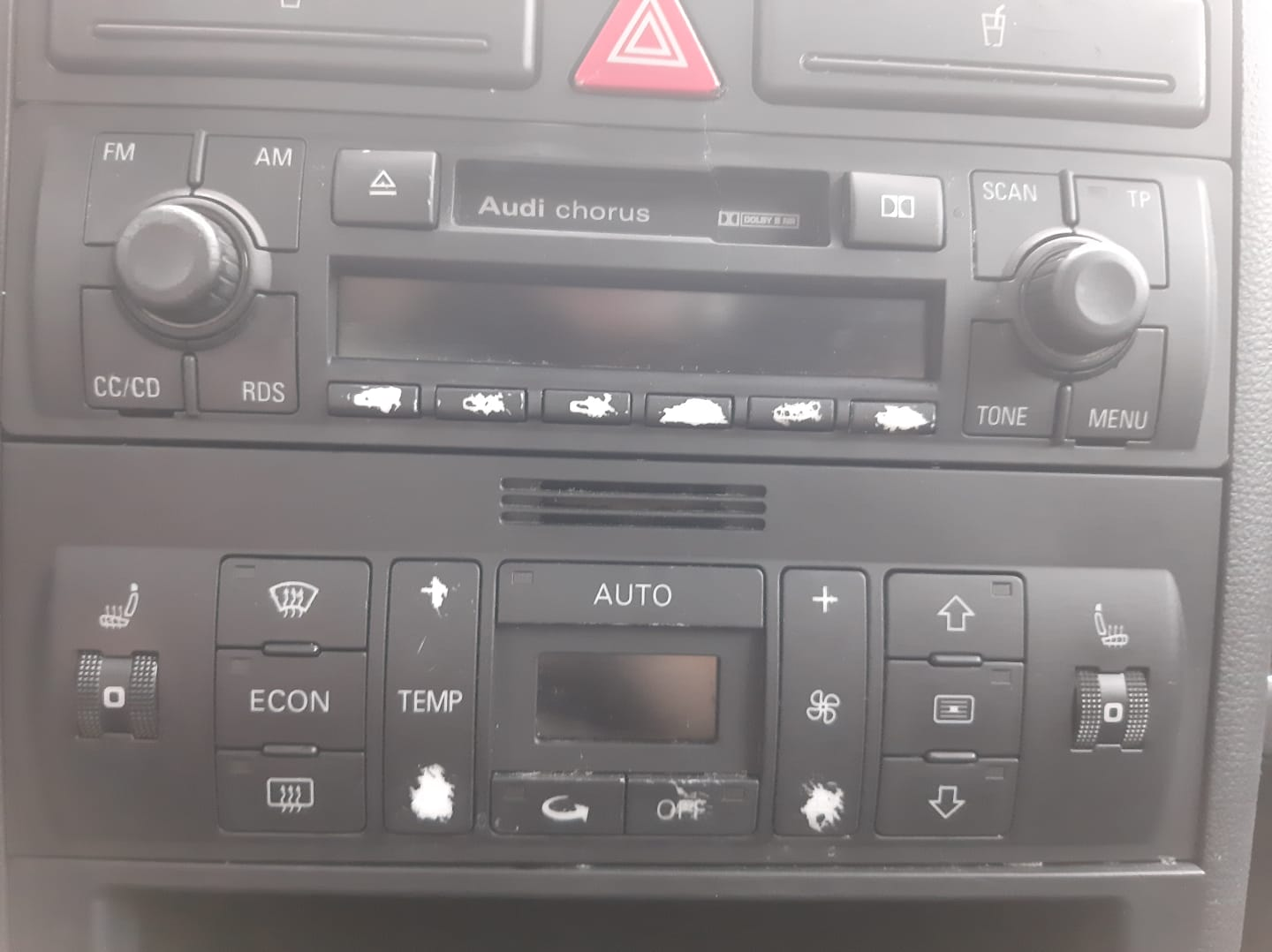 Have a great next week everyone!