Good afternoon ladies and gents
I've been in talks with Steve
@Cenick
about organising a driving day social this year.
Having explored almost all of the south wales countryside over the last few years, we've decided to move this years social south a little to West coast of England. Seeing as its not my area of expertise, Steve Odey (Cenick) has offered to lead this years social which will be a nice treat on my part to be part of the convoy).
The plan is to meet just outside of Clifton, travel across the Clifton suspension bridge, down through Cheddar Gorge and on to Brean Sands just south of Weston.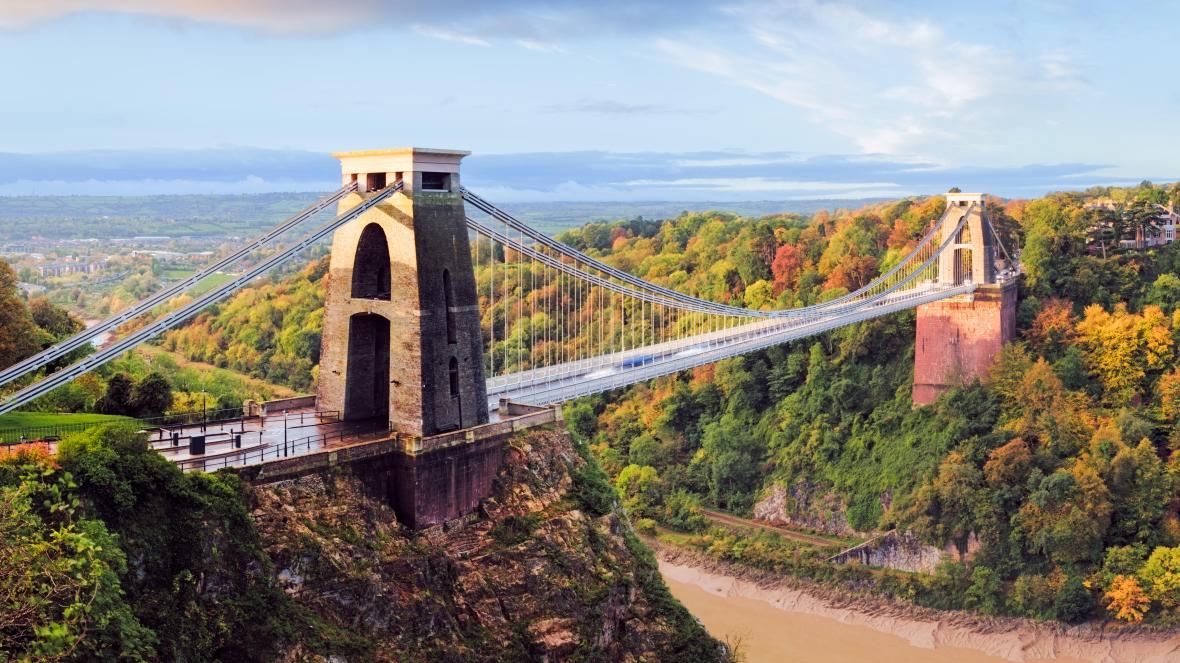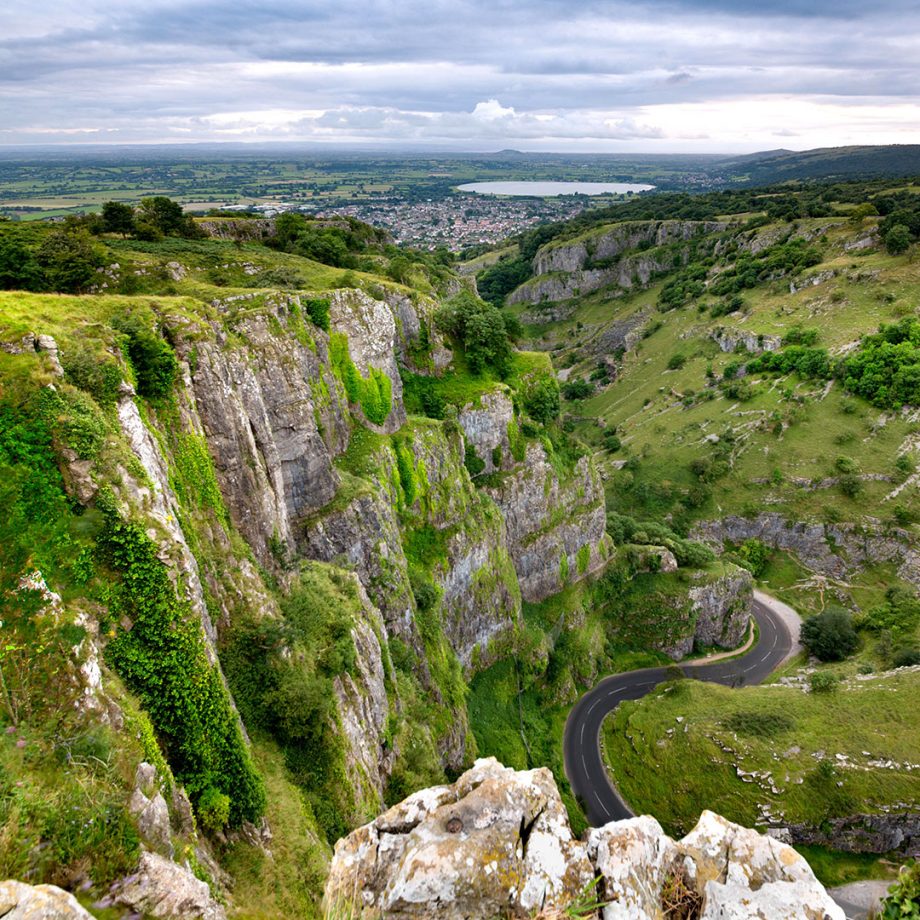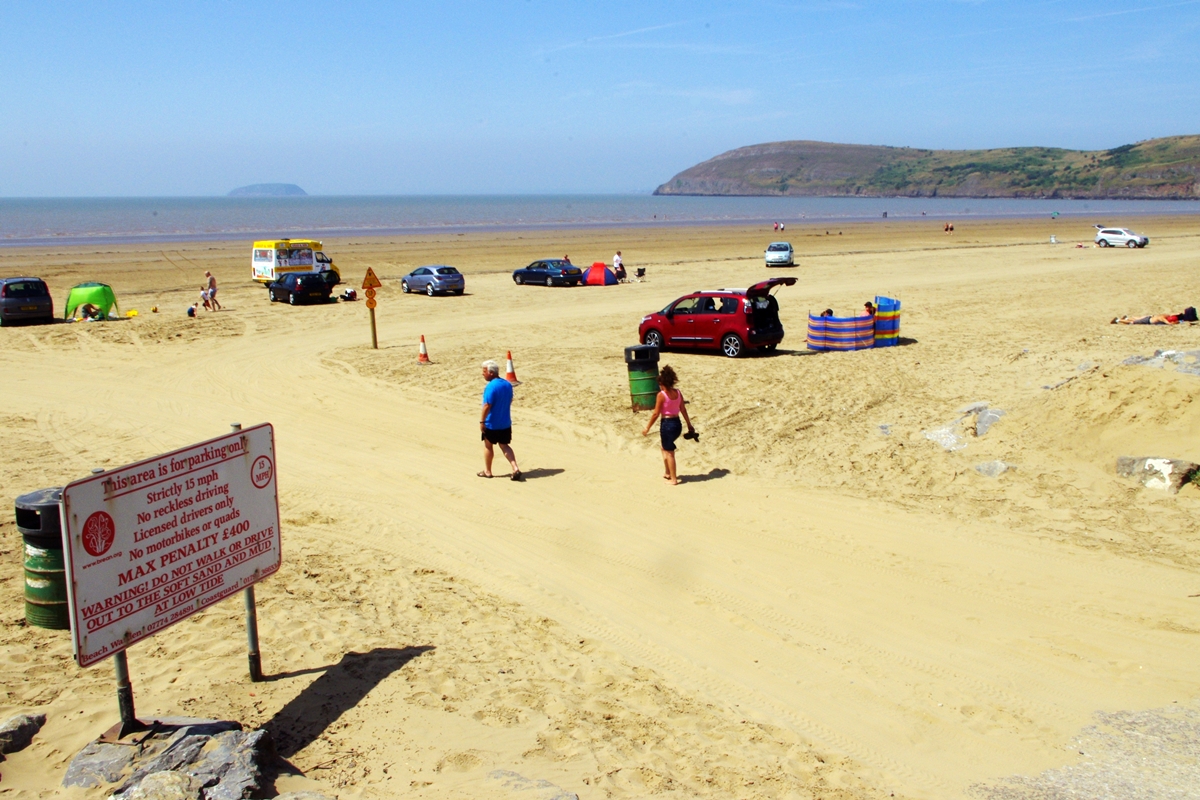 This will be a 1 day event starting at 10am and will last until mid afternoon.
Social distancing measures must be followed throughout the event.
Please reply here with your wish to attend and you will be added to the list. There is no set limit on the numbers as yet, but if demand is high then we may have to look to close the books closer to the time.
Attendees
@stevec
@A2Steve
@Cenick
@Hef
@Jellybean
@Proghound
Ben and Tracey Clark, 2 cars
@Erlingtheyounger
@yarmon1
@jesslamin
@Mka306
@terrywindy1
@Thedudeabides
@JM_A2
@tipomark
@Spen
@alanb
@den's a2
@Aktiv8
Last edited: