Hi all,
Long time I've posted anything and usually when I do just ask for help. Time for a little give back kinda thing.
Couldn't find anything similar here so just an idea if anyone really bored at work (because why would you be bored at home) you can explore Google Map and try to find any A2 on the road.
Not easy but not that very hard either to be honest.. you can come across with some A2 if you really watching your screen.
The rules are simple. If you find an A2 on Google Maps just take a screenshot with the approx location. (No house number, exact streets etc..)
Let's see how many A2 we can find.
Found this one in Durham.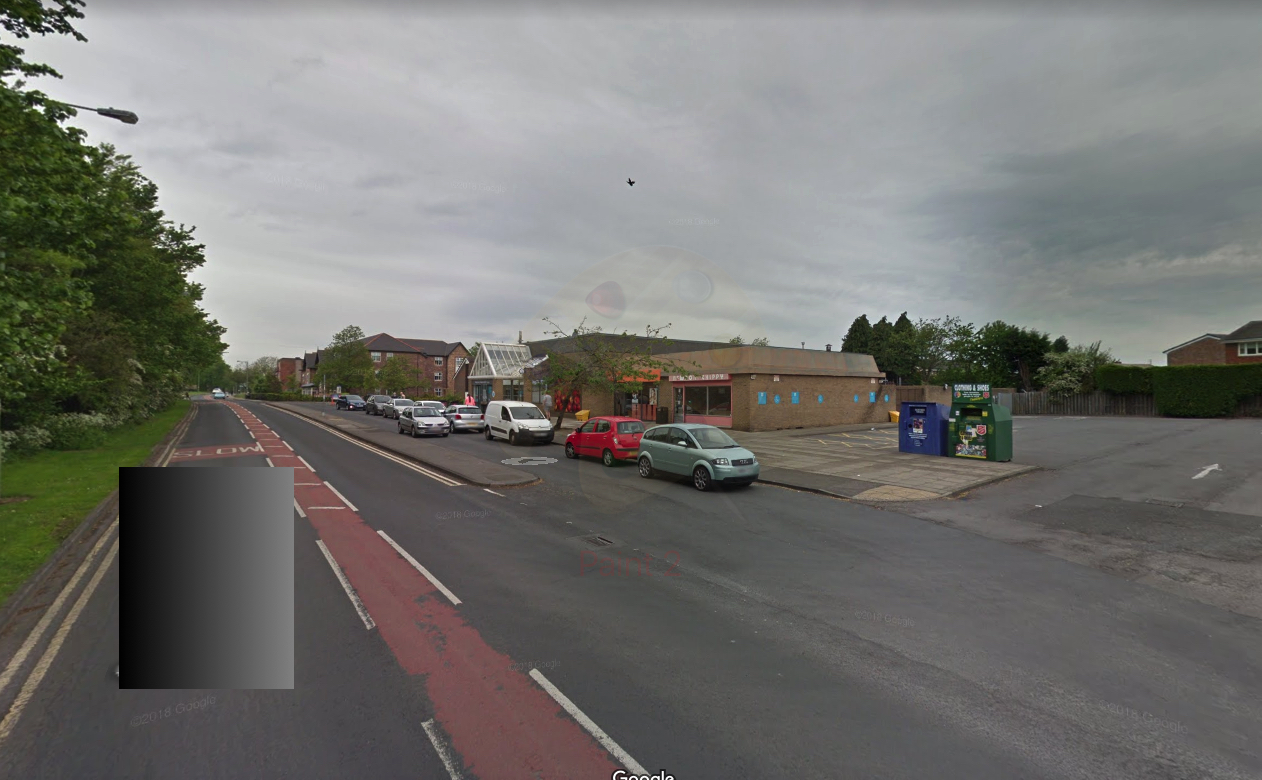 Last edited: