Morning all,
I'd like to take the idea of a group but of white dials to the next level, as I'm quite interested in making Project OEMs instruments look a little younger.
There has been plenty of conversations on here over time regards this upgrade and a few have already done it, but the costs involved just don't seem practical to me. Its normally around £100 - £200 for a white dial kit depending on where the kit or sourced from. If we can generate enough interest and get an order together for let's say 15 - 20 then the price drops dramatically.
I personally don't know what I'd go for, black dials with white text or white dials with black text. Which would look best with a colour DIS upgrade sat in the middle of them (probable upgrade after lockdown).
This thread
started by
@DJ 190
got me really interested in this conversion. This is what the later Audi font looks like on a black background: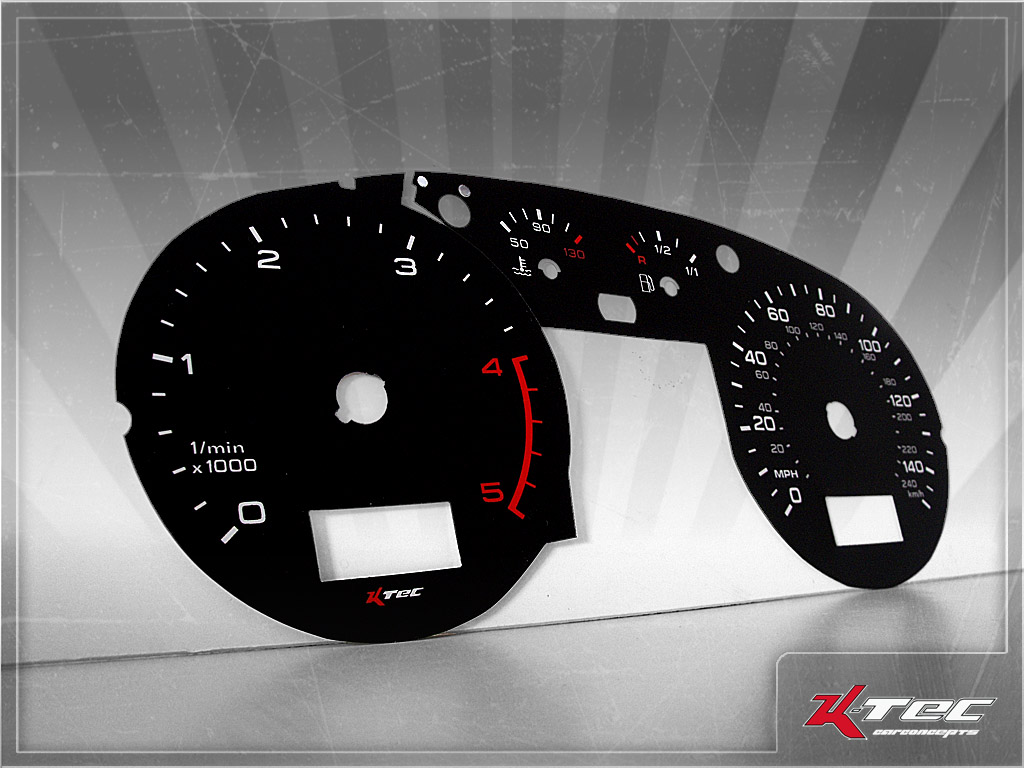 Have a look through
this thread
which
@Birchall
started a few years ago. You will see how black text on a white background looks. You'll notice that it was a one off and not from a group purchase, Im hoping we can get to low as what was mentioned by the team at Lockwoods at around £50. Here is what the white dials look like: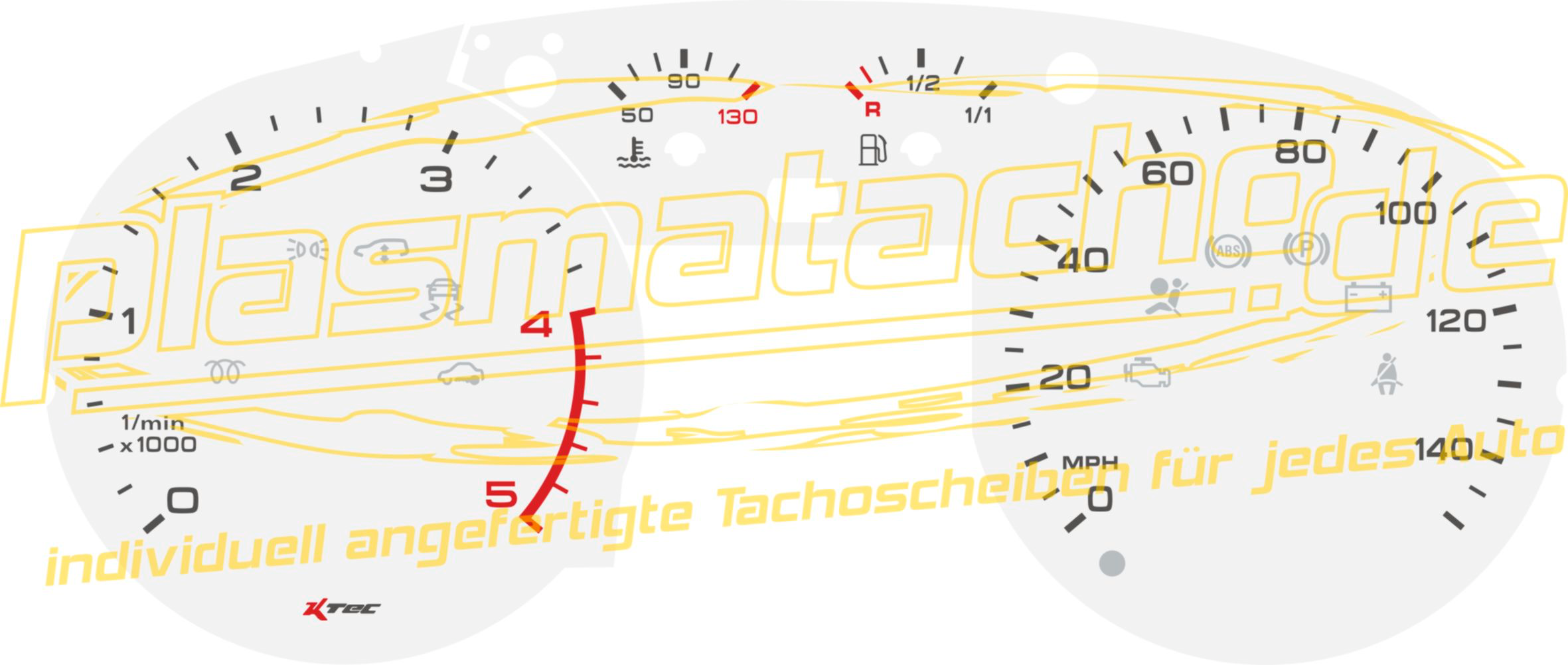 And look even better once fitted: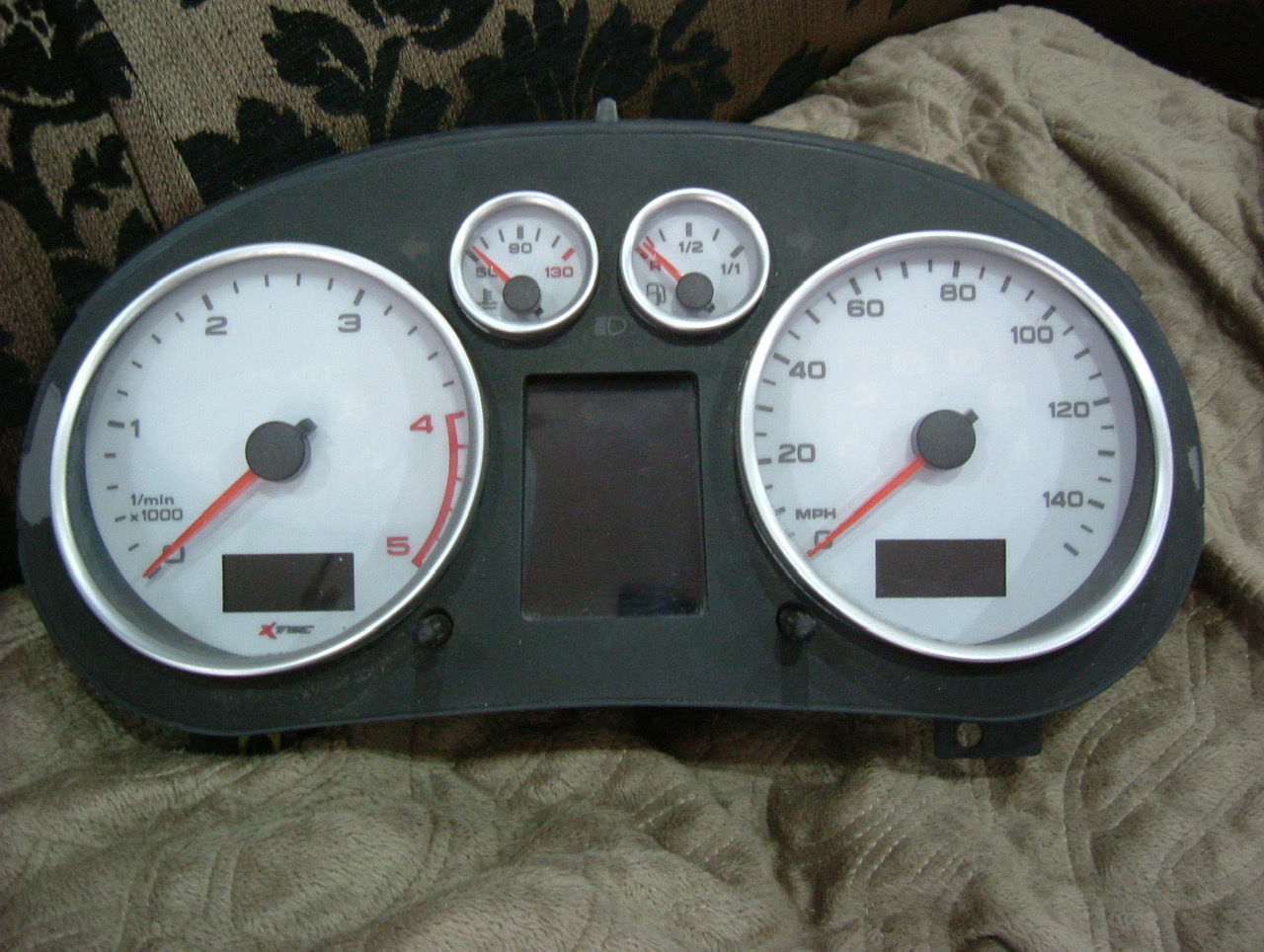 Some of you may remember that I revived a thread 3 years ago, which has resulted in nearly 300 A2s sporting the A2OC Number Plate Surrounds. This venture will probably not be as successful but I'm willing to give it a try.
If I could get definite interest in 15-20 dial kits (presumably around £50 but will investigate) I would do the work with the company to get what we all agree on (colour, font etcetera).
The dial kits are specific to engine type (I know 1.4i, 1.6FSI and 1.4TDI have different rev ranges) and I am really doing this for Project OEM (1.4 TDI 75 AMF). They will come with all the warning icons for those of us with the full DIS. That said, if there wasn't enough interest in getting dials for the TDI but plenty of Petrol members were interested I would of course continue the venture with no outcome for my TDI.
This is just the start of hopefully something most of us can benefit from, I have not made any calls to companies yet and will give you all an update after the weekend once I have done so.
If anyone is concerned about the work involved to remove their current dials to fit a new set, I can tell you that it is quite simple and no special tools are involved. If this project gets off the ground I will make a video clip on how to remove the instrument cluster to replace the dials. That said a 'How To' already exists for this task which
@Birchall
put together a few years ago.
If you're interested please respond with what you're after, to include quantity required, preferred colour and which engine type, for example:
2Work - 1x - black text/white background - TDI 75
I'll compose a simple spreadsheet to collate all the interest and ensure it is visible for everyone.
Fingers crossed this is an absolute hit like the number plate surrounds were/still are.
Kind regards,
Tom