Good afternoon, A2 World. Greetings from the shores of Lake Iseo, where I'm currently living for a few days.
I've had a good number of incoming messages over the last few weeks, so thought it would be beneficial to bump this thread to let more people know of my disappearance.
Anna, my sister, flew home on Sunday evening after 10 days with me. On her 8th day with me, after a period of poorer weather, we reached the summit of Presanella, at the centre of one of the great untouched wildernesses of the Alps. Anna flew home exhausted but delighted…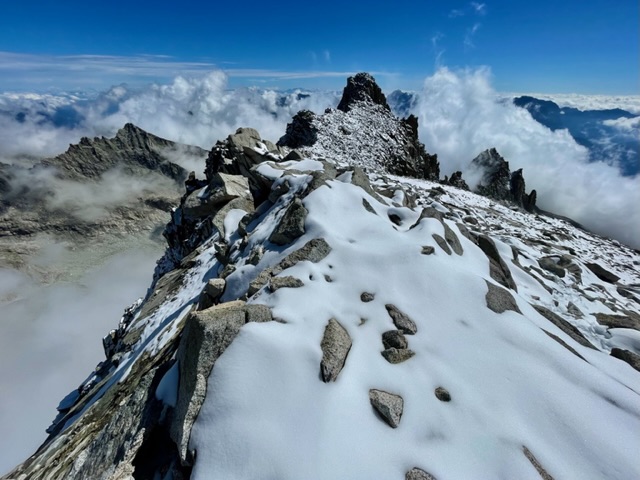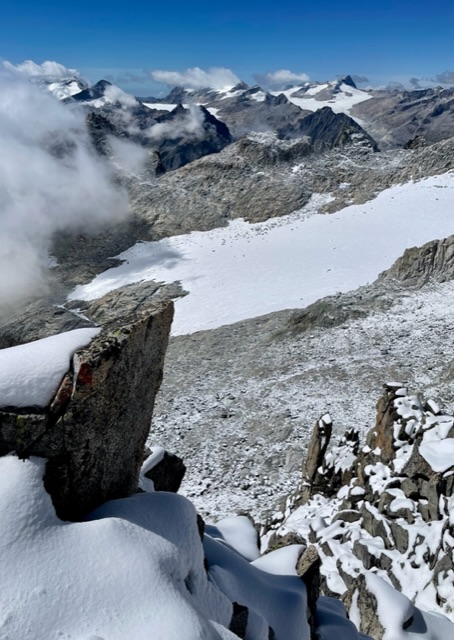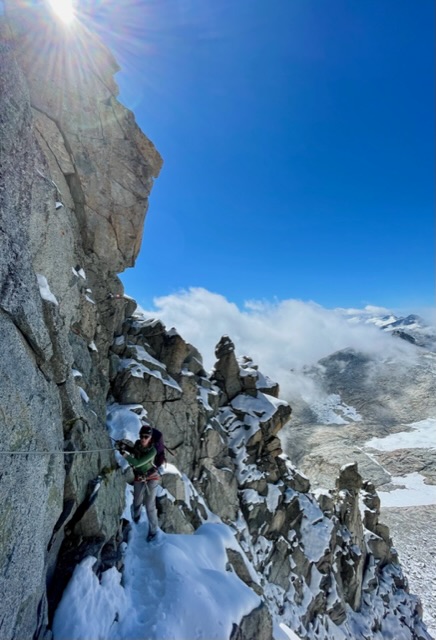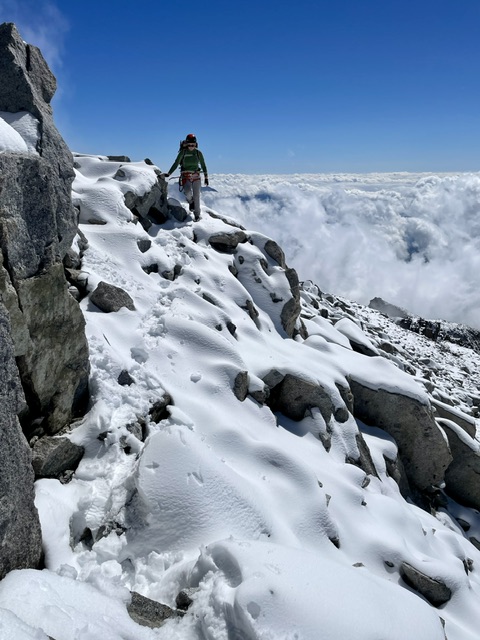 I've reduced the image quality in an effort to get these to upload over a somewhat dodgy connection, but you get the idea.
Best wishes to all,
Tom
Last edited: