I'll call this one project 2020 because I've done one every year so far.
I bought this off member A2Louis. I got it for a good price but it does need work. (To clarify, I don't think that any of the bodges were done by him).
The car itself is lovely, only 54k miles on the clock and with the following spec:
OSS
Leather and alcantara sports bench seat
Multi function steering wheel
Rear electric windows
Double DIN
DIS
As well as the usual SE spec
The bodywork is neigh on immaculate and the interior is really good (I don't think the back seat had been used).
I haven't taken any photos yet, but here are a few from the previous owner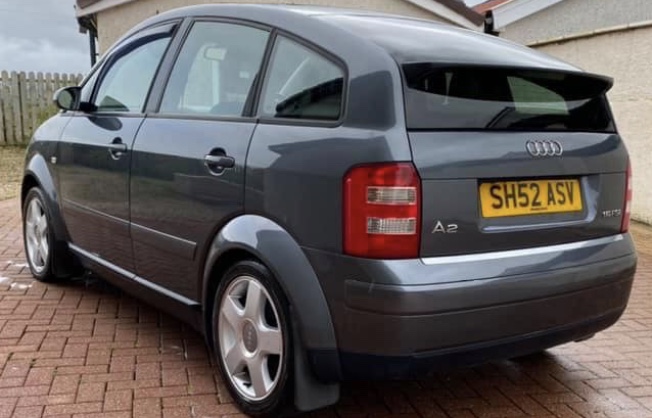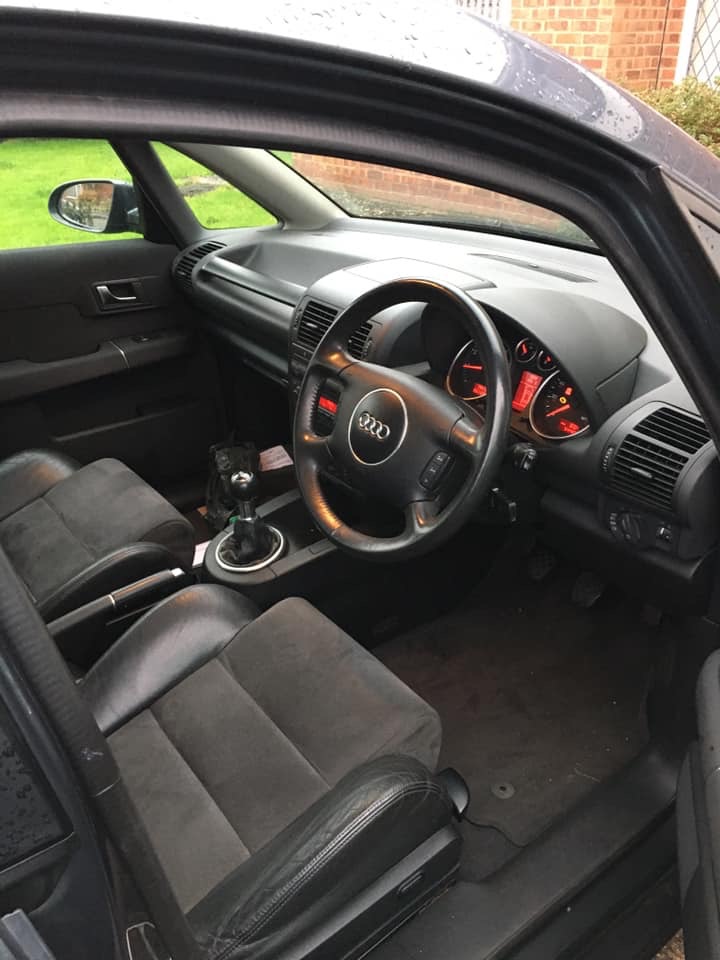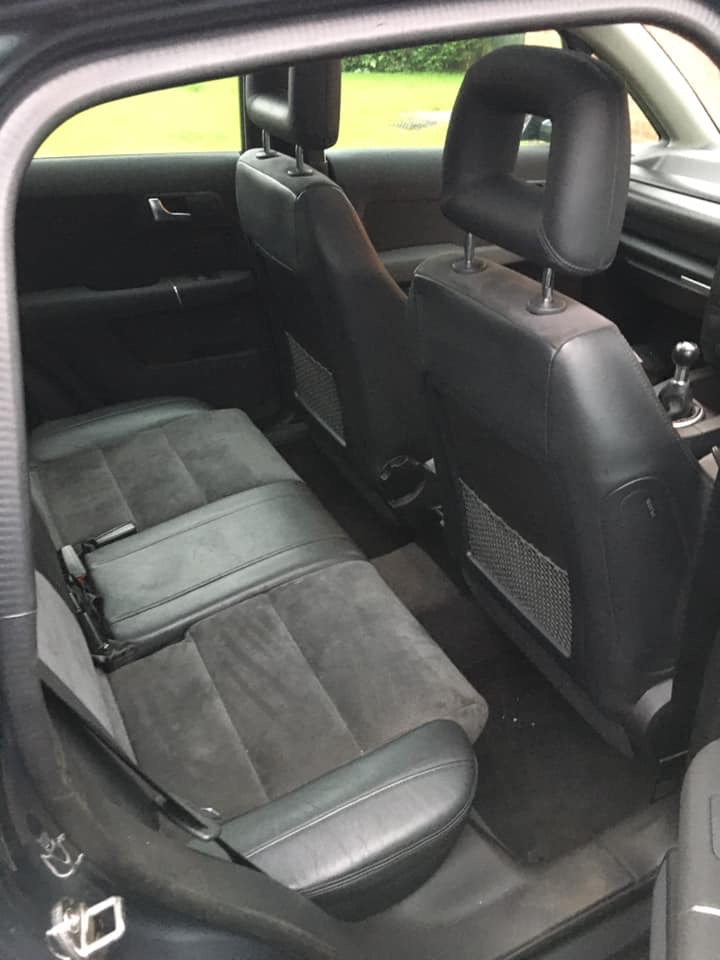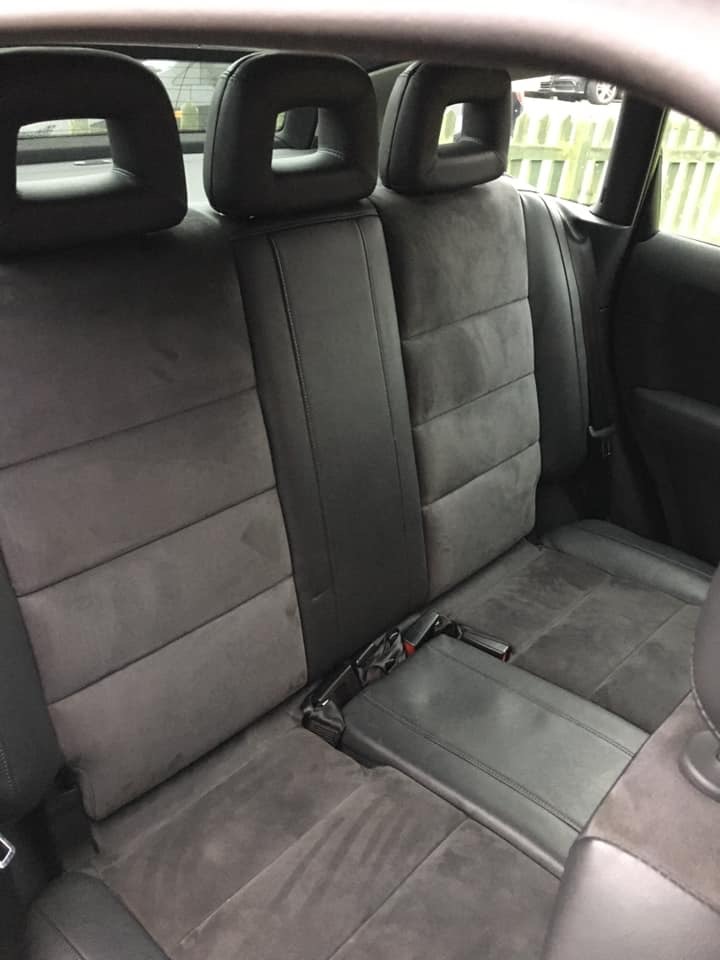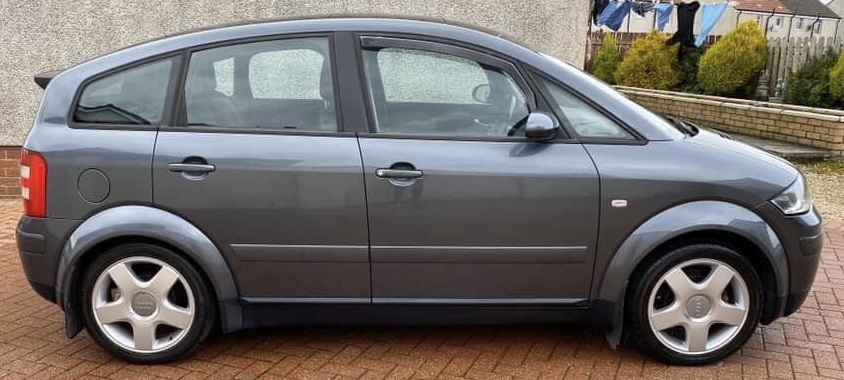 The lower inlet manifold and the high pressure fuel pump had been replaced prior to me buying it so that's a big plus.
Now for the bad bits.
The EML is on. It has code P1031 but seeing as the lower inlet was replaced I've put this down to it needing calibration.
It also has a fault code for the knock sensor. The car feels down on power, is using more fuel than it should and has a little miss on idle. All indicators of a knock sensor fault.
Yesterday it was booked in with my mechanic for the timing belt and knock sensor.
When up on ramps he called me under to have a look. There was no electrical connector going to the knock sensor. From there it got worse, almost all of the loom was botched together. Spare wires and gorilla glue gallore.
There were also lots of missing bolts where things hadn't been put back together properly.
At this point I was gutted, it's one thing fixing faults on a car that is as it left the factory, it's completely different chasing down a fault on someone else's botch. My thoughts going to bed last night were that I was going to have to break it to get my money back.
Having slept on it last night and having spoken to my mechanic this morning I've decided to go down a different route.
I've got a running FSI breaker here. In a few weeks time both cars are going into his workshop and everything botched on my own car is getting replaced by parts from the other.
It's a both feet in approach, but I really like the car and want to use it as my main car for a while.
So wish me luck.