My front discs are only lasting 10K miles tops. They develop a hard ring around the outer and inner edges that wears away the edges of the pads then discolored rings start to develop and the brakes feel warped when coming to a stop. I've just today fit the third set in as many years, gone for ATE this time, usually fit Pagid.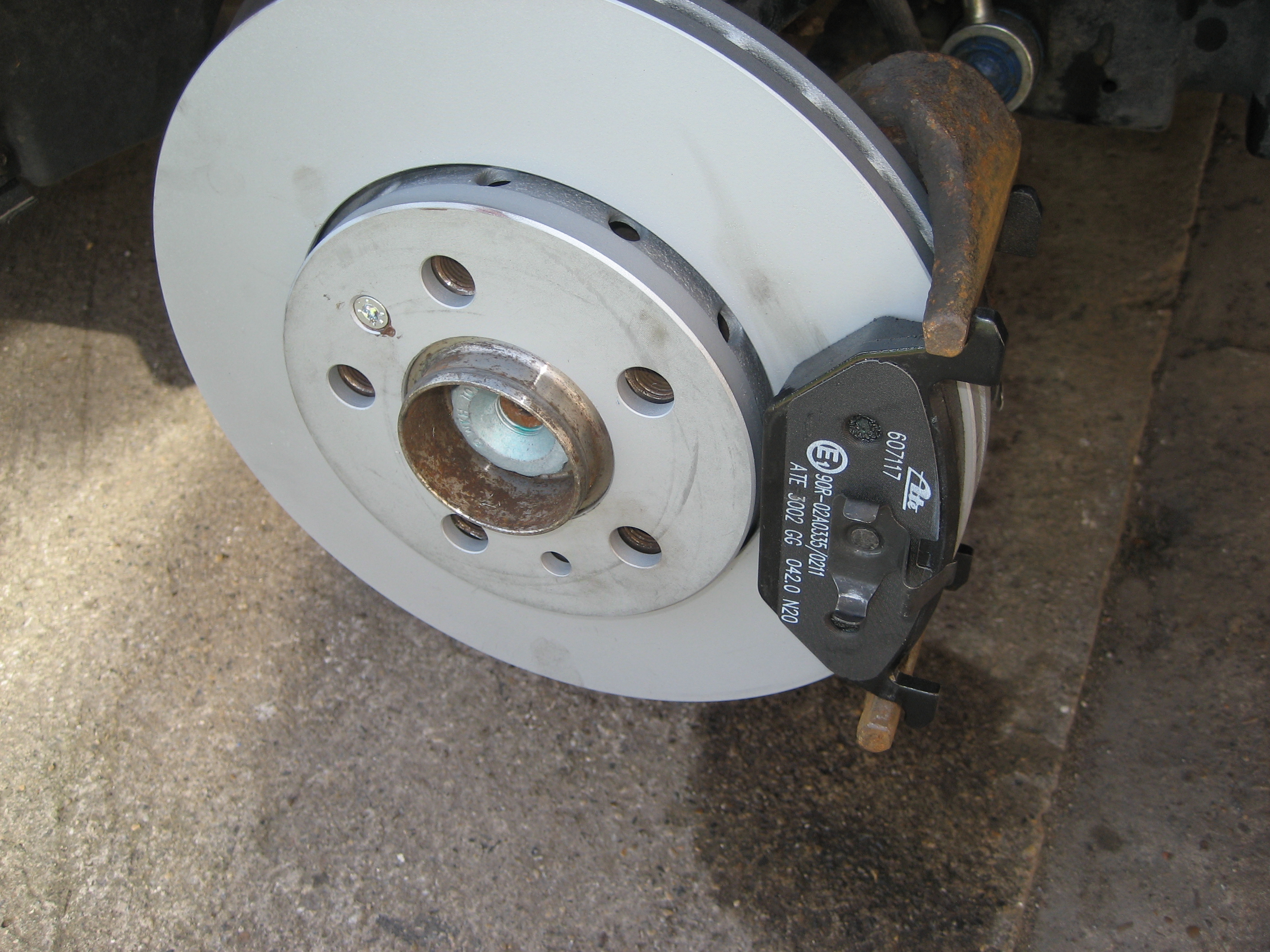 The disc mess: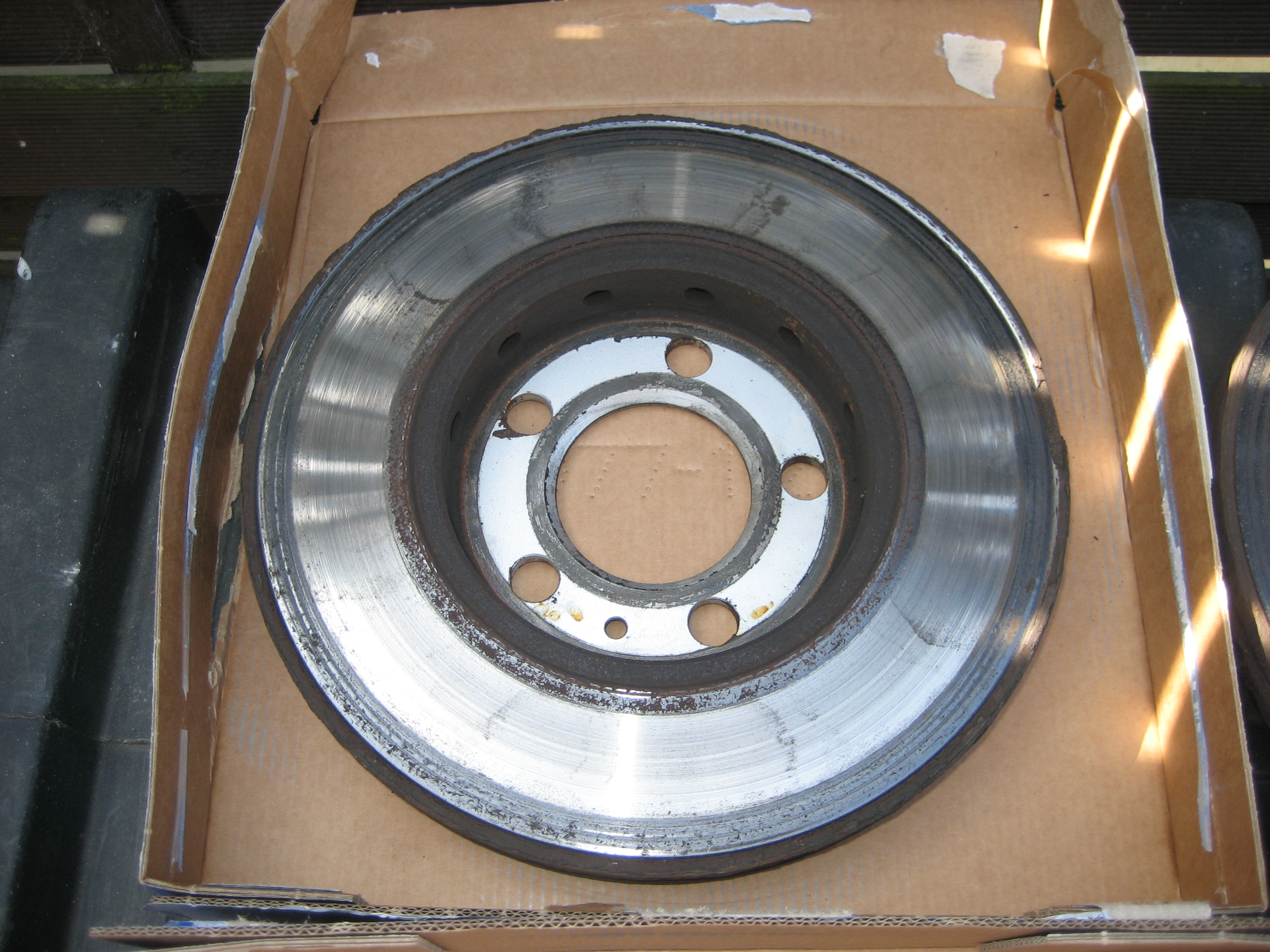 Pads with plenty of life if they would wear evenly. Badly messed up piston. Disc retaining screws made of cheese, had to be drill then heated to cherry red to get one of them out.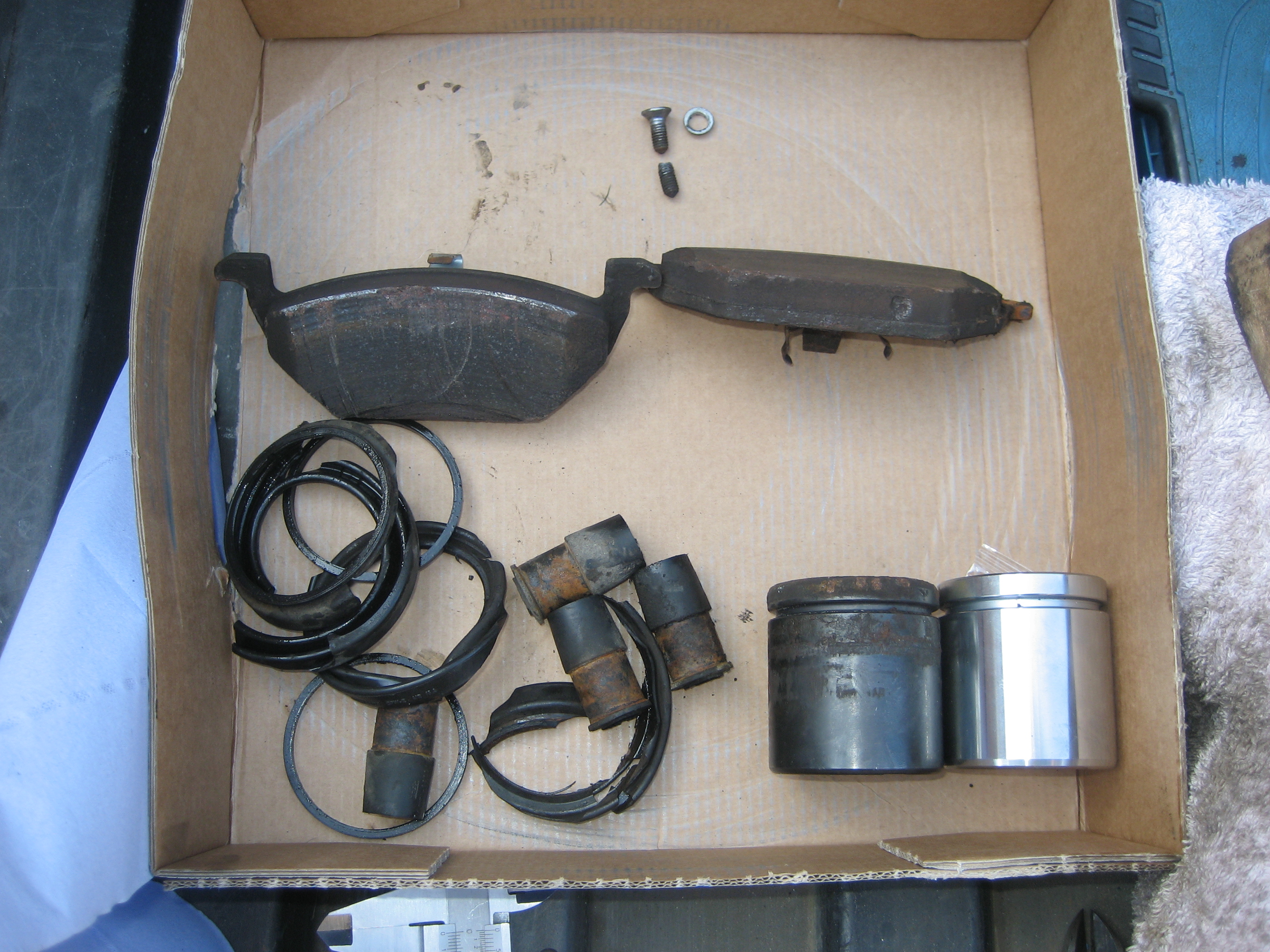 Thoughts? Could this be a defective caliper? Both sides have this problem
Thank you.
Last edited: