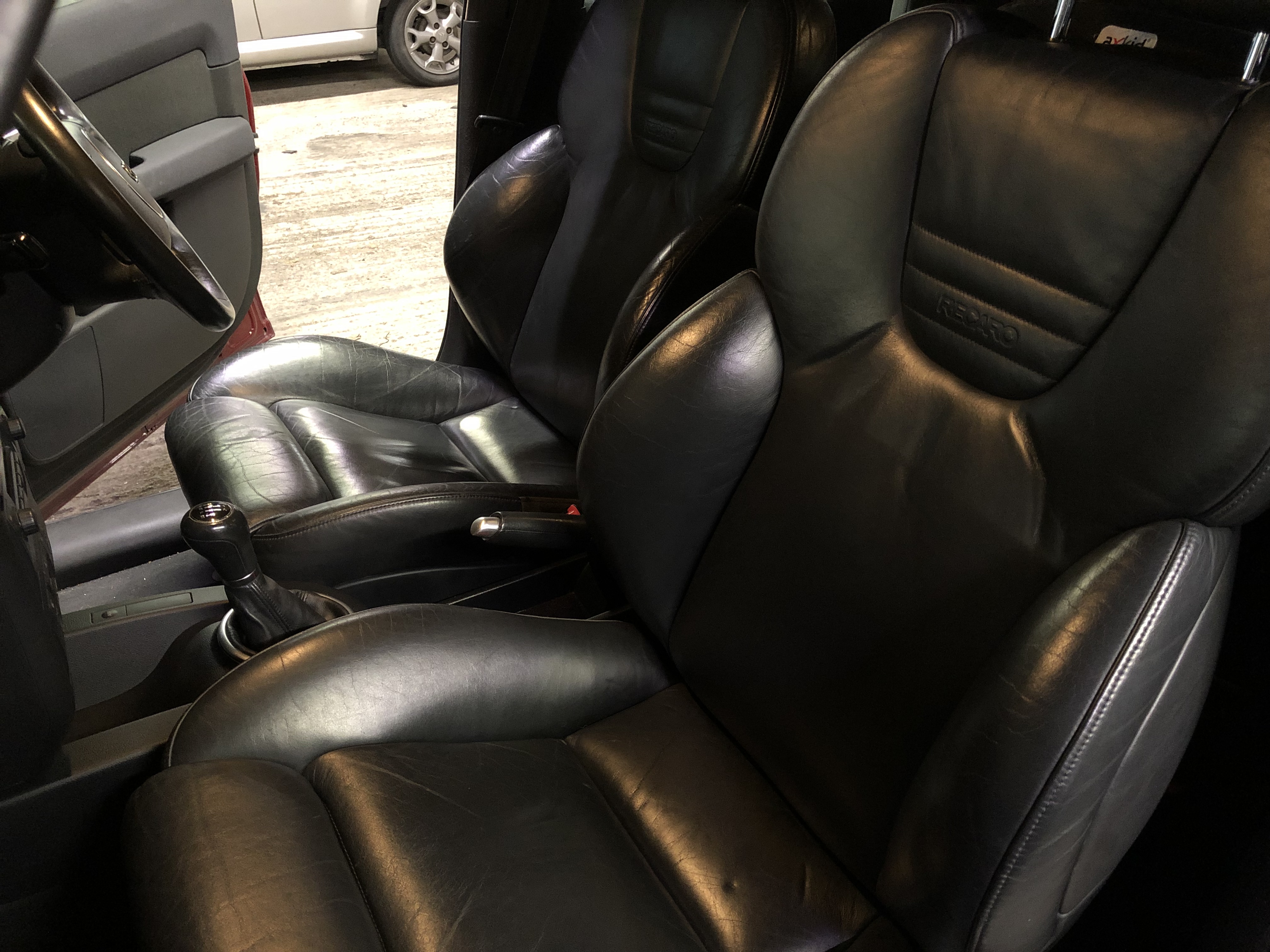 Right owe here we go
First off I take no responsibility for any harm caused by incorrectly fitting this type of seat.
I first attempted to take measurements and just describe the brackets but that didn't work. Instead I've traced around them the best I can. I believe the drawings to be accurate but as you can see I was unable to get some of the points for the holes.
The S3 seat runners are actually a good inch and half narrower than the A2 runners and so whilst the inner runner lines up nicely, the outer runner needs a hefty bracket front and rear to support it.
So here are the brackets.
@Jellybean
made them when he fitted these seats into his car, but I believe they are made from 8mm thick steel.
Here's the inner (centre tunnel) front bracket. A nice simple L shaped 90 degrees bend. The hole in the top section that attaches to the seat runner has been threaded to allow a seat bolt to attach the seat to the bracket. The lower (front) half then attaches to the A2 mounting point.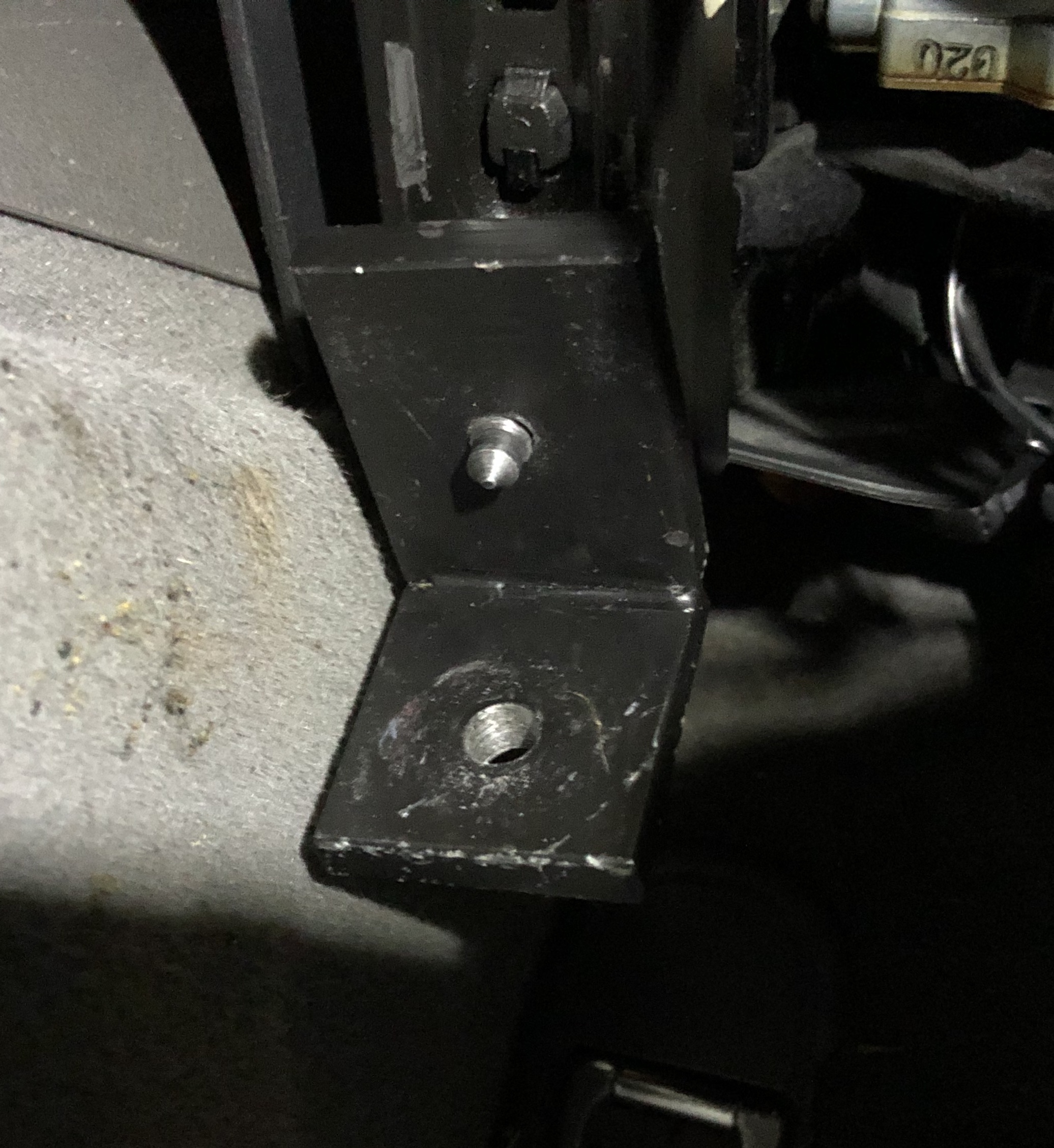 Here's the front outer bracket. Again the top half that mounts to the seat has a threaded hole to allow a seat bolt to hold the seat to the bracket, and the other hole attaches to the A2 seat hole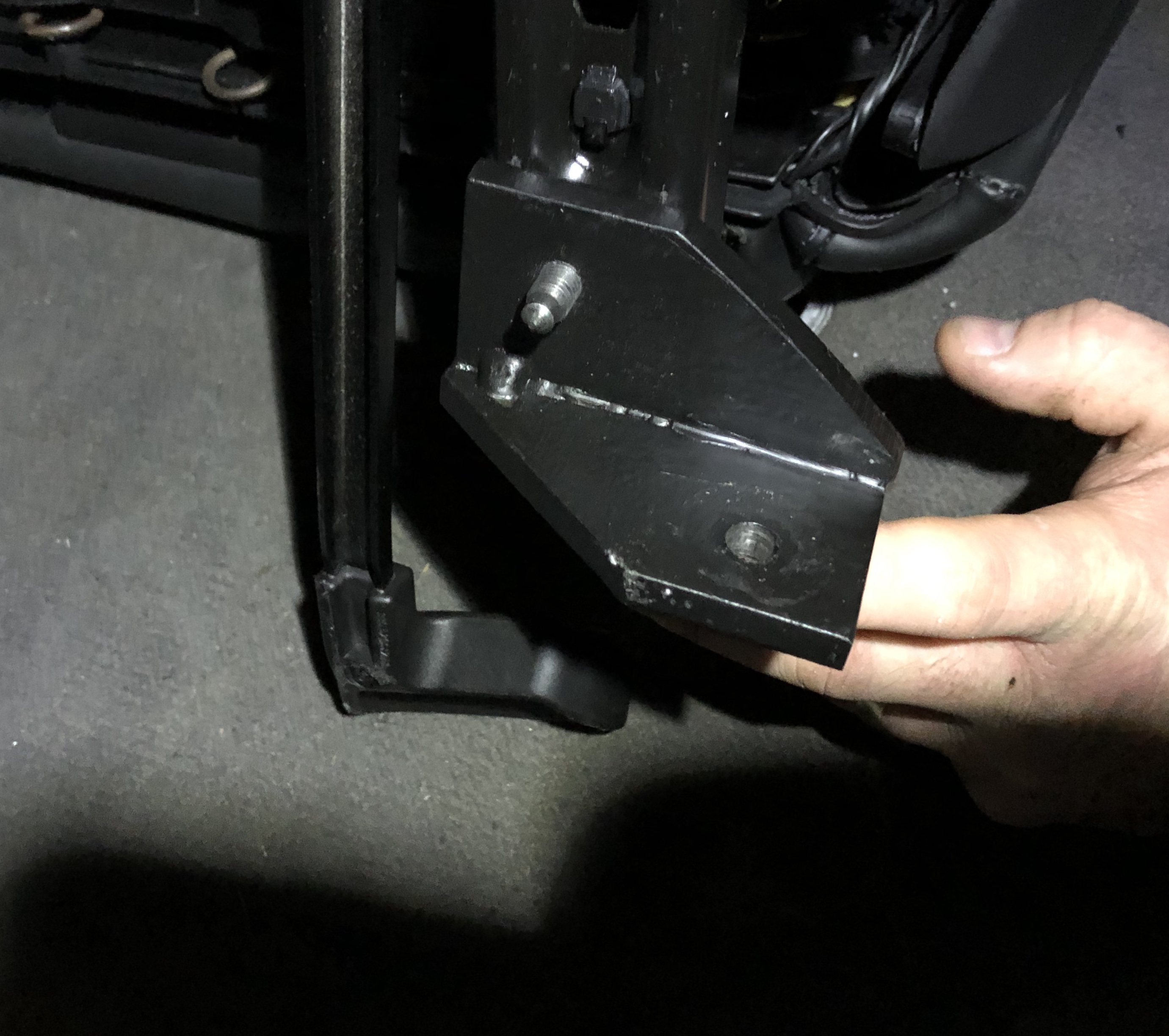 Here's the fancy one. This is the outer rear bracket. The slot in the middle allows it to fit either side of the A2 mounting point. The 90 degree bend with the section at the front is what gives this bracket rigidity. Again threaded in the Recaro side, simple hole on the A2 side.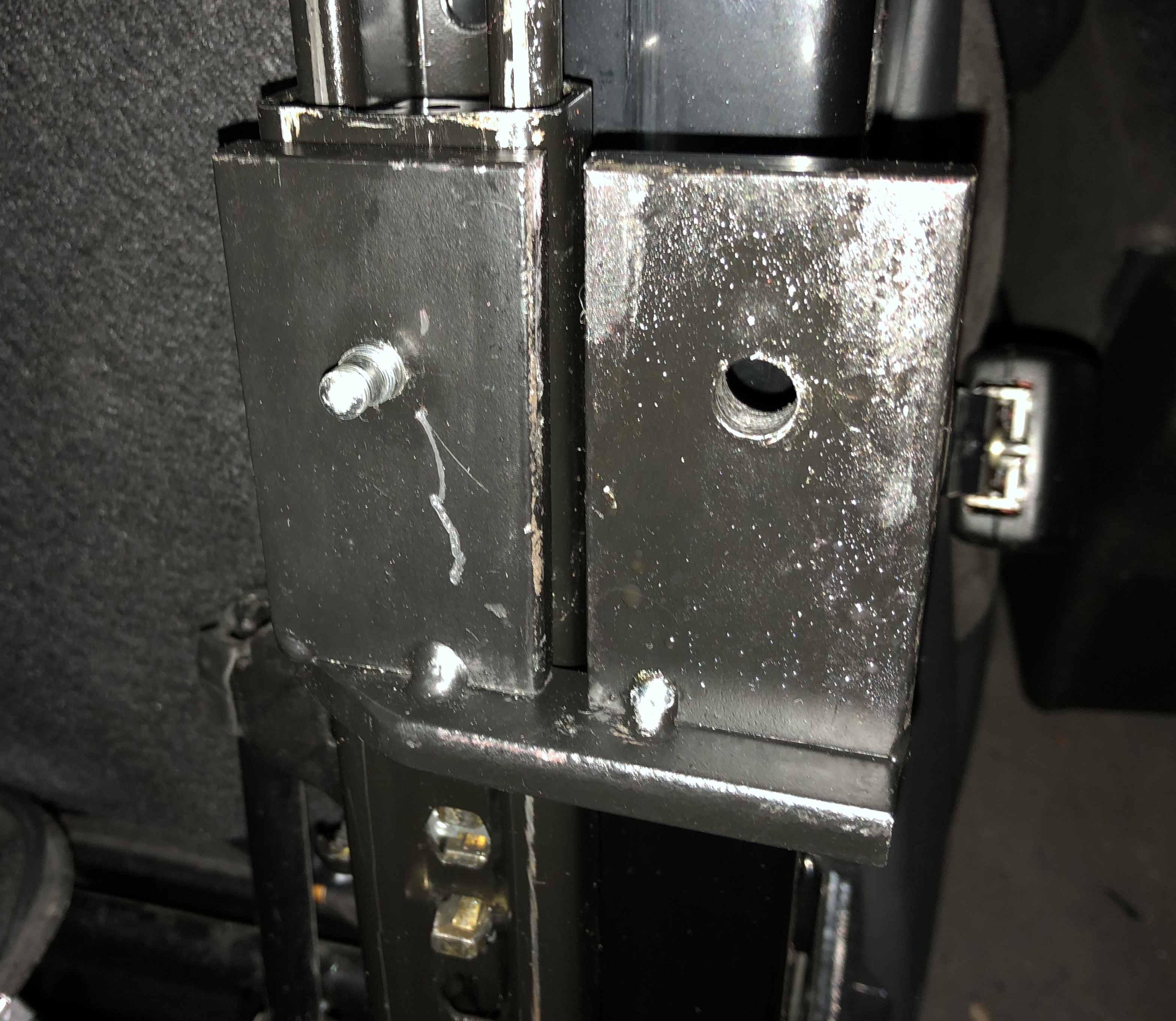 The inner rear is simply a rectangular section with one hole for the seat mount that simply acts as a spacer to keep this mounting point level with the other brackets.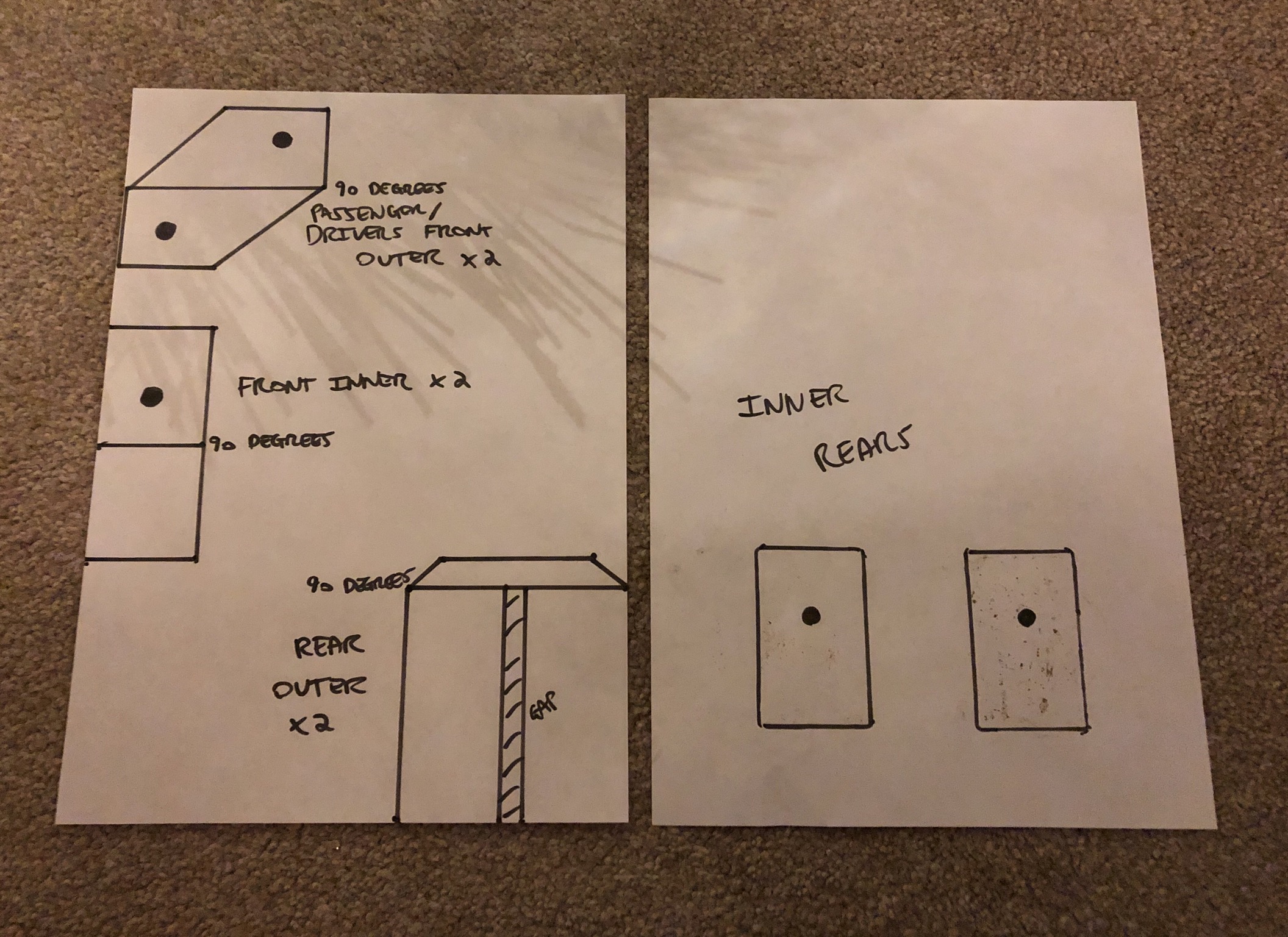 And here's my very primitive diagrams. When I'm back in work Monday I'll try scanning this in and re-printing it on an adobe file to see whether it remains to scale. If it does then I can simply email a copy to whoever wants it. If not I'll take photocopies and post them.
Any questions, fire away and I'll do my best to answer them
Last edited: