Hi,
I just bought an Audi A2 1.4 TDI SE, 2003, with 153,000 miles on the clock.
I noticed the gearbox seems noisy on the motorway at normal speed.
I was wondering, should I change the gearbox oil, and if necessary should I also put Gearbox oil additive for further protection and smoothen the engine running.
I found recommended oil: VW Audi Transmission Oil Manual SAW 75 1L G060 726 A2.
And the additive: Slick-50.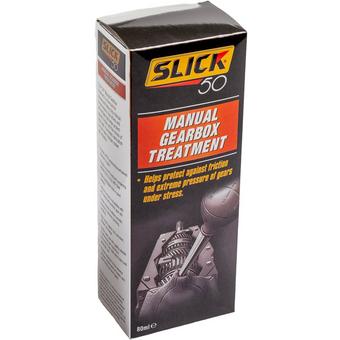 Shop the latest Slick 50 Manual Gearbox Treatment protects against friction & pressure of gears under stress. at Halfords UK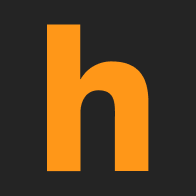 www.halfords.com
Please advise.
Thanks,
Farooqui