So we put some good miles on our A2 last week. We were going to LAggan in the Highlands with my sister-in-law and her husband. It was a little touch and go the week before departure as I realised that the A2's rear suspension was in need of an overhaul. Fortunately a local garage (
Steve Bennett's
in Ross) squeezed us in and replaced the rear shocks and springs. I picked the car up Thursday afternoon before a 5:30am departure on Friday!
We left Herefordshire in a snow storm which was a bit iffy. We took it steady up the M50, M5 and M6 until round about Stoke, where from nowhere the ABS warning light triggered. We pulled off at the next junction, switched the engine off for a couple of minutes, restarted and the warning had cleared. Tentatively we restarted our journey. We did wonder whether the less than ideal conditions may have caused an issue with the ABS sensor. Or maybe something had been disturbed when the car was in the garage?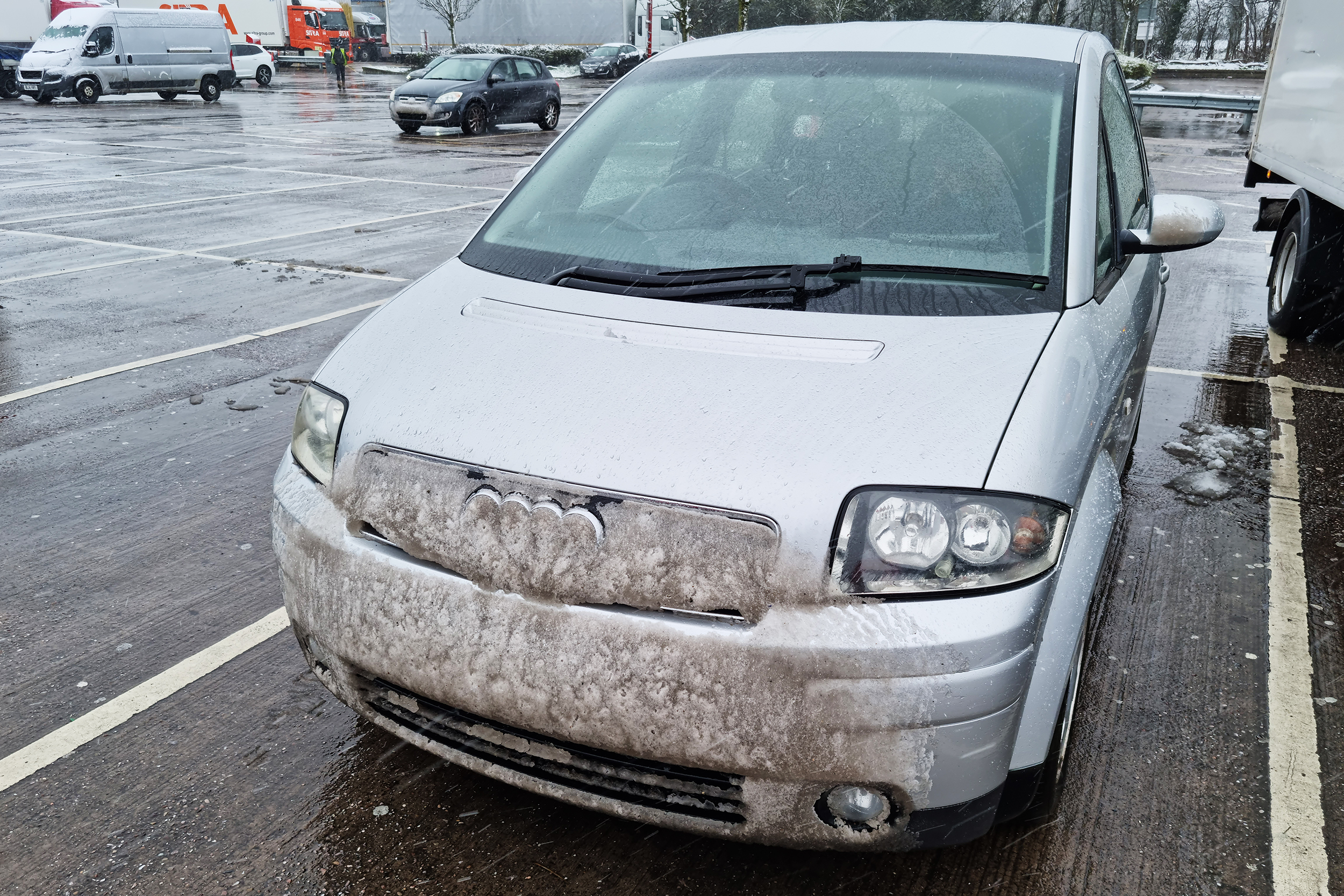 The snow cleared around Warrington, and the sun came out. Just shy of Carlisle where we aiming to refuel, the ABS light came on again. We pushed on to Tesco Carlisle, refueled and the light had gone out again. We pressed on in beautiful conditions. After a break at Cairn Lodge, and a shopping pick up at Perth we headed up the A9. We turned off at Dalwhinnie towards Laggan. With about 500m to go the ABS light came on again. Talking with my brother-in-law-in-law, he'd had a similar issue with his 21 plate Merc A class, so we wondered with the extreme conditions in the journey had caused an issue.
Anyway, we used the car all week, covering 100s of miles with no repeat of the issue. A drive to Pitlochry and then along Lochs Tummel and Rannoch to Rannoch Station, a trip to Glen Affric (one of the most beautiful places I've ever been!) and a tour around the Cairngorms (Ballater, Braemear, over the Devils Elbow to Pitlochry) were all dispatched with ease. The ABS warning light did not make a reappearance.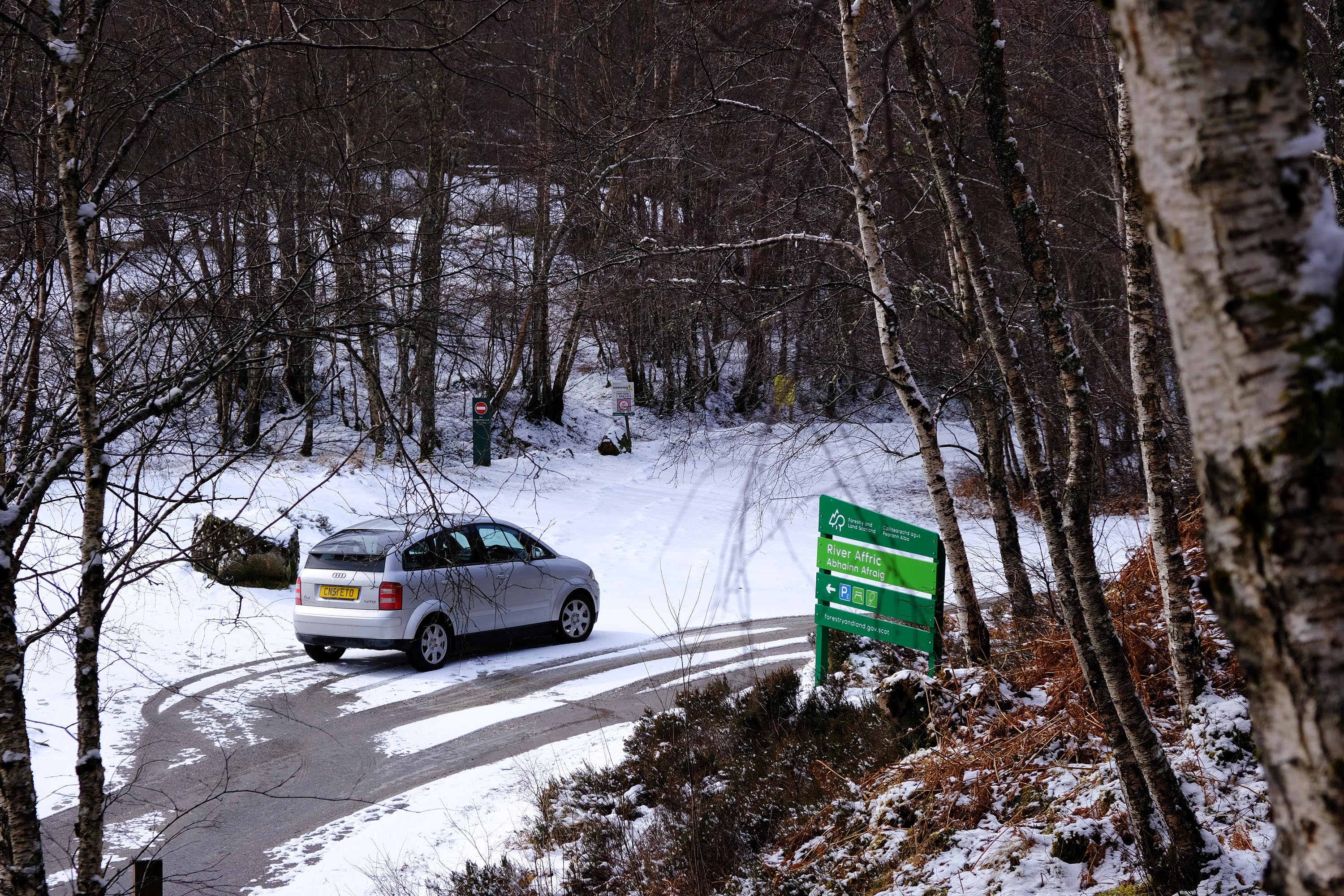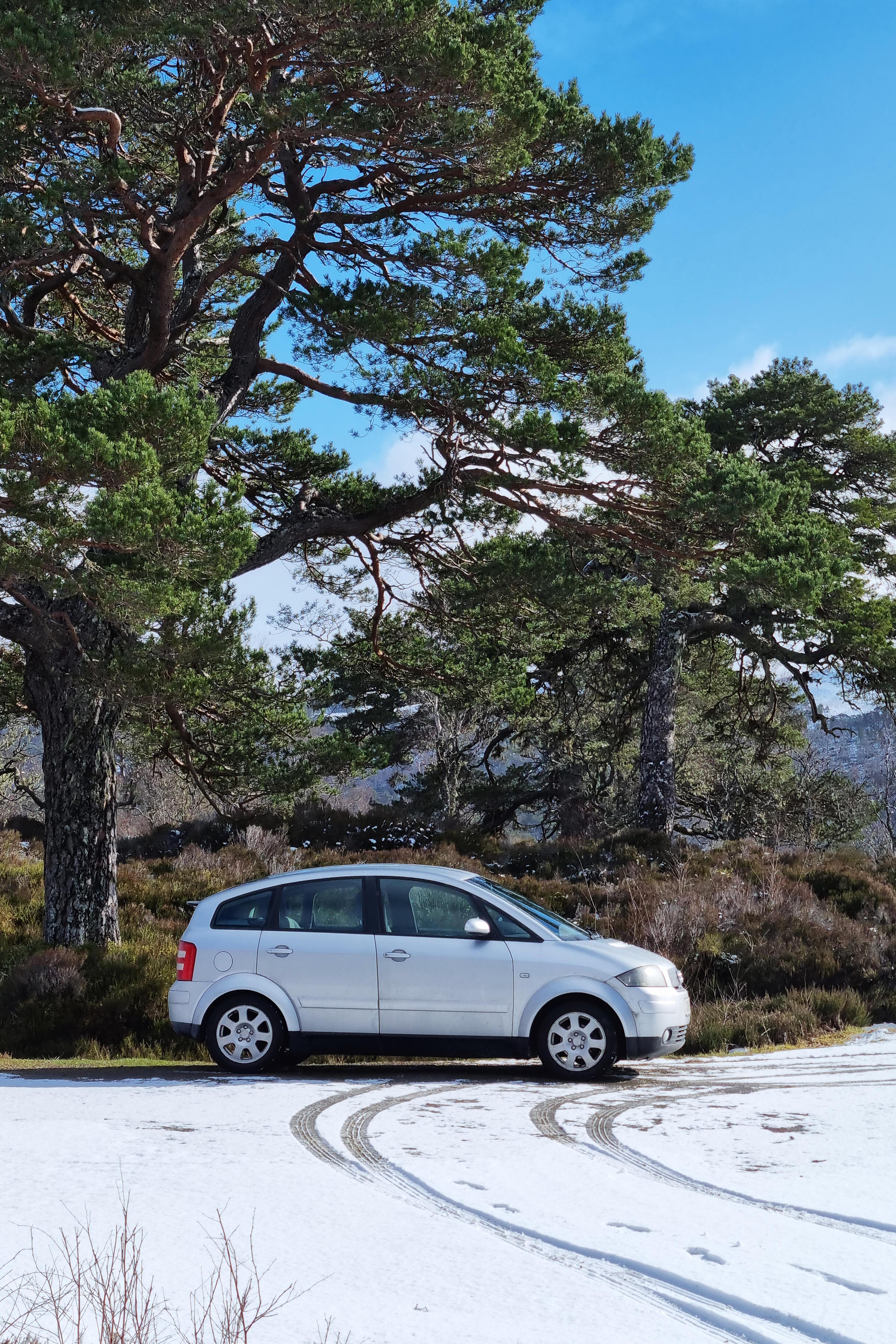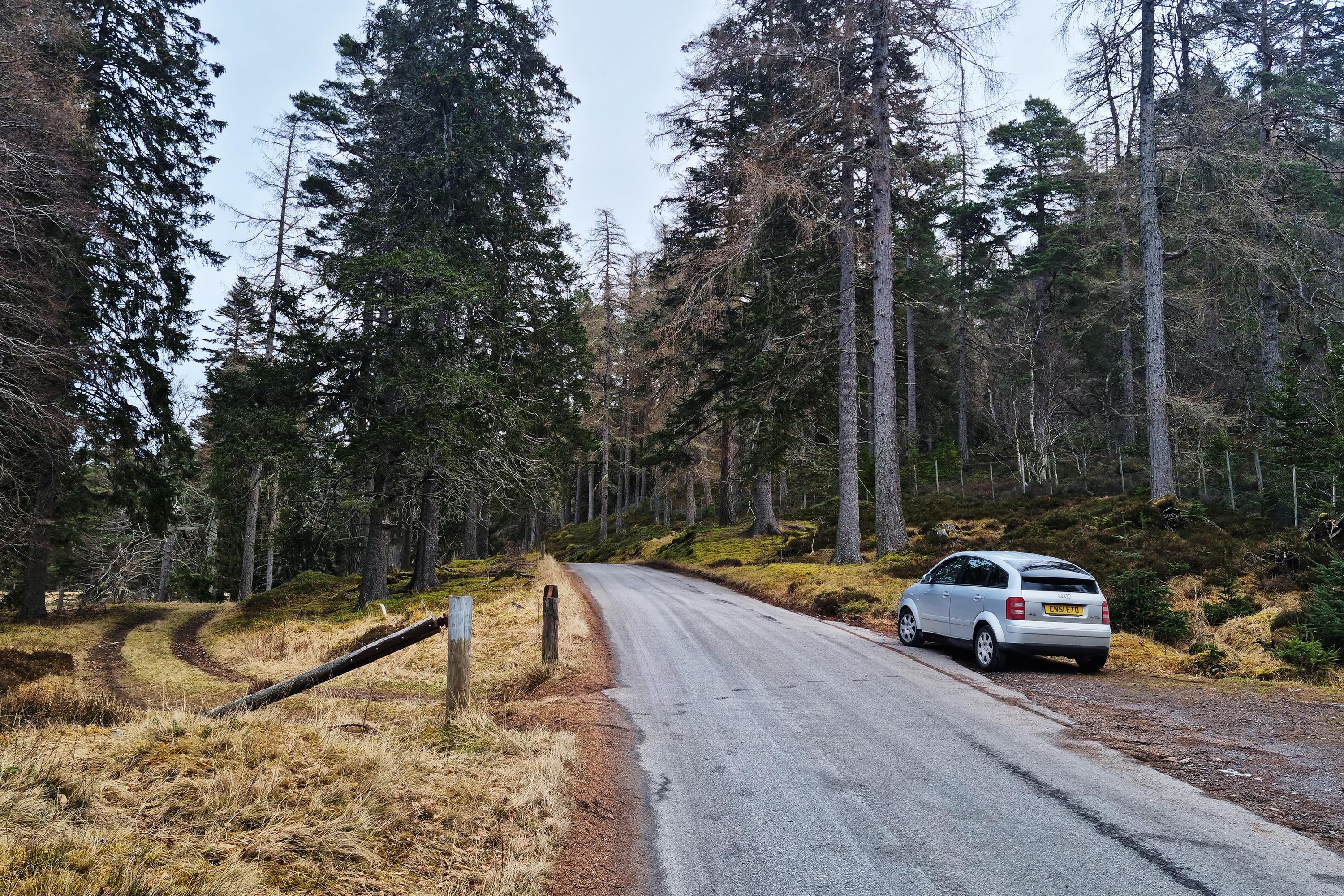 We headed home yesterday, and just before Carlisle the ABS warning went off again! We stopped for lunch at Tebay and had no issues for the rest of the journey. I'll post a query about this elsewhere.
Overall, the car was great. Really comfortable on a long run (much better than the A3 company cars my wife had, but maybe not quite as good as the Ford Ranger she had last! We covered 1460 miles in eight days, at around 65mpg which is not too bad for a mix of motorway, A road and windy lanes down Scottish glens. Final figure to be calculated once I've topped up after yesterday's run home (250 miles driven from last fill, needle just on halfway on the fuel gauge.) Also, the silver colour really hides road grime well!