As posted
yesterday
I finally managed to secure a pristine, 37K miles petrol A2 with twist interior. My long term ambition, since catching the A2 bug, is to have a silver exterior with the beige/ twist interior. Perhaps this is because I fell in love with the A2 since those early Al2 prototype images ,showing this color combination.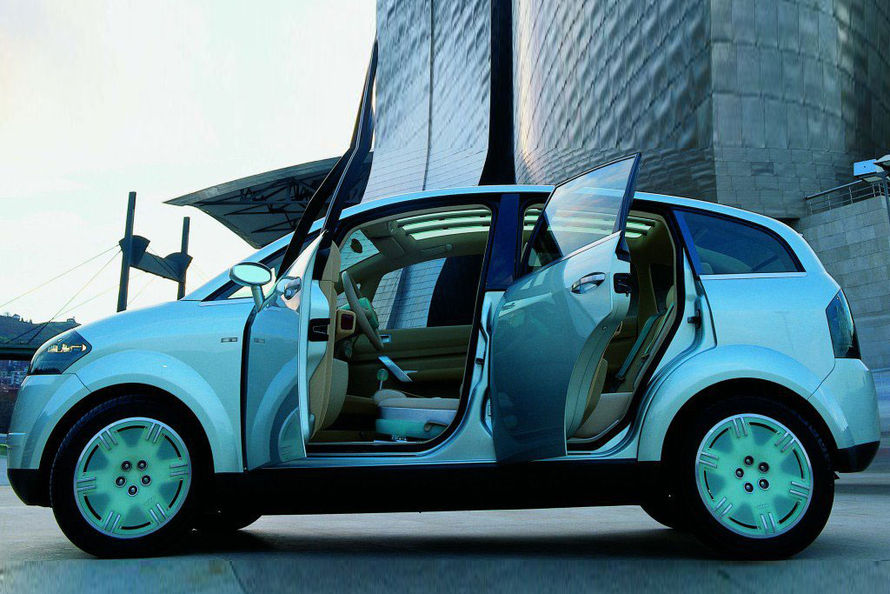 So far I owned two A2's, both with black interior. My current one, aka the keeper, is a low miles silver A2 with working OSS and immaculate soul black interior; whilst this interior is very classy and neutral (and easy to keep clean) I always found the black cabin a bit oppressive, whilst lighter interiors feels more relaxed and airy.
SO, the grand plan is to perform an interior swap with
@timmus
, transferring the mint black interior to the newly acquired red A2 and put the beige interior to the silver keeper. At the end of this ambitious task I will have the A2 I always wanted whilst the 37K miles red A2 will have a pristine, mint soul black interior and will go up for sale as unfortunately I don't have the space and time to look after 2 A2's (the A2BA club will forgive me I hope). I am a bit OCD when it comes to originality so everything will be done tastefully with no oddities and according to the OEM bible.
To complete this task I will need few bits as unfortunately my silver A2 is a 5 seater whilst the red is a 4 seater. So keep an eye on the parts section...The most urgent part I need is a mint rear two seats in soul black, fabric. The two split rear seats in twist leather from the red A2 will be up for sale soon.
As this project will move forward I will post pictures along.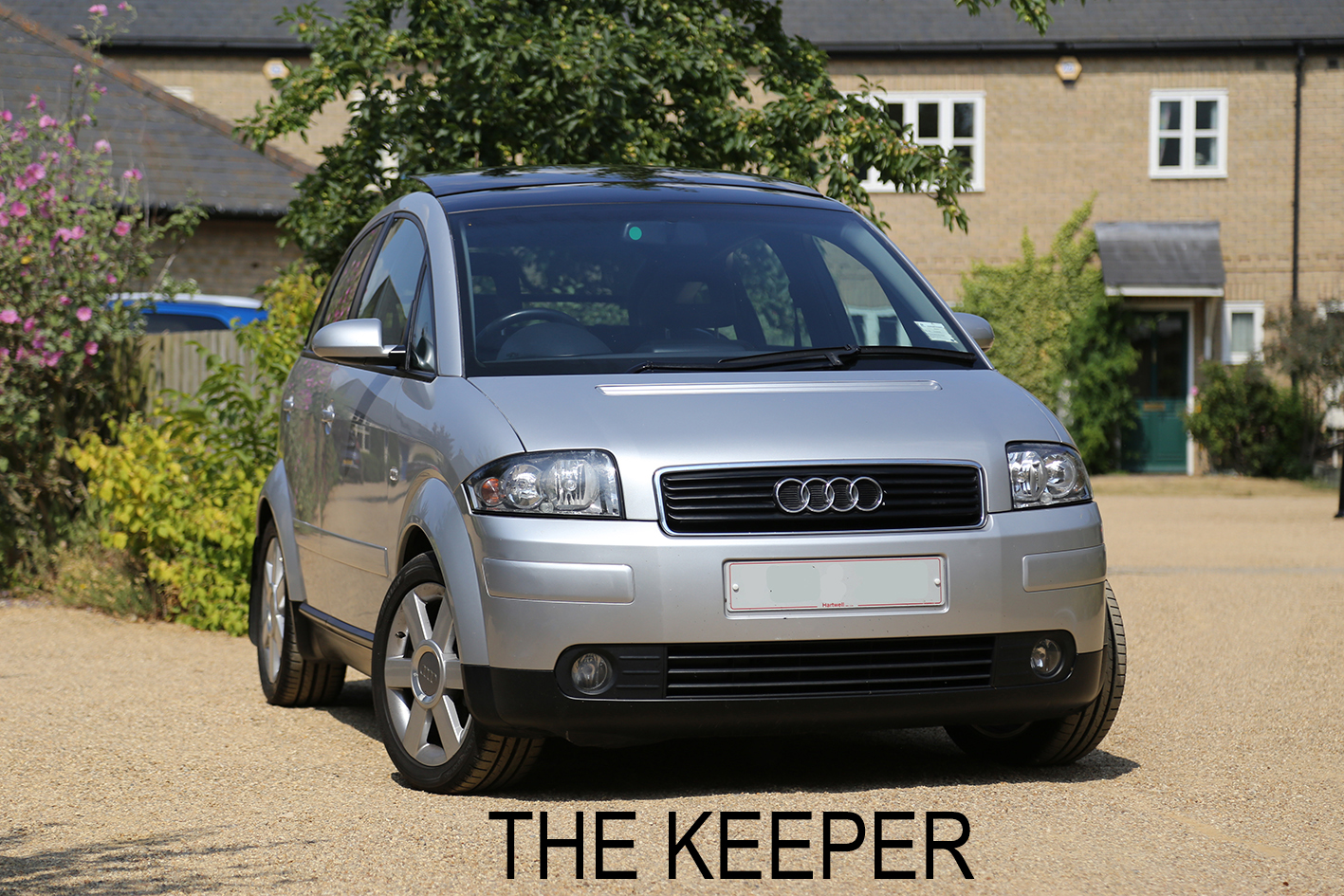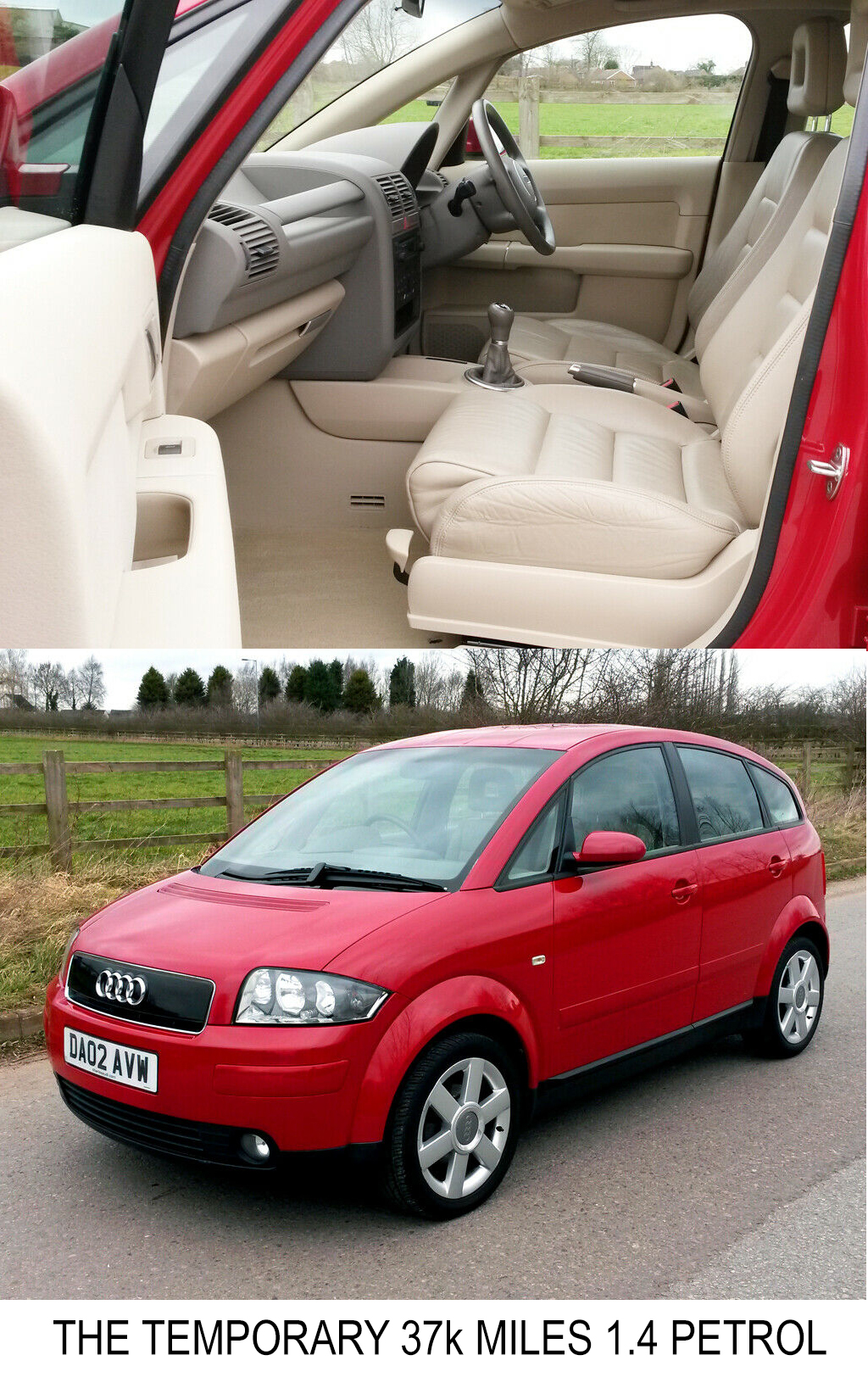 Last edited: