I've had an idea for a social for the last few years and I think now is the time to make it happen.
I've done the drive-outs for a number of years now and everyone seems to enjoy them, but i'd like to try something different; a sight-seeing landmark tour.
I would look for everyone to meet up at the starting point (Garwnant visitor centre) have a chat/coffee/some breakfast and I'll then divide participants into small groups. The teams will have a number of landmarks around the Brecon Beacons national park that they have to take a photo next to.
There would be no set route, you will be given the full postcode of each landmark and the team can chose in which order they visit the sights.

​

There will be a 90 minute window to get as many of the sights ticked off as possible before returning to the end meet-up point at Cyfartha Castle. The team that had visited the most points and can show me the photos will be declared the winners and given a prize.

With this format it will not be a race to the finish, simply a collecting of landmarks that would depend more on planning and navigation skills than speed and so it is not a competitive race!!

I'm looking to arrange this for Saturday 21st May and it's good weather dependant.

For those who haven't been to the Brecon Beacons before, here's some photos to tempt you.

Please reply here if you fancy it.

Attendees -

Cenick

Proghound

Donp38

Crispyedd

Hef - 2 x cars

Jesslamin

Steve C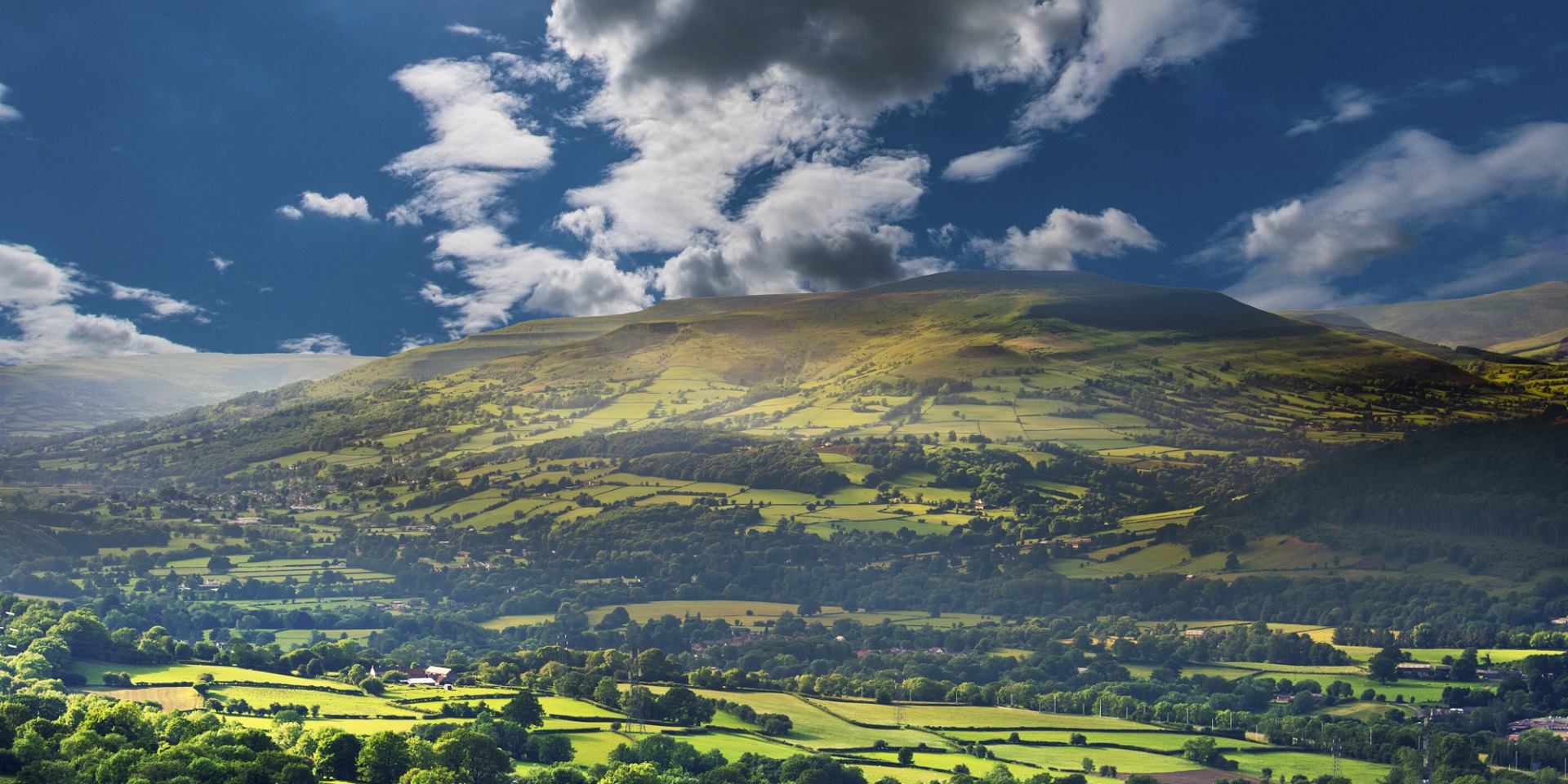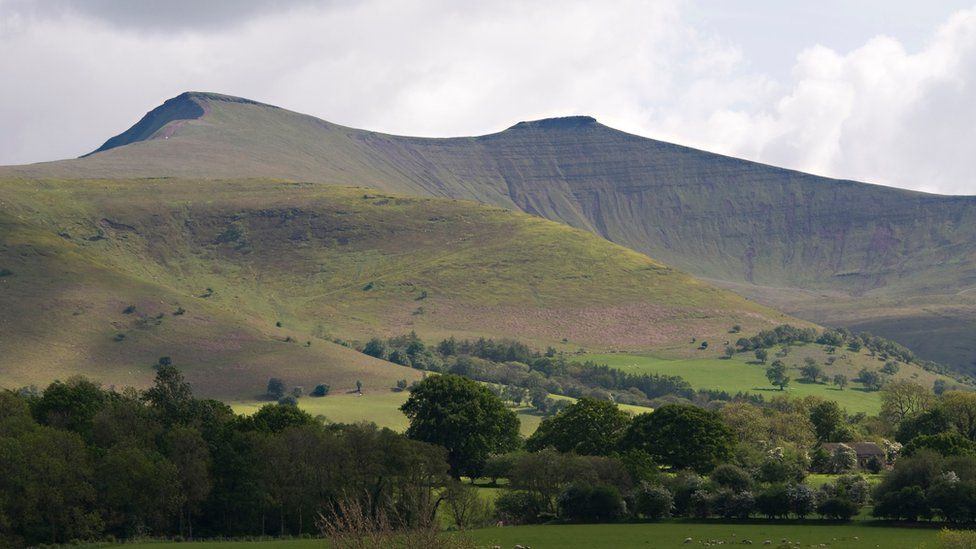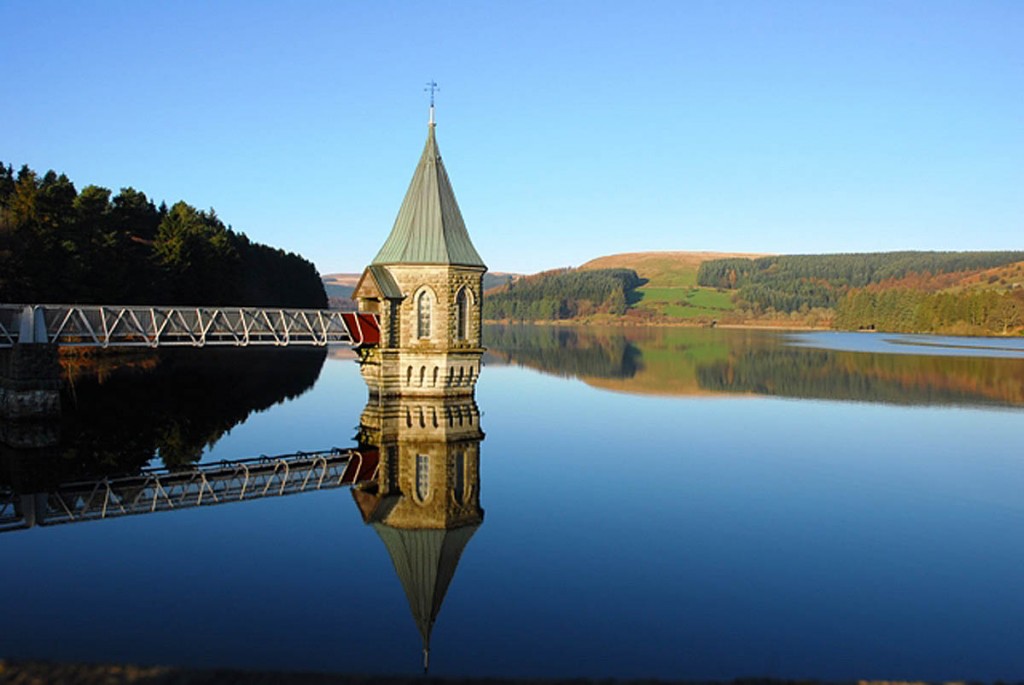 Last edited: