Evening all
It's been a year or two since i've run a driving social and wondered if there was any appetite for a run through the Elan Valley in mid Wales, with a pub lunch.
We've done this trip as part of a larger tour of Wales in 2018 and everyone really enjoyed the scenery. I'm hoping that delaying until the middle of May will also see some nice weather to enjoy it.
If you fancy coming along, please reply here, i'm just looking for numbers at the moment and if it looks like a go-er i'll make the arrangements with Teresa as social secretary.
The roads shown below will be part of the route taken so you'll get to see Wales in all its beauty.
The Elan Valley is located at LD6 5HP to give you an idea of it's location.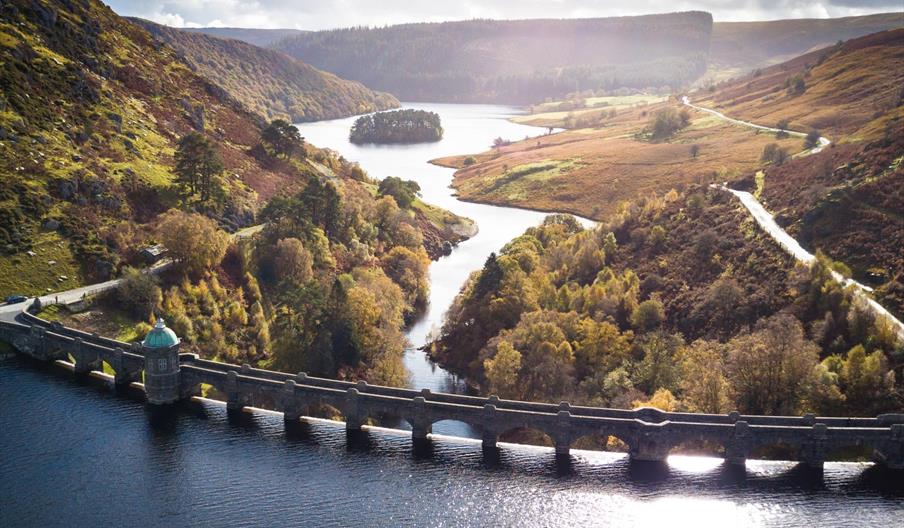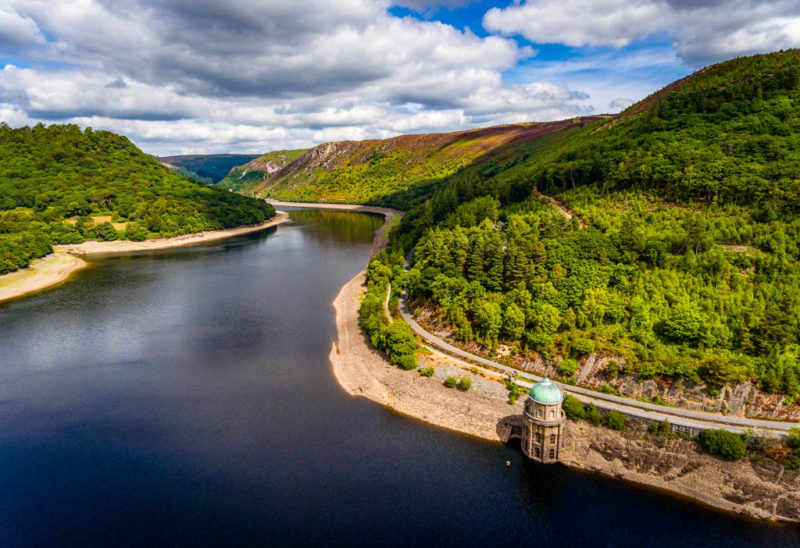 Me
@Proghound
@RZX
@CrispyEdd
@Erlingtheyounger
@Erlingtheelder
@Chris Warren
@jp.oog
@datsundrew
@Virginiacg
@drewroberts
@Cenick
@jesslamin
@Dave M
@kkul_1
@Clackers
@roc-a-rhol
@Nat_s2
@chumsofmanutd
@hydo14
@George Hogg
Mike Miles (FBG)
Mark Derrick (FBG)
Jim Wright (FBG)
William Cannell (FBG)
Phil Higgs (FBG)
Jeevan John Menon (FBG)
Last edited: