I'll never refer to one of my cars as a keeper again, because I've been there and as you all know, it never lasts. So I'll call this a long-term project.
I've lately been contemplating the idea of buying a small hot hatch for my commute to work down country lanes. Nothing too radical something a bit nippy that handles well. I would then have kept the Jaipur A2 for A2 get togethers and occasional driving.
The problem with this plan would be I would end driving something French (probably) on a daily basis and not an A2.
So I've now got a much better plan.
Buy a TDI 90 and turn it into a hot hatch, the best of both worlds. I've already had one with my previous TDI 150 and it was a blast.
I set about looking for a 90 with a failed DMF. Although this may sound like a bit of a strange plan. Most TDI90 drivers spend their time hoping that their DMF doesn't go, so why not buy one for the right price that already has a failed DMF and take the element of surprise out of the equation.
Looking for a TDI90 is a tall order, never mind one that's on good condition and also with the added request of a failing DMF.
I was shocked to find a car that fitted the exact bill within a week.
So here's the new project car.
A Piemont red pearl TDI 90. 1 owner from new with full service history (predominantly Audi main dealer). 2 keys, full bookpack, unabused car.
Bought from a dealer down in Newquay Cornwall, he was selling it as a trade sale because it didn't make financial sense for him to do a DMF change on it.
So a deal was done and the car is now safely on my driveway at home.
This project will be all go and no show. Planned mods are:
GT1749VA Turbo
Custom remap
Bigger intercooler
Silicone turbo pipes
Coilovers
Bigger brakes up front
Rear anti roll bar
HEL brake lines
Leightweight alloy wheels
I'm planning to set the horse power around the 140 mark for a good turn of pace without killing the new DMF with torque.
And because you all like photos here's some.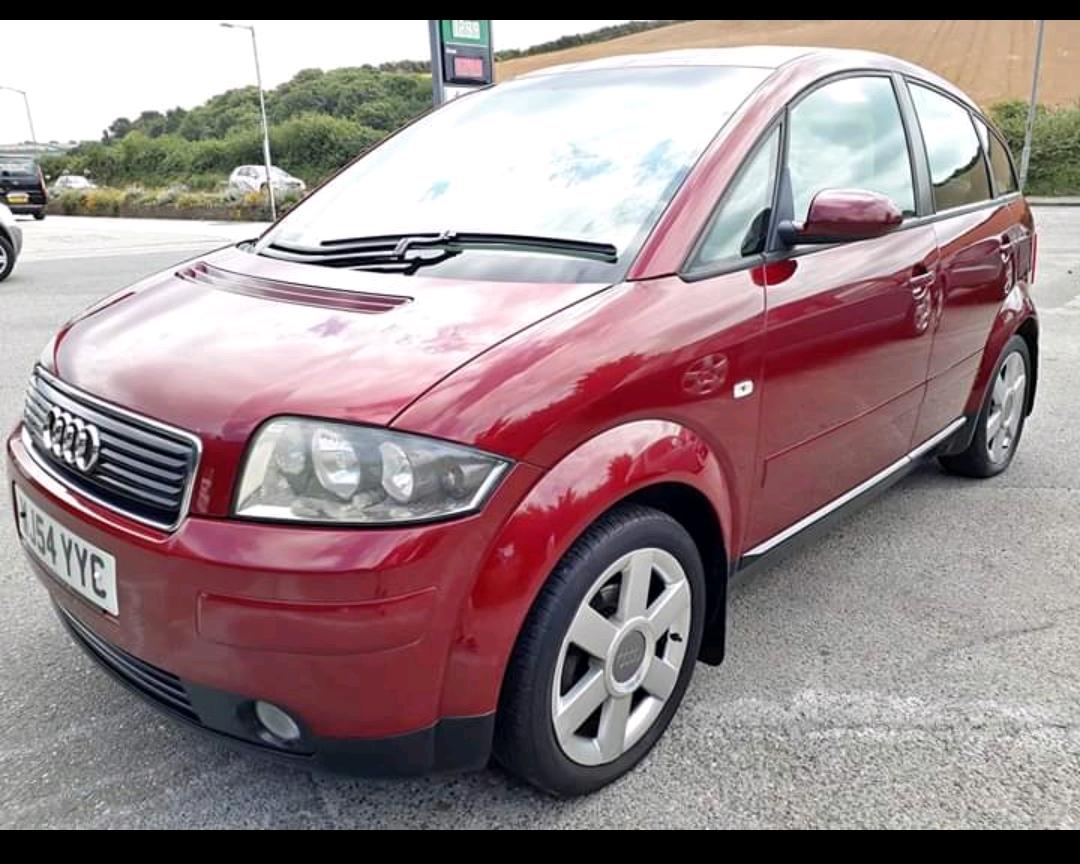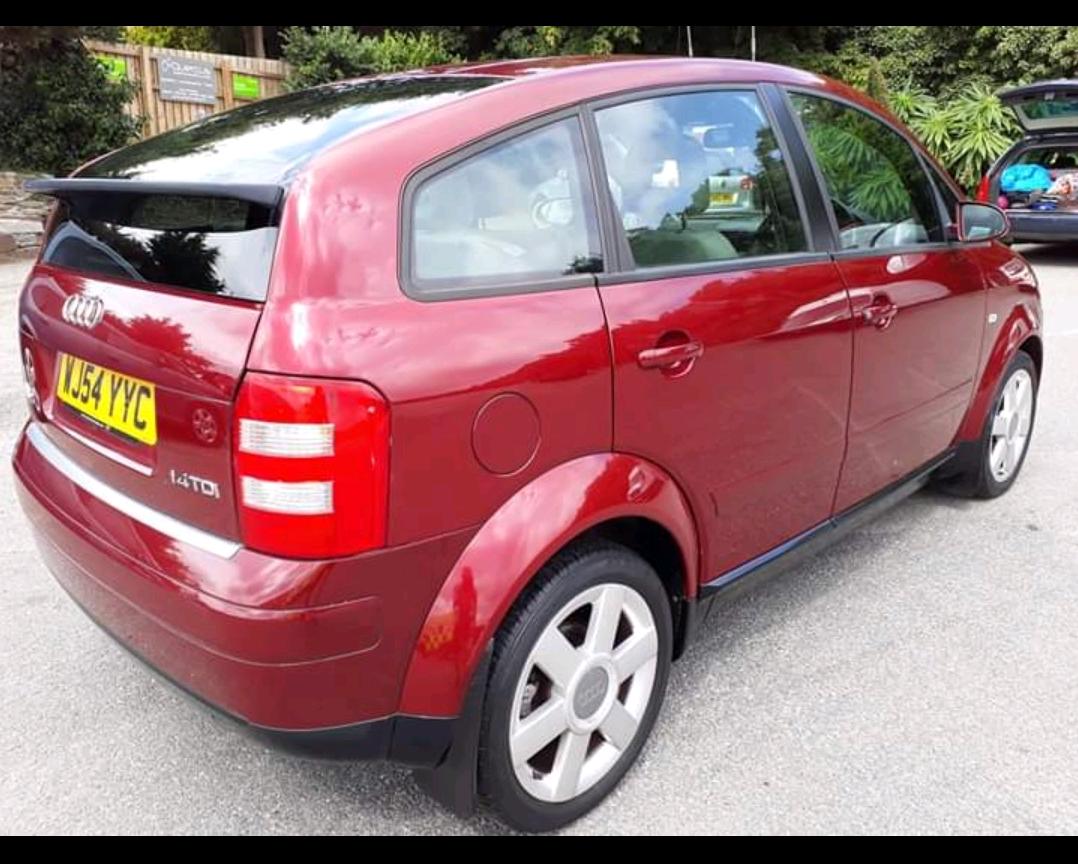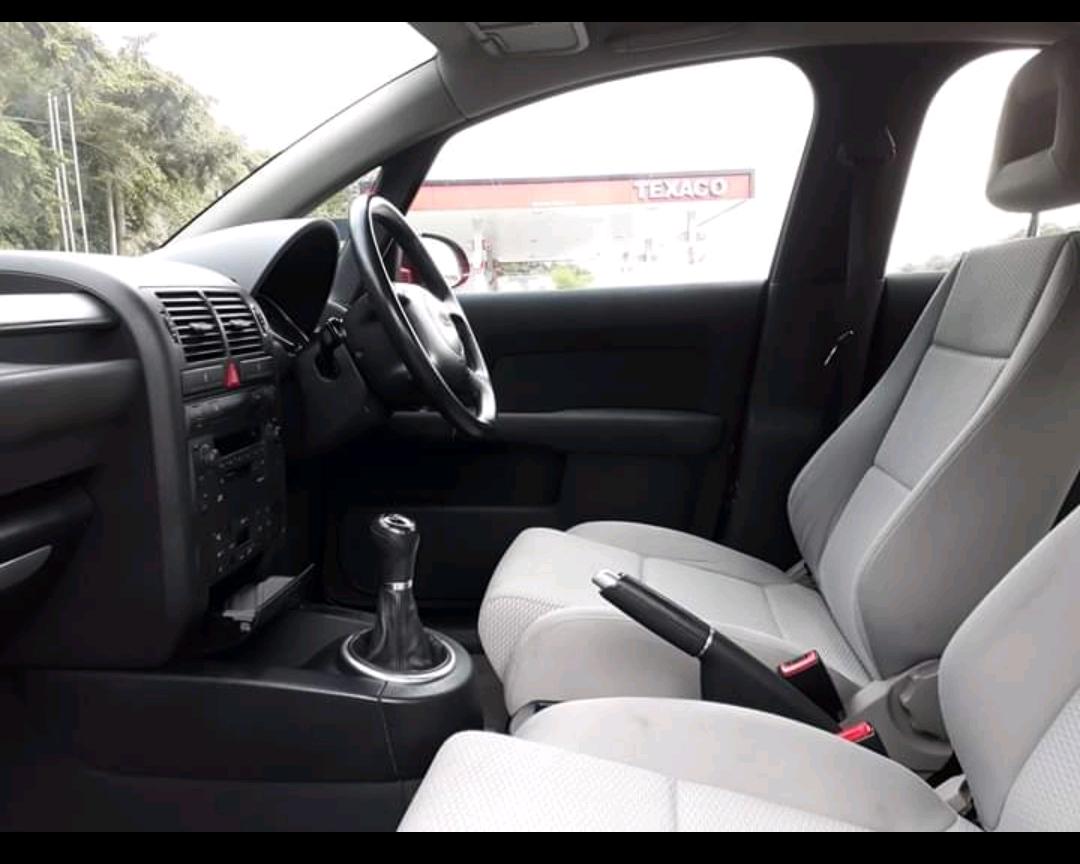 Last edited: