Well, after 3 years and no heat with a temp gauge that stayed firmly on the 60 mark, I finally have heat.....!!!
The clutch release bearing was failing so a new LUK clutch was ordered and while the gearbox was coming out (a nightmare of a job), I thought it best to inspect the thermostat while I had better access to the bolts....
Look what I found.......!!!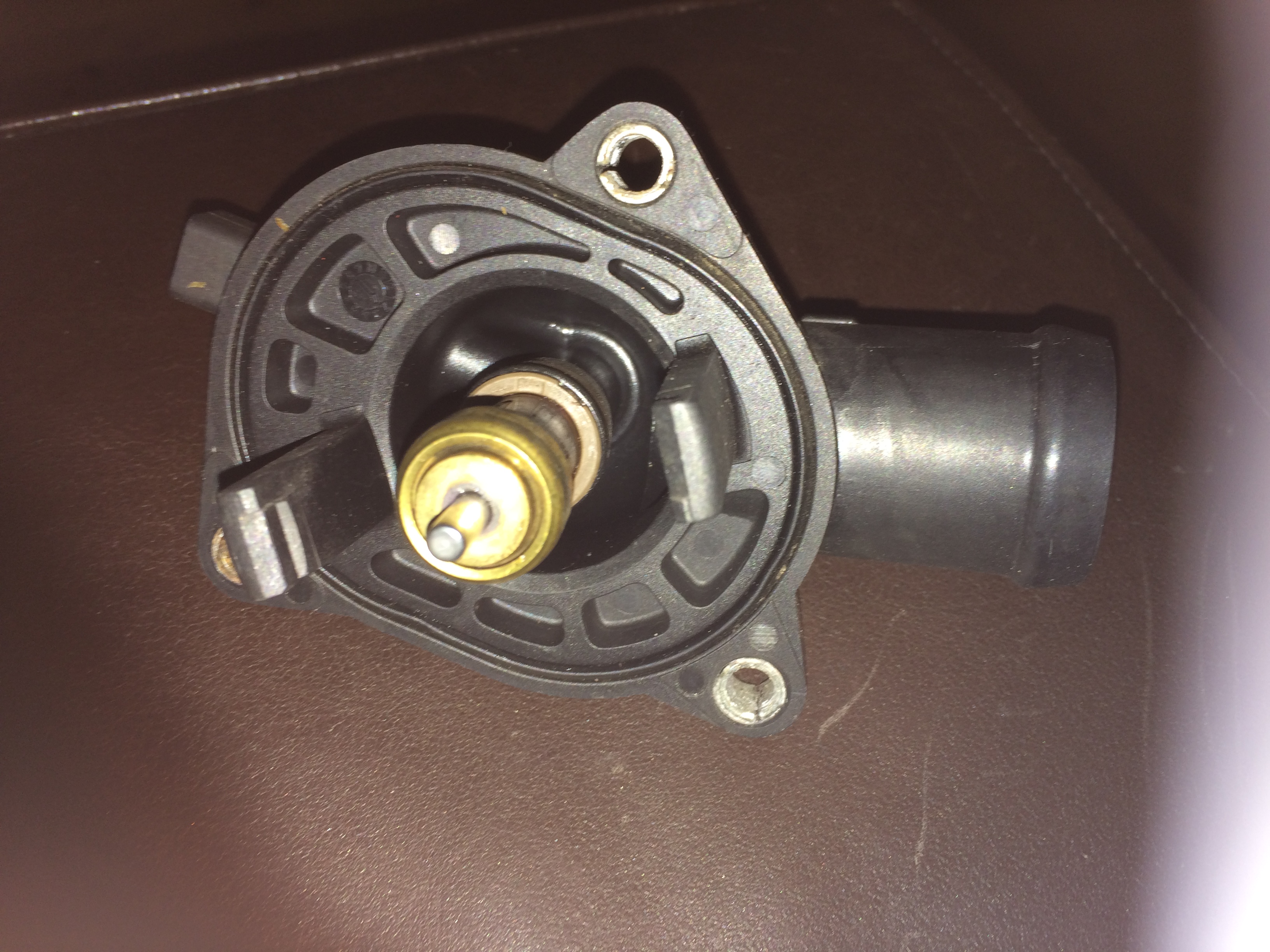 Why on earth would someone remove part of the thermostat and leave a part that could have come loose and worked it's way into the cooling system....!!!
Unfortunately now that the heating is getting up to normal pressure, if has highlighted the fact that the expansion bottle cap is not up to the job...!!!
Any recommendations for a replacement cap...???
Chris