Due to starting very early today, I took rest of the day off to work on A2.
Both front door restrictors(not sure the name) were to replace but I thought I will start with the passenger side door since making a lot of noise.
Looks to be original and thinking it might have been pop riveted on the machinism from the factory.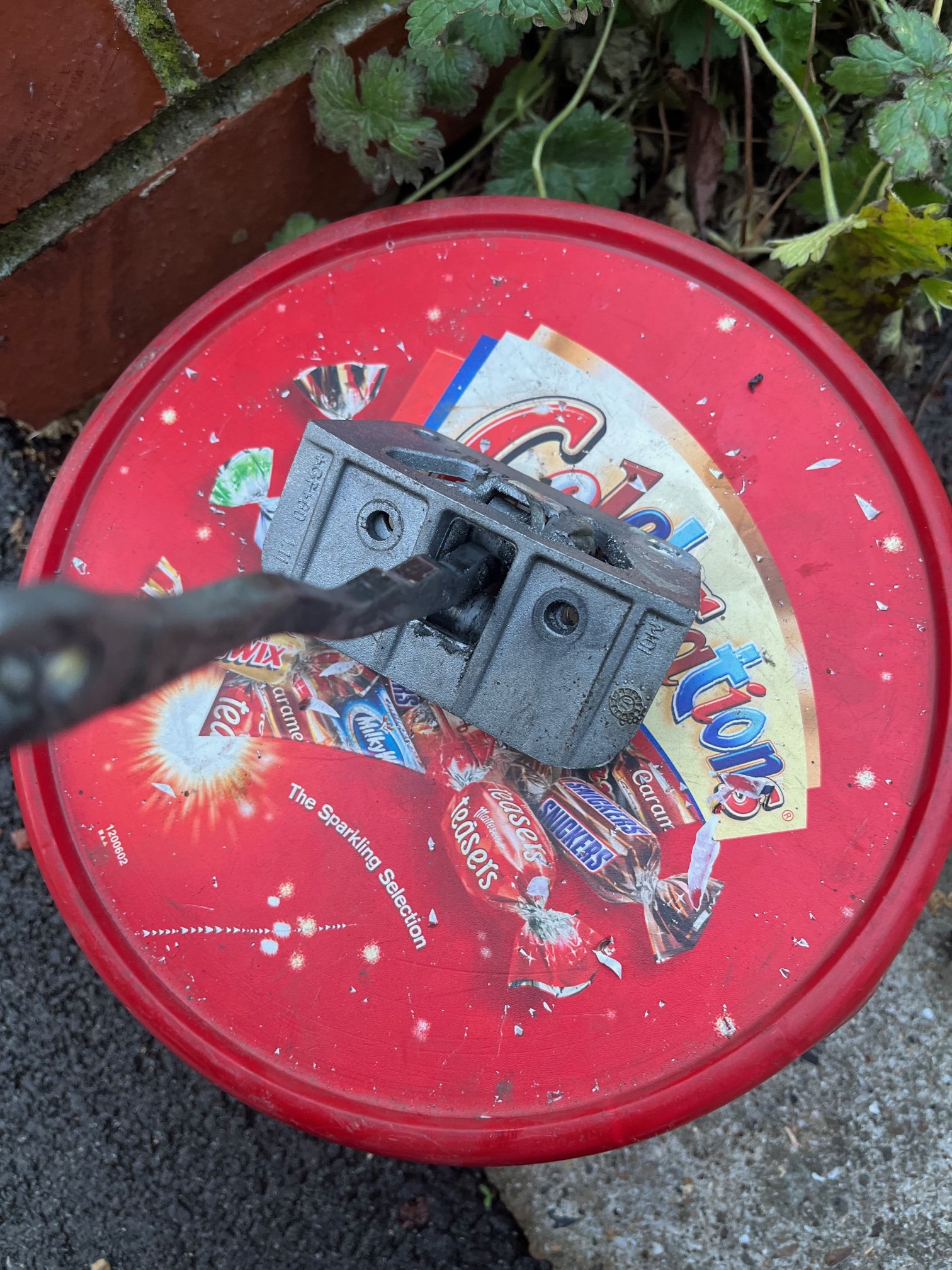 Then I started to work on the driverside.
Someone else has been there as 1 screw is missing from door card... not good sign!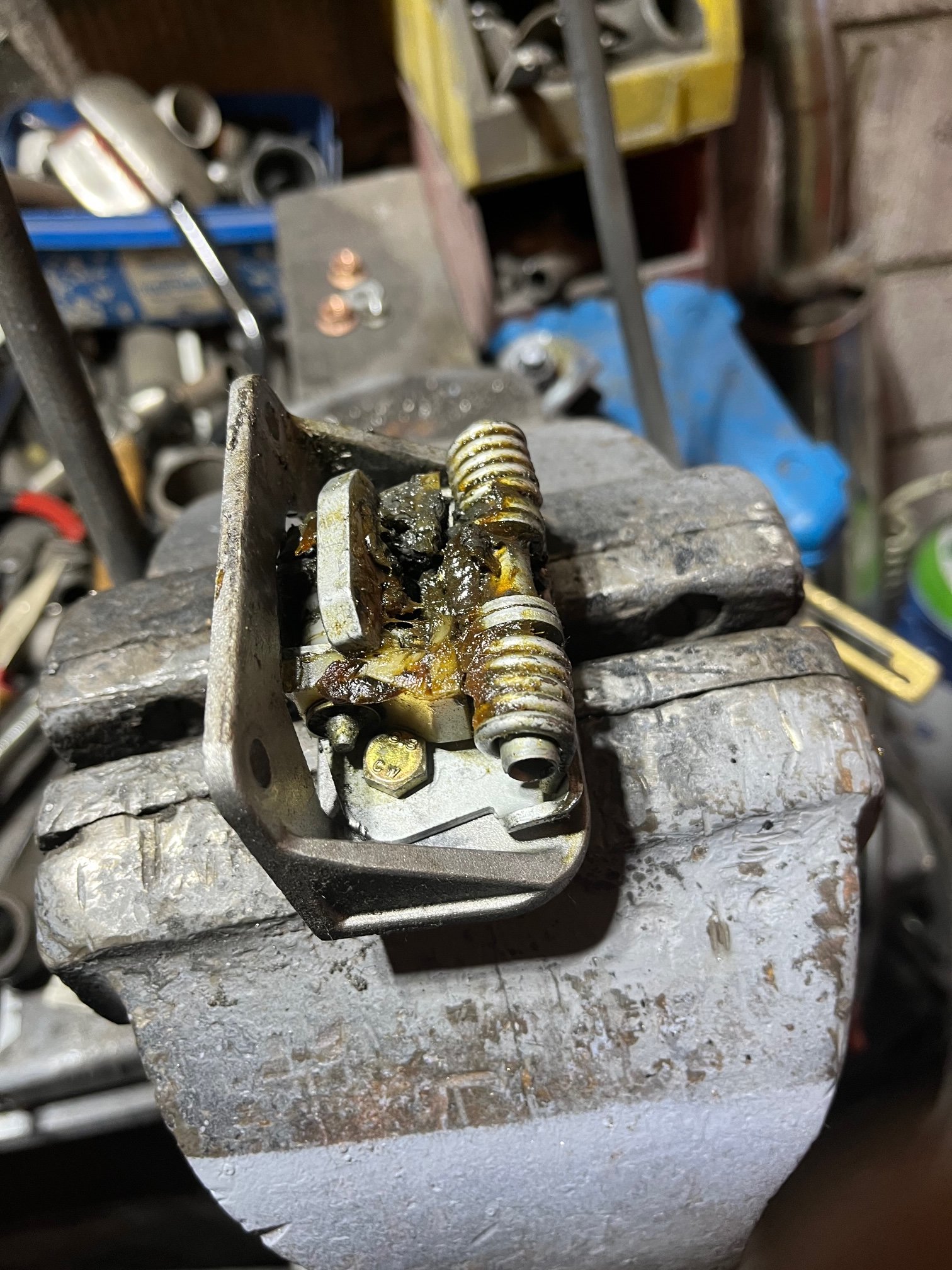 Then to my horror! Be hold a lot of grease!
They are Teflon wheels so I'm sure they don't need any grease!?
Anyway, my job is done and i shall wait for a bottom hinge to arrive to replace for now.
Cheers
Atchi
Last edited: