Where oh where is @Tufty ?

I had hoped there might be some A2 magic during lockdown part duex...

Perhaps the S3 blew a cylinder again.

Sent from my iPhone using Tapatalk
Sorry dude.... lock down has killed any car related work tbh until recently.... both the A2 and the S3 are desperately in need of a clean (both are embarrassingly dirty)...
I haven't been up at Bills at all for the past 12 months due to various reasons but I have actually got off my backside now and finally got around to sorting the aircon pipe on the S3 that the rad fan had cut through...
I still need to sort the oil pump chain on the A2 but ideally needs to be done indoors on a ramp rather than at the kerbside garage (which is where I did the aircon on the S3)
The S3 should be getting the turbo fitted finally this year though and I do have a little work to do to the A2 so will try a little harder now we are seeing the back end of the recent shenanigans...
I have been keeping quite busy though... I have done a load of work on my loft office as I now pretty much WFH all the time so needed to make that more homely and have been gaming loads...
I have changed the cooling loop 3 times over the past 12 months (as I needed something to fiddle with
) but this is the current iteration...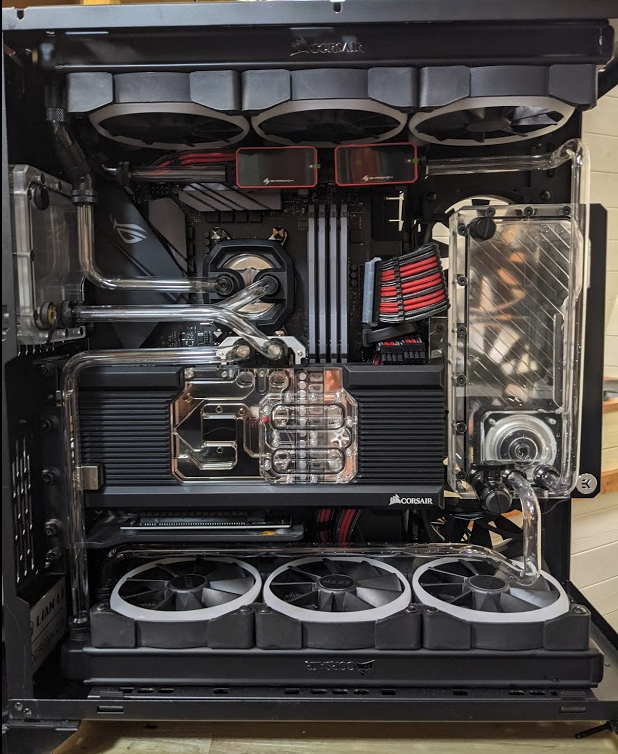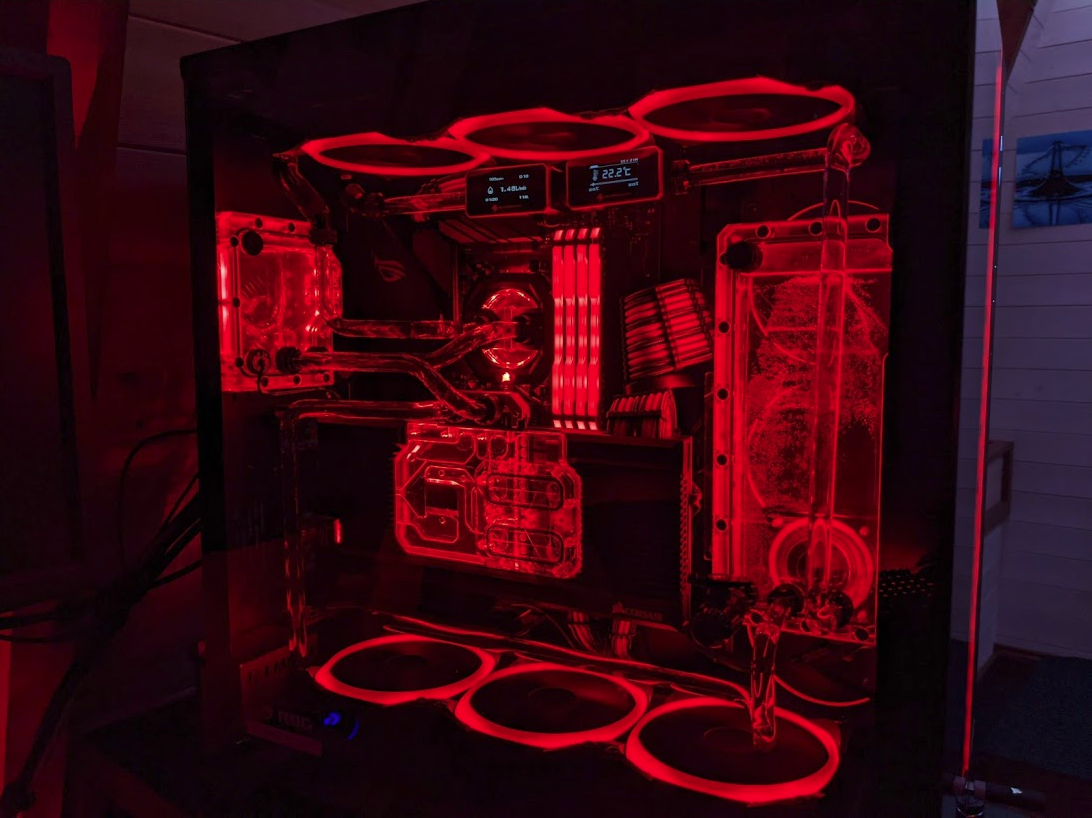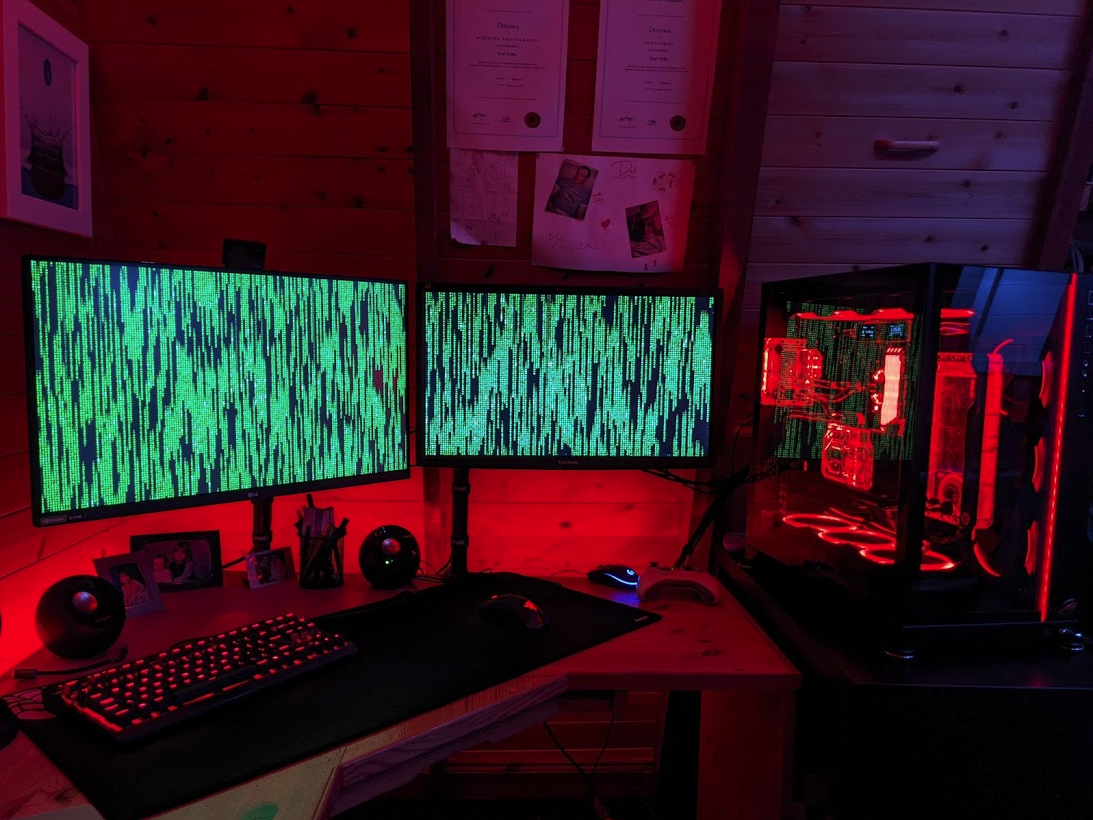 ...and finally a bit of car related fun and games...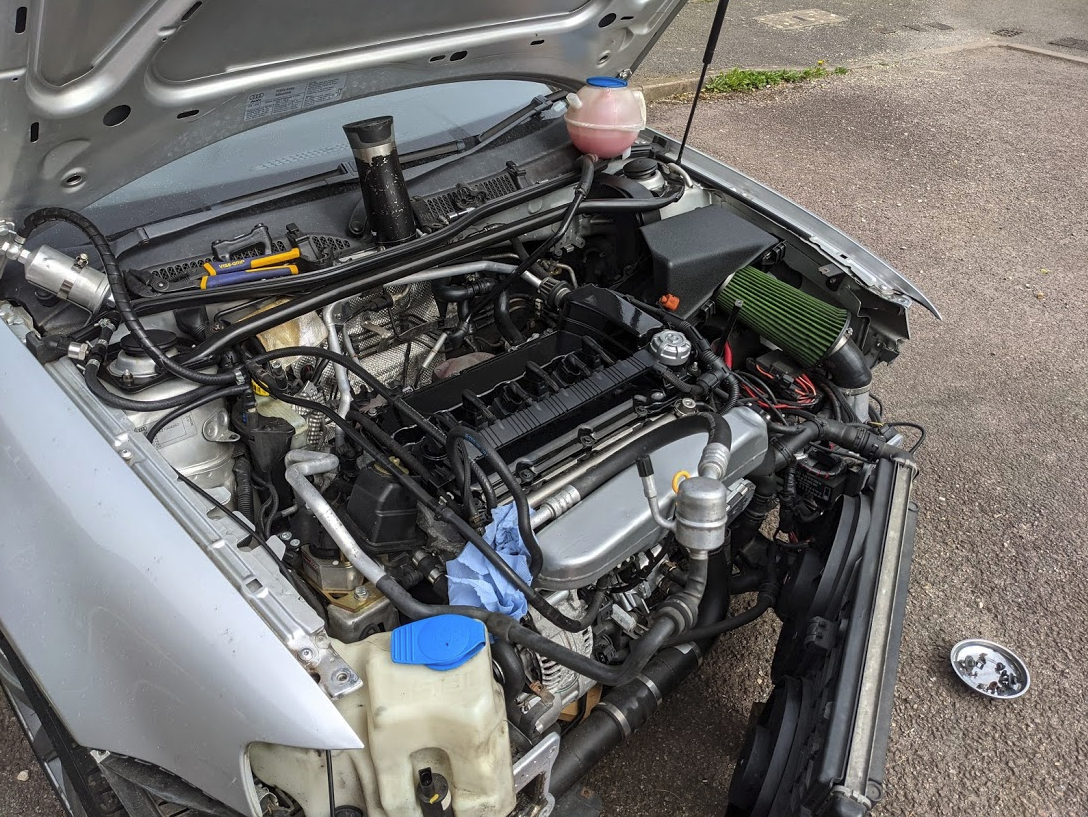 Be back on it soon... promise
<tuffty/>