Hello all,
Some of you will see that there is a new addition to the driveway here at 2work Towers, mainly from viewing
this sale thread
and the
today I... thread
. For those of you who didn't see the above links, then can I take a few minutes of your time to introduce you to Project PDK (
name changed to Project EUD
). As per the title, a 2001 Jaipur Red TDI AMF.
This cracking A2 was obtained from Paul
@PaulA2
who was quite sad to let this one go. Paul I promise it's landed in the right hands to see it put to use along with adding a few things to make it even more special than it already is. This stunningly coloured example is now going to become my keeper/commuter.
Before I dive into any kind of to do list or share any of my intensions, I think it only right you see the pictures of it that have been shared on the Clubs pages since it found member ownership.
Here it is back when
@Audiobull
collected it: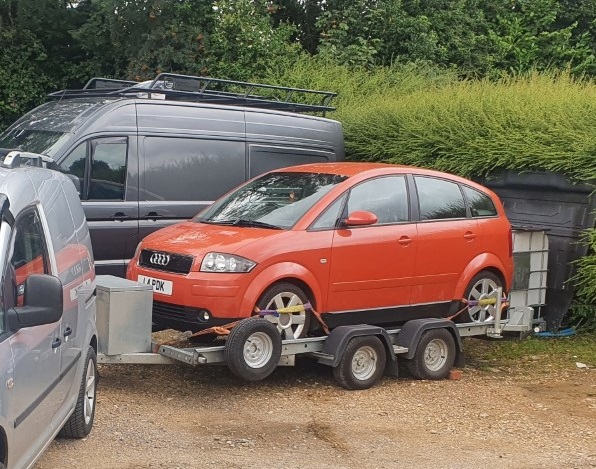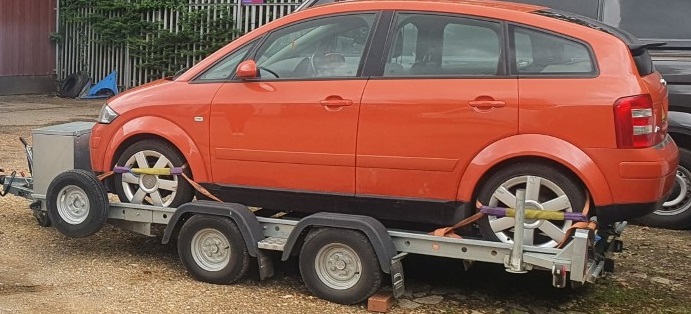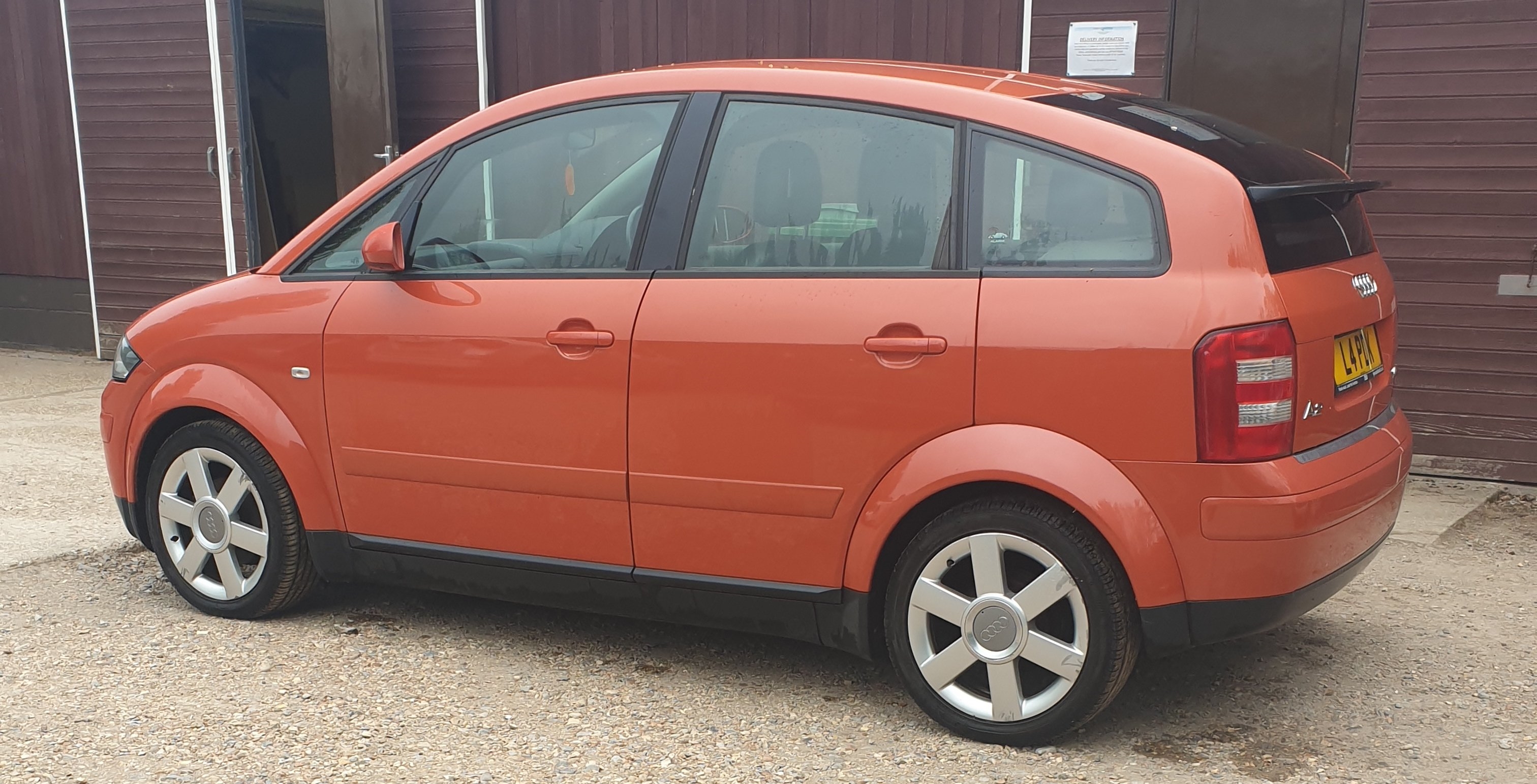 I remember these pictures being shared and feeling rather jealous viewing them as it looked amazing. Little did I know it would be on my driveway 16 months later.
This is an earlier generation example with SE specification. From what I'm used to, it certainly feels quite poverty spec, it doesn't even have rear speakers. I'm sure I can adjust this issue over time though.
It does come with a Swing false floor fitted: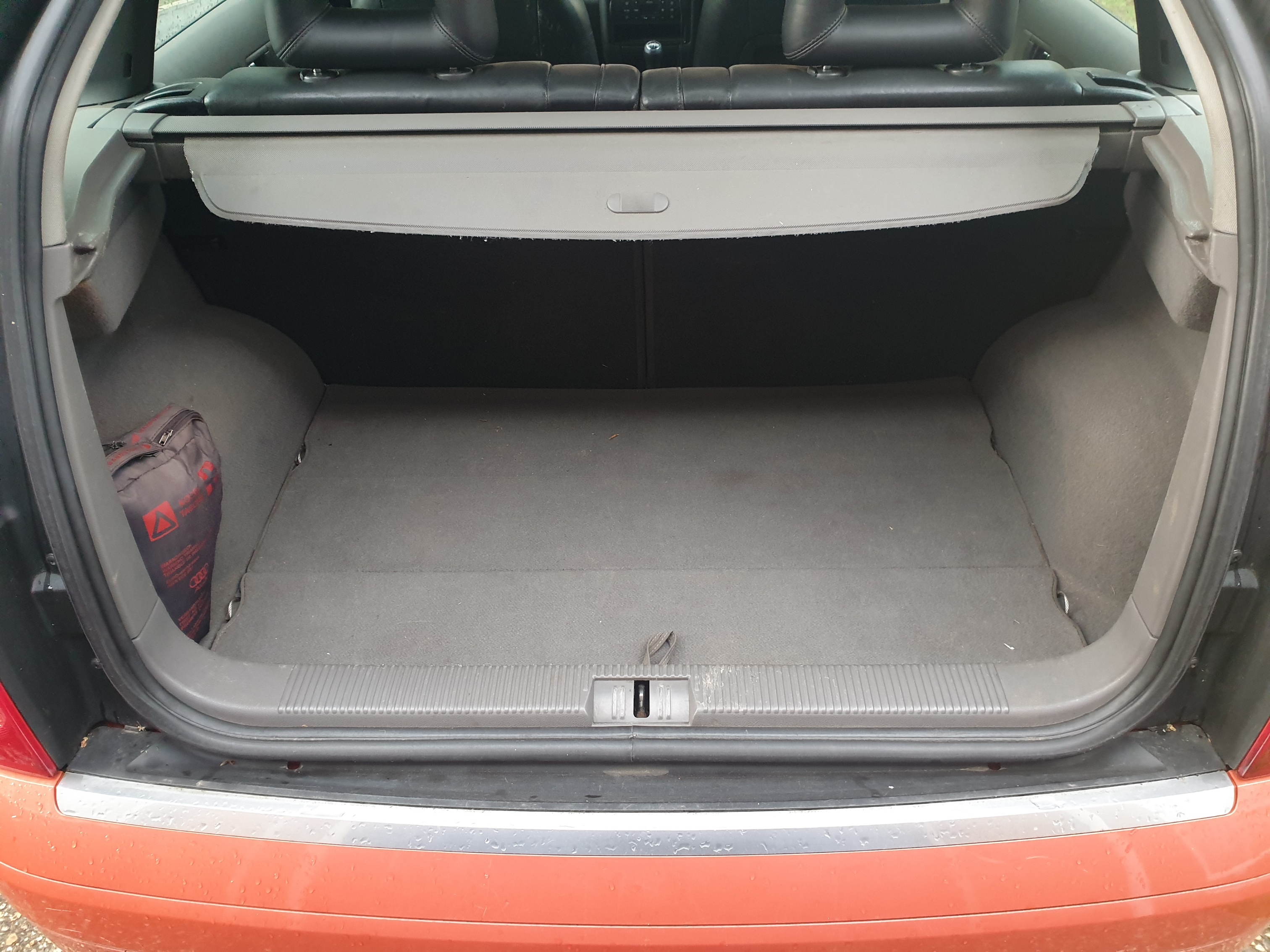 Which covers a non standard spare wheel for emergency use: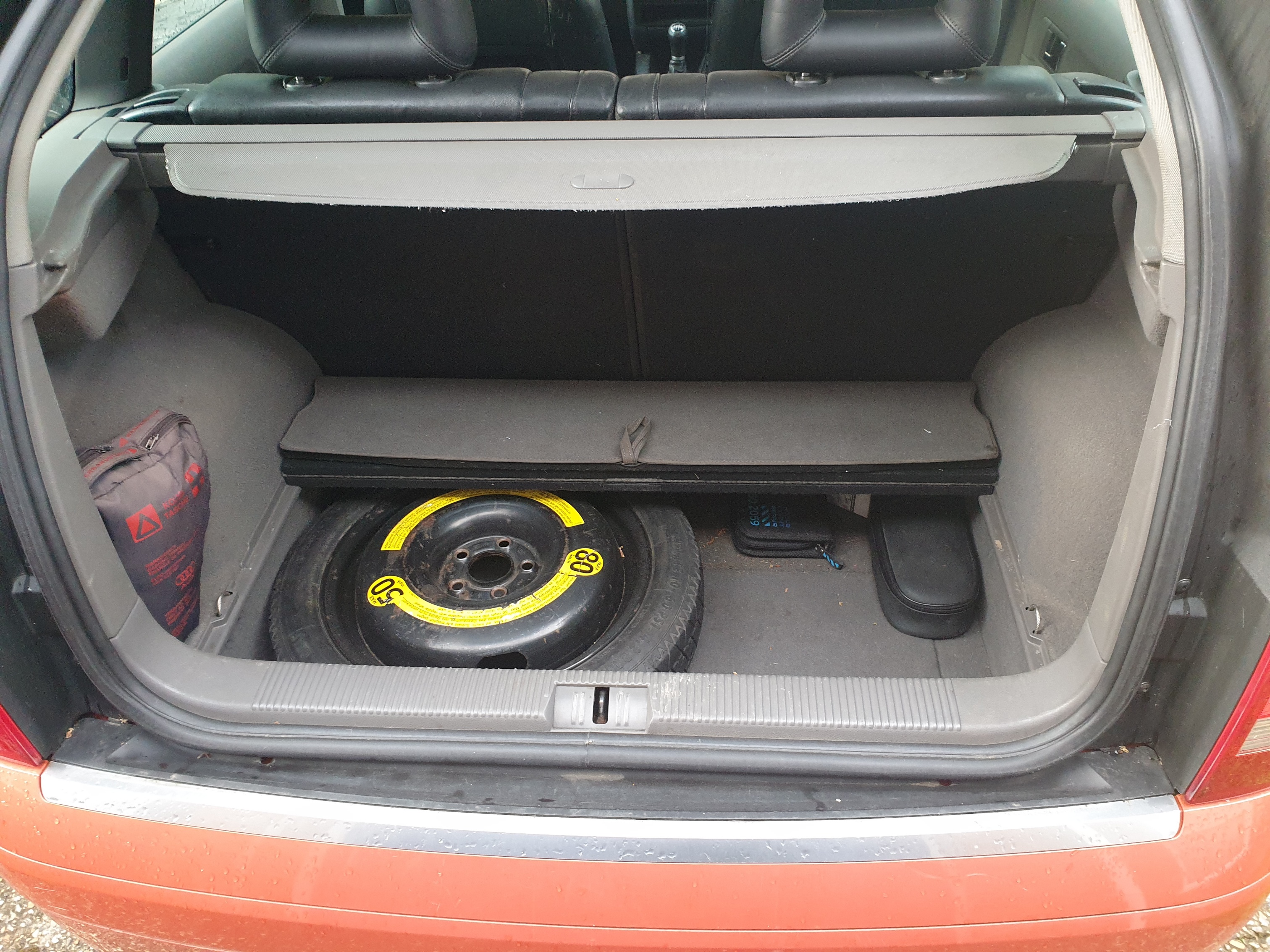 Deeper within the luggage space is the factory tool kit, nice and clean with no signs of water ingress: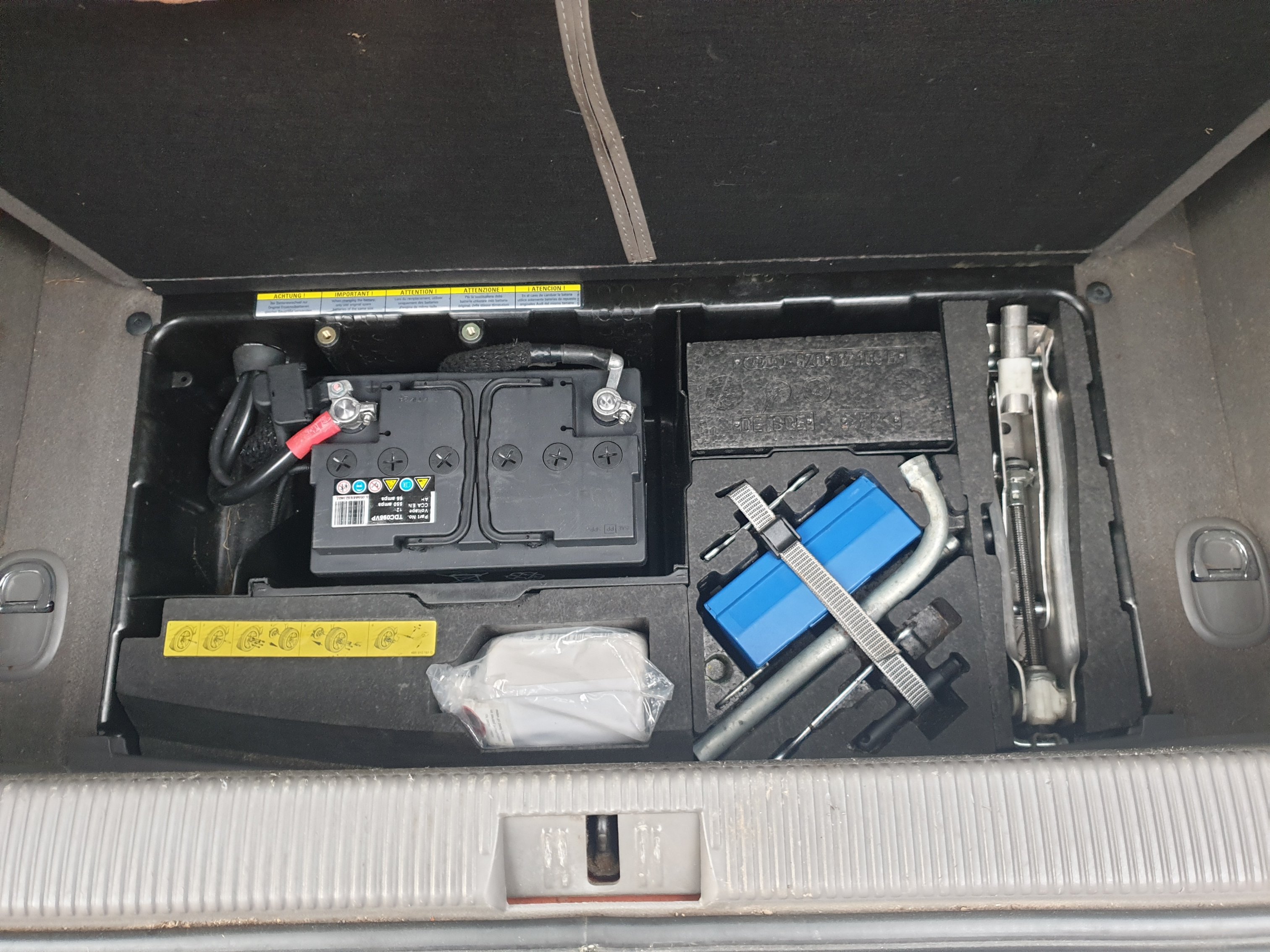 Running out of room for pictures so will start the next post shortly.
Kind regards,
Tom
Last edited: